Friday 10/3/2023 09:00 Ian Fraser
Scotch in Transit
Scotch whisky's route to its far-flung end consumer is not always straight. Ian Fraser explores some of the major staging posts, or 're-export hubs' along the way for WhiskyInvestDirect…
In prohibition-era America, the use of dominions and colonies such as Canada, Bermuda and the Bahamas as 're-export hubs', coupled with invaluable input from some notorious smugglers and bootleggers, was critical in enabling distillers to circumvent import bans and supply America's speakeasies with Scotch.
It was a trade that eventually enabled it to surpass the previously dominant Irish whiskey as the biggest-selling whisky category in the US. But the use of 're-export hubs' doesn't have to be nefarious.
Indeed, nowadays the routing of Scotch to larger, more complex markets through smaller specialist hubs – also known as entrepôts or transhipment ports – is seen as a perfectly legitimate and sensible way of conducting trade.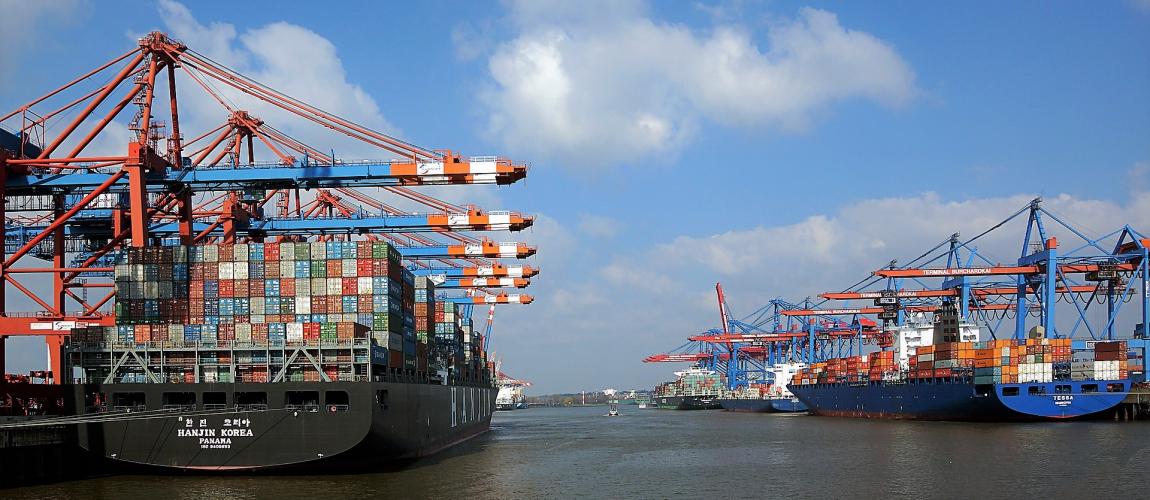 And in the world of Scotch whisky the use of re-export hubs is growing fast. While overall exports rose 37% to £6.2 billion in 2022, shipments to the major re-export hubs – Singapore, Taiwan, Hong Kong, United Arab Emirates, Panama, Uruguay and Paraguay – surged by 70% to over £1.1 billion, accounting for more than one-sixth of the total.
The three Asian 're-export hubs' – Singapore, Taiwan and Hong Kong – collectively handled £650m in direct exports of Scotch last year, more by value than any other market in the world except the US.
Singapore (imports of £316m in 2022) and Taiwan (£315m in 2022) ranked as Scotch whisky's third and fourth-largest export markets overall, with each directly importing more than India (£282m in 2022), China (£233m) or Germany (£202m). The reason is simple: the bulk of the spirit they import is transhipped on to other, larger Asian markets, notably the People's Republic of China.
"There are several attractions for whisky companies to routing their exports this way," says Thomas Lane, communications lead at the Institute of Export & International Trade. "These include administrative convenience and lower shipping and storage costs. Also, Singapore, Hong Kong, and Taiwan have free-port status, so goods imported and stored in these countries are exempt from customs duties or taxes."
"The fact that exports to 're-export hubs' are growing at almost twice the pace of wider exports suggests these hubs are becoming more attractive as places through which to channel Scotch whisky and other alcoholic drinks into the larger markets. The trend is a positive sign for the Scotch whisky industry and suggests that businesses are finding innovative ways to reach new markets and increase sales."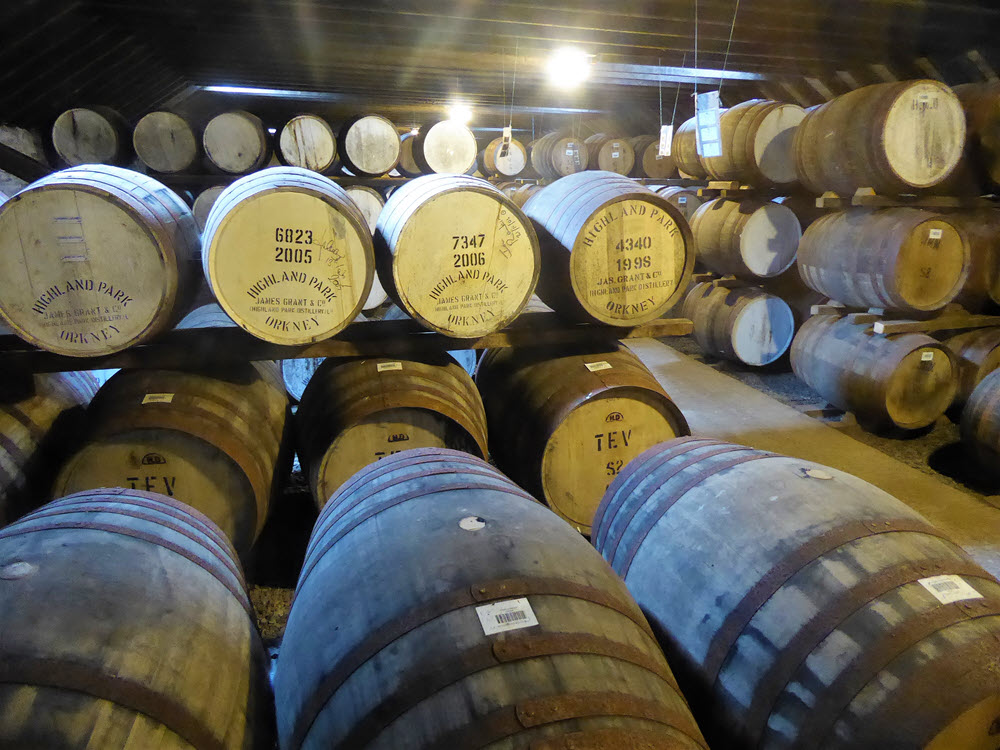 However, the Scotch Whisky Association sees the rise of 're-export hubs' as part of a wider surging tide of exports worldwide.
"The growth in markets where re-exporting takes place represents overall growth in the Scotch Whisky market globally," said a spokesman. "Direct exports to China have increased a hundredfold over the past 20 years, from just £2m to over £230m last year. While administrative burdens remain, the low-tariff environment and increasing consumer interest in premium products like Scotch whisky make direct exports to China increasingly attractive to the industry."
"In many cases [growth in direct exports to more populous markets] can be attributed to strengthened trading relationships between the UK and these markets: for example the UK and Vietnam signed a trade deal which saw the import tariff in Vietnam gradually reduce and trade barriers ease, which we can connect directly to the triple digit increase in exports of Scotch whisky to that market."
In Central and South America, exports to Panama jumped by 165% last year, rising to £203m from £77m in 2021. That represents over one-tenth of Scotch whisky exports to the Central and South American region.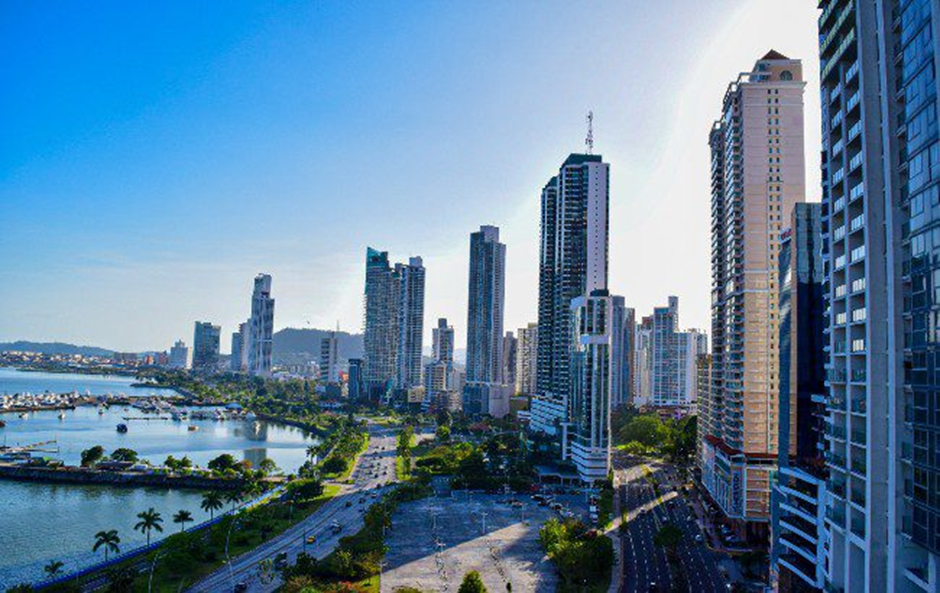 As a result, the country leapt to number seven in the Scotch whisky export league table, ahead of much larger markets like Germany (£202m) and Japan (£175m). With a population of 4.35m, Panama is importing an astonishing £46 of Scotch per year per head, three times the Asian entrepôts £18 per year per head.
Further south, Scotch exports to Uruguay and Paraguay – often used as gateways for Brazil and Argentina – also soared.
Uruguay saw imports rise 86% in 2022, up from £19m in 2021 to £35.6m in 2022, while Scotch exports to Paraguay surged 110.6%, reaching £18.3m in 2022, up from £8.7m in 2021. Thomas Lane says, as with the Asian entrepôts, "companies are attracted to these hubs for their logistical infrastructure, favourable tax regimes, streamlined customs procedures, and access to preferential trade agreements."
In a similar vein, exports of Scotch whisky to the United Arab Emirates, which include Dubai and Abu Dhabi, and are sometimes used as a staging post for exports to countries like Iran, surged by 86%, up from £84m in 2021 to £158m last year – just under half the total Scotch whisky exports to the Middle East & North Africa region in 2022 (£326m).
However, growth in trade through 're-export hubs' has not been universal. Latvia has for years been the favoured gateway for sales to Russia and other former Soviet countries, but saw imports nearly halve last year, as boycotts of Russia following Vladimir Putin's invasion of Ukraine took their toll. Direct exports to the Baltic state fell from £176m in 2020 to £84.6m in 2022.
But Lane warns that sanctions and boycotts, such as those that have been applied to Russia since March 2022, are always going to be porous, as they are "often circumvented by parallel imports, bringing in the same products from alternative sources".
The parallel trade, or so-called 'grey market' is a global issue for Scotch which has always been traded across borders through unofficial channels. What whisky is shipped out of Scotland is easy to quantify – where it is drunk is something else.
Front Page Image: