Whisky market analysis and whisky investment research
With UK pubs, bars and restaurants now preparing to reopen after 13...


08 Apr 2021
Johnnie Walker's latest ad hopes for an end to Covid's mass isolation....


01 Apr 2021

Cask strength Scotch keeps gaining fans, not least at the Treasury, but...


26 Mar 2021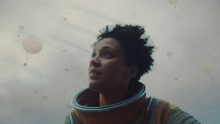 Johnnie Walker's latest ad hopes for an end to Covid's mass isolation....

01 Apr 2021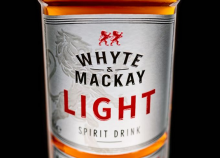 Cask strength Scotch keeps gaining fans, not least at the Treasury, but...

26 Mar 2021
Open an account
Try out buying and selling with a free sample.
Transfer funds
Make a bank transfer to your account.
Buy whisky
Choose which distilleries on our live order board.
Validate your account
Upload photo ID and bank statement.