Whisky market analysis and whisky investment research
Big booze company marketeers are like bar flies flipping from drink to...


27 May 2022
Once upon a time, Campbeltown was Scotch whisky central, with more than...


20 May 2022

While the US remains by far Scotch whisky's most valuable market with...


13 May 2022
Once upon a time, Campbeltown was Scotch whisky central, with more than...

20 May 2022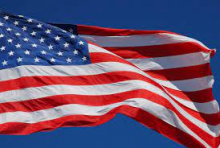 While the US remains by far Scotch whisky's most valuable market with...

13 May 2022
Open an account
Try out buying and selling with a free sample.
Transfer funds
Make a bank transfer to your account.
Buy whisky
Choose which distilleries on our live order board.
Validate your account
Upload photo ID and bank statement.