Whisky market analysis and whisky investment research
The Scotch whisky market is dominated by established brands with long...


02 Jun 2023
After a decade in the making, Scotland's latest and most dramatic-...


26 May 2023

Brimming with joie-de-vivre, Alex Bruce is a great ambassador for the...


19 May 2023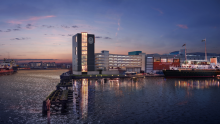 After a decade in the making, Scotland's latest and most dramatic-...

26 May 2023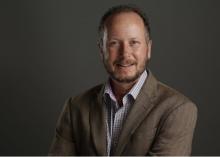 Brimming with joie-de-vivre, Alex Bruce is a great ambassador for the...

19 May 2023
Open an account
Try out buying and selling with a free sample.
Transfer funds
Make a bank transfer to your account.
Buy whisky
Choose which distilleries on our live order board.
Validate your account
Upload photo ID and bank statement.