Whisky market analysis and whisky investment research
In its latest half-year results, Diageo's Scotch portfolio has...


03 Feb 2023
Dewar's, or 'Doo-ers' as they say in America, is one of the big beasts...


27 Jan 2023

Few know the Scotch industry as well as Campbell Evans. After a long...


20 Jan 2023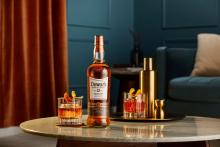 Dewar's, or 'Doo-ers' as they say in America, is one of the big beasts...

27 Jan 2023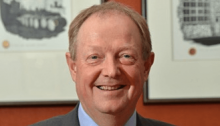 Few know the Scotch industry as well as Campbell Evans. After a long...

20 Jan 2023
Open an account
Try out buying and selling with a free sample.
Transfer funds
Make a bank transfer to your account.
Buy whisky
Choose which distilleries on our live order board.
Validate your account
Upload photo ID and bank statement.