Whisky market analysis and whisky investment research
India's 1.3bn population drinks 2.6 litres of whisky per head per year...


11 Jun 2021
As Diageo unveils a special edition of Lagavulin in association with '...


04 Jun 2021

Dia del Padre it isn't, but Father's Day still counts for a lot of...


28 May 2021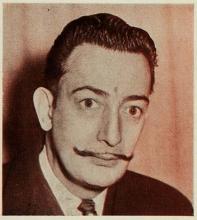 As Diageo unveils a special edition of Lagavulin in association with '...

04 Jun 2021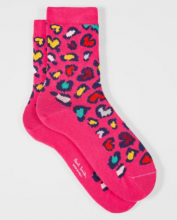 Dia del Padre it isn't, but Father's Day still counts for a lot of...

28 May 2021
Open an account
Try out buying and selling with a free sample.
Transfer funds
Make a bank transfer to your account.
Buy whisky
Choose which distilleries on our live order board.
Validate your account
Upload photo ID and bank statement.