Whisky market analysis and whisky investment research
Sustainability and net-zero have become buzzwords everywhere, but few...


09 Sep 2021
The Scotch whisky industry has already undergone massive consolidation...


02 Sep 2021

Sherry butts were one of the first casks to age Scotch whisky, and...


31 Aug 2021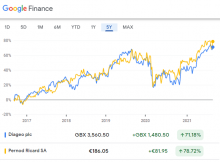 The Scotch whisky industry has already undergone massive consolidation...

02 Sep 2021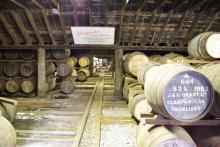 Sherry butts were one of the first casks to age Scotch whisky, and...

31 Aug 2021
Open an account
Try out buying and selling with a free sample.
Transfer funds
Make a bank transfer to your account.
Buy whisky
Choose which distilleries on our live order board.
Validate your account
Upload photo ID and bank statement.