Whisky market analysis and whisky investment research
As one of the UK's leading independent producers, Halewood has plunged...


26 Nov 2021
Never in recent history has the ability to travel the world been more...


19 Nov 2021

'Three cheers for three tiers' cry US wholesalers, about America's...


12 Nov 2021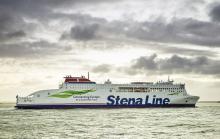 Never in recent history has the ability to travel the world been more...

19 Nov 2021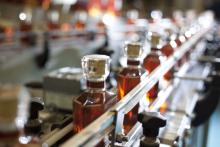 'Three cheers for three tiers' cry US wholesalers, about America's...

12 Nov 2021
Open an account
Try out buying and selling with a free sample.
Transfer funds
Make a bank transfer to your account.
Buy whisky
Choose which distilleries on our live order board.
Validate your account
Upload photo ID and bank statement.