Whisky market analysis and whisky investment research
Judging by the way it's made and talked about, grain whisky can feel...


21 Jan 2022
Life for independent, family-owned Ian Macleod Distillers hasn't always...


14 Jan 2022

Assuming we ever shake off the Covid pandemic, what does the future...


07 Jan 2022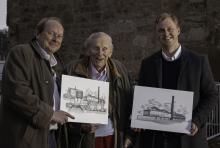 Life for independent, family-owned Ian Macleod Distillers hasn't always...

14 Jan 2022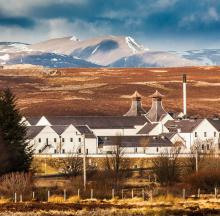 Assuming we ever shake off the Covid pandemic, what does the future...

07 Jan 2022
Open an account
Try out buying and selling with a free sample.
Transfer funds
Make a bank transfer to your account.
Buy whisky
Choose which distilleries on our live order board.
Validate your account
Upload photo ID and bank statement.