Friday 26/11/2021 09:00 Tom Bruce-Gardyne
Halewood gives Scotch Whisky a Shakeover
As one of the UK's leading independent producers, Halewood has plunged into Scotch whisky with Crabbie's and a new distillery. Will it be a disruptive force for good? wonders Tom Bruce-Gardyne for WhiskyInvestDirect…
VENERABLE whisky brands like Johnnie Walker and Dewar's were well into middle-age when the late John Halewood began selling Bulgarian wine from his garage in 1978.
Today the business, still family-owned and now called Halewood Artisanal Spirits, boasts an annual turnover of over £400 million and owns a dozen distilleries. Having surfed the gin craze with Whitley Neill, it has big plans for whisky and John Crabbie & Co.
"Everybody's heard of Crabbie's ginger beer and maybe ginger wine, but they wouldn't necessarily think of the real history of John Crabbie," says Andy Wallace, Halewood's international marketing manager for whisky. "Our aim is to bring the brand back to life as Edinburgh's original and oldest whisky producer."
Halewood relaunched Crabbie's two and a half years ago, as an independent bottler of whiskies from various unnamed distilleries. Its main brand is Crabbie's Yardhead, a Highland single malt without an age-statement that is priced at a competitive £22 in the supermarkets, when not on promotion.
Meanwhile, more significantly, the firm has built the new Bonnington malt distillery in Edinburgh a few hundred yards from Crabbie's original premises in Leith.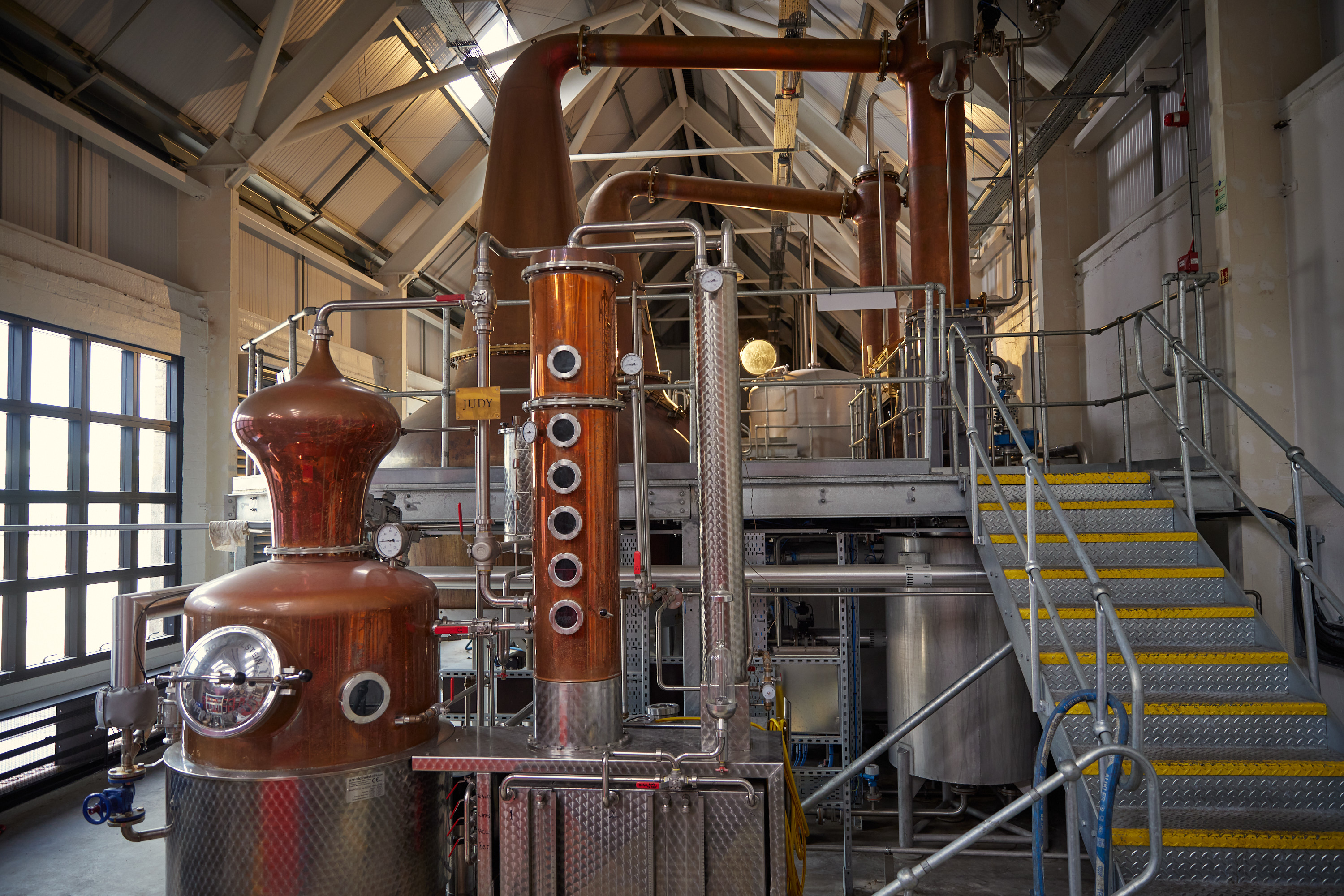 Its two stills have been bubbling away since January 2020 and earlier this year Halewood poached Dr Kirstie McCallum from Glen Moray to be its master blender.
The company had already set up a tiny pilot distillery nearby to work on the style of whisky it wanted to produce, and a cask of that will be released in January, while the earliest bottles from Bonnington won't appear until 2023. Annual production will be 2,200 casks, enough for maybe 700,000 bottles.
It is a fairly boutique operation in other words, but there is something refreshing about this new entrant into whisky with an outsider's perspective.
"Other categories have very few barriers to entry, they're very mixable, they're very affordable," says Andy Wallace. "Whisky hasn't necessarily always done that, and we're quite a difficult category to understand. It's a big established market, with lots of players who've been there for a very long time."
As a newcomer, he is keen to pose questions. "Why can't it be a drink for all the year?" he asks. "Why can't it be available on different occasions, like a highball at a barbecue?" In its presentation and price, Yardhead has an accessible, down-to-earth feel compared to other whisky brands that carry an aura of aspiration about them.
"When we talk about things being aspirational, it's a very subjective term," says Wallace.
James O'Connor, now UK head of marketing and innovation at William Grant & Sons, agrees. "One person's aspiration is not the same as another's. If you're a single malt drinker it's an amazing category to be part of. It's aspirational and there's loads to explore and learn about once you're in it," he told me last year. "But if you're not a single malt drinker, 'aspirational' could just mean expensive, and 'loads to explore' could just be confusing."
O'Connor helped launch Aerstone from Grant's Girvan distillery in 2018. The 10 year-old single malt comes in two styles – 'smooth and easy' Sea Cask, and 'rich and smoky' Land Cask. It plays in the category of sub-£30 'affordable malts', alongside the likes of Tamnavulin, Glen Moray and Yardhead.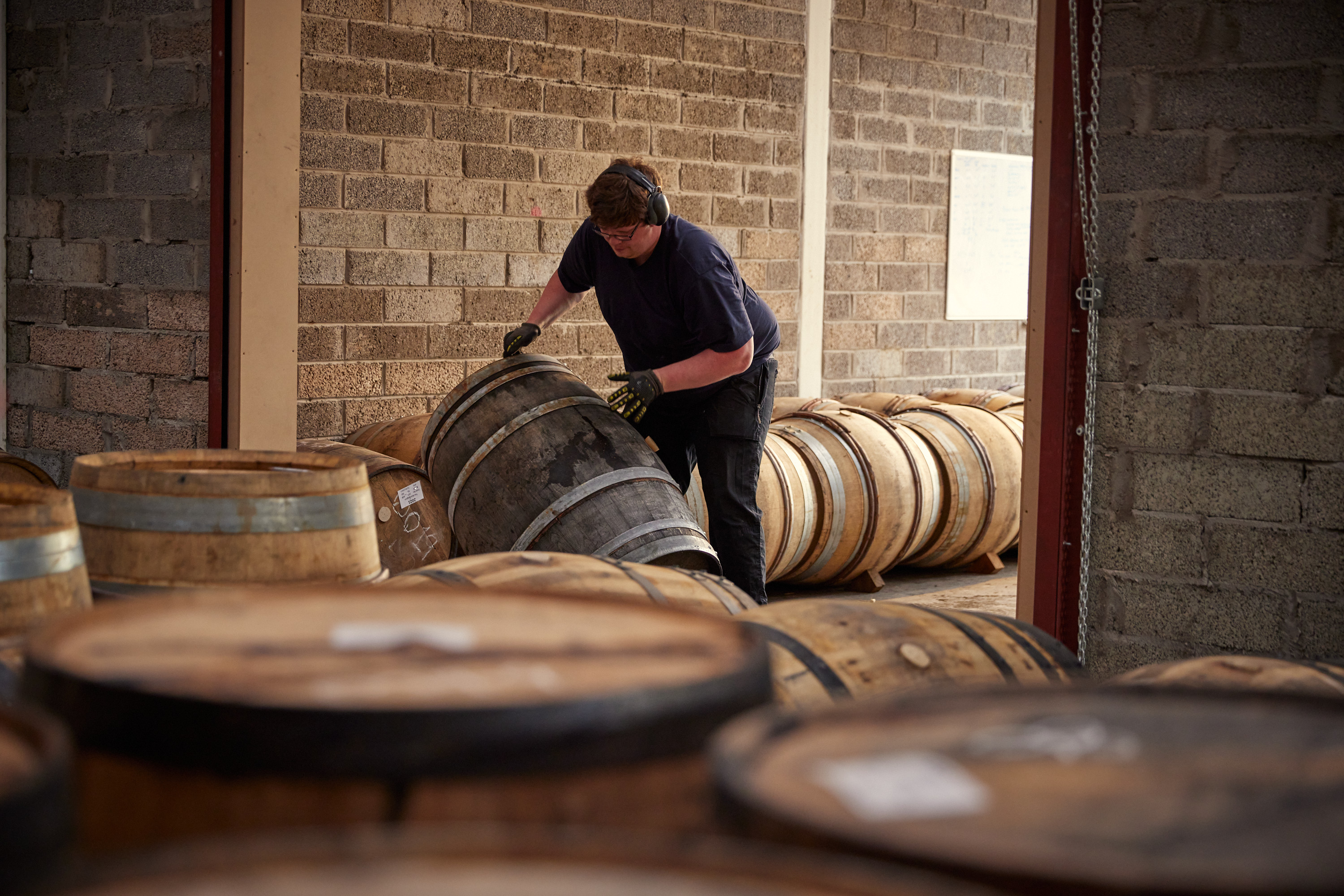 Yardhead is due to make its debut on TV next year, which sets it apart from the many whisky brands that have deserted advertising on the box in favour of social media. Andy Wallace sees merit in both these platforms.
"There are a lot of different social media channels that are used by different demographics, but TV is still a huge medium for reaching a lot of people," he says. "I think the key is how you link one to another – how do you keep the messaging from the TV alive and fresh when it transitions onto social media."
We'll have to wait and see how successful he is. Meanwhile his whisky portfolio keeps growing as Halewood's interest extends well beyond Scotch. Its current portfolio includes James Cree's bourbon, Samuel Gelston's Irish whiskey, a Welsh single malt and an American-inspired 'Sweet Mash' from its new distillery in Blackpool. There is also the Pogue's whiskey, a Peaky Blinder's whiskey and plans to build yet another distillery – this time in Ireland.
It is quite a turnaround for a company once best-known for Lambrini, a brand it sold off this year. But you do worry that Halewood might be on the verge of chronic indigestion. If it can survive that, hopefully Crabbie's won't get lost in the mix.
Front Page Image: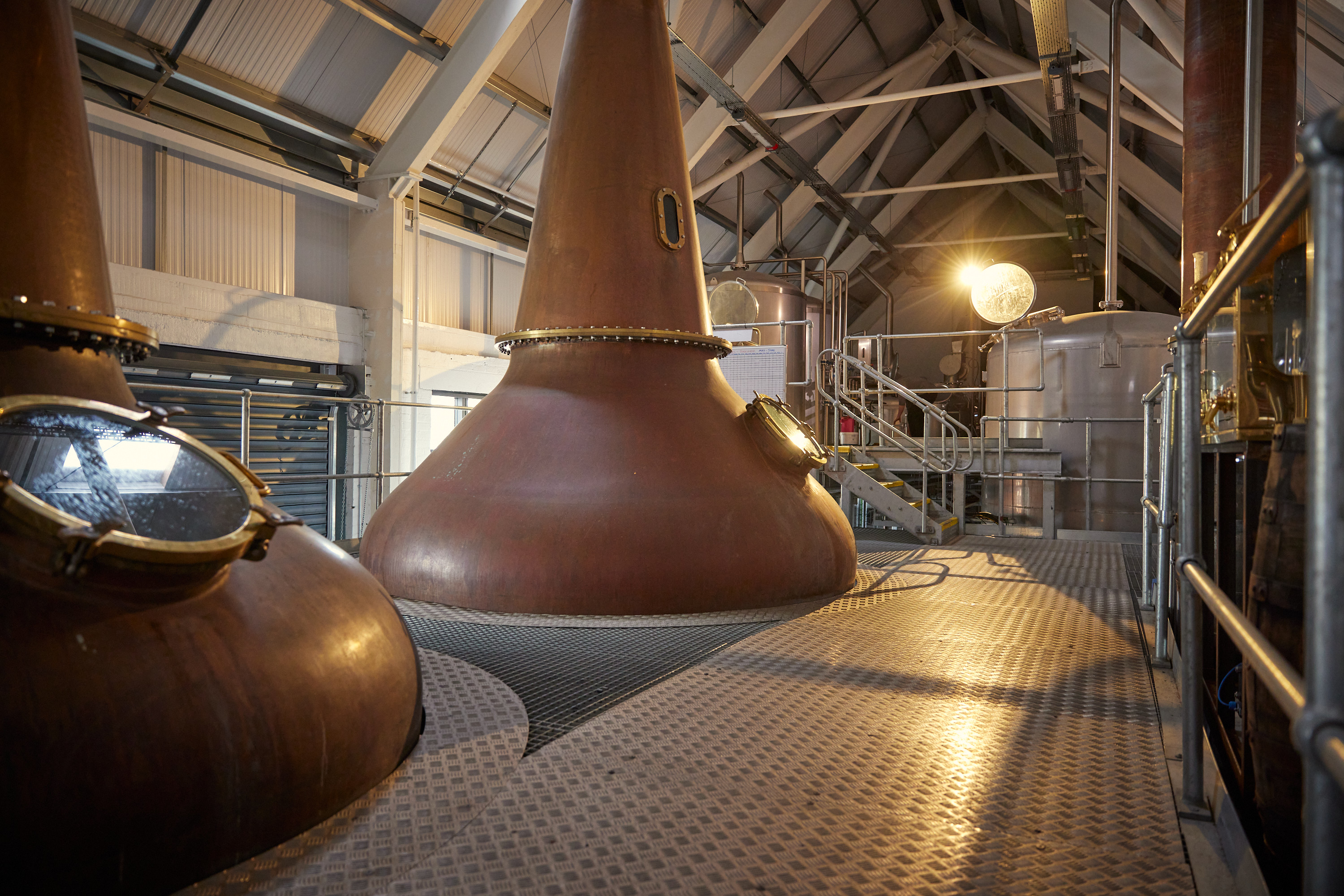 Award-winning drinks columnist and author Tom Bruce-Gardyne began his career in the wine trade, managing exports for a major Sicilian producer. Now freelance for 20 years, Tom has been a weekly columnist for The Herald and his books include The Scotch Whisky Book and most recently Scotch Whisky Treasures.
You can read more comment and analysis on the Scotch whisky industry by clicking on Whisky News.