Friday 28/7/2023 09:00 Richard Woodard
History Boys: the New Old Single Malts
Traditionally dominated by a handful of famous names – think Glenfiddich, The Glenlivet, Macallan and Glenmorangie – the single malt category is becoming more diverse by the day, shining a spotlight on Scotch whisky distilleries with bags of history but, until now, a low profile. Richard Woodard reports for WhiskyInvestDirect…
Visit the whisky town of Rothes on Speyside and you might take a tour of Glen Grant with its pretty Victorian gardens, or the blender's favourite, Glenrothes.
But keep your eyes peeled as you head north on the Elgin road for a pagoda roof shyly peeping through the trees. Although it was founded back in 1897, Speyburn is one of those unsung heroes of Scotch whisky, patiently supplying the blenders with its malt and content to stay out of the limelight.
That's changing though: following the distillery's expansion in 2015, owner International Beverage is pushing Speyburn as a single malt alongside stablemates Old Pulteney, Balblair and anCnoc (Knockdhu). From 1 August, For the first time in its 126-year existence, Speyburn will be open to the public.
"We'll be keeping the tours very authentic – a chance for whisky fans to see behind the scenes of a traditional working Speyside distillery, to meet the makers and soak up the beauty, history and atmosphere," says Speyburn manager Euan Henderson.
True enough – there's an unfussy charm and down-to-earth feel about Speyburn, compared to some of the glitzier visitor 'experiences' offered by Speyside's blue-chip distilleries.
This straightforward approach extends to what Henderson sees as Speyburn's key attributes: "an interesting and genuine history, a strong connection to the place where the whisky is made, plus a few different ages and finishes to choose from". These qualities have stood single malt in good stead for decades, so there is little point in reinventing the wheel.
Speyburn's closest equivalent at rival business Whyte & Mackay (W&M) is probably Fettercairn. Off the beaten track in every sense of the word, the distillery sits in the lush pastureland of the southeastern Highlands, not far from Montrose and Brechin.
Until recently, W&M's single malt focus was largely on high-end Dalmore and island distillery Jura, but now Fettercairn is part of the mix.
The approach here is broadly similar to that employed for Speyburn – Andrew Lennie, global single malt specialist at W&M, mentions "origin, provenance and craft" as "key purchase motivators" for whisky drinkers – coupled with a focus on Fettercairn's quirky process.
Odd-looking cooling rings at the tops of the stills help to create the malt's trademark tropical fruit style, and Fettercairn's 18-year-old expression, launched last year, claims to be the first whisky 100% finished in Scottish oak casks.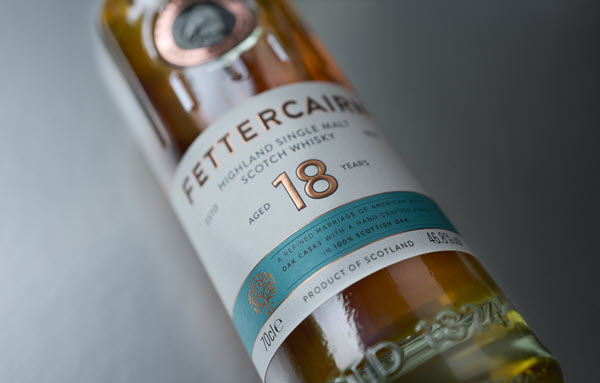 Bringing a single malt that almost nobody has heard of into such a crowded marketplace has its challenges, even if today's whisky consumer is typically far more curious and willing to experiment than was the case in the past. So how do you do it? There are probably worse people to ask than Billy Walker, master distiller of GlenAllachie.
Walker is the man who masterminded the rise of BenRiach and GlenDronach until they were sold for a cool £285m to Jack Daniel's owner Brown-Forman in 2016, before leading a consortium to buy GlenAllachie from Chivas Brothers the following year.
The attractions of GlenAllachie were simple: Walker admired the liquid from his time as a blender, and was drawn to the distillery's status as a "blank canvas" that had scarcely ever been bottled in its own right before. Hard for consumers to have preconceptions about a whisky if they've never tasted it.
Another plus was the inventory: GlenAllachie has been in constant production since 1968, giving Walker ample stocks with which to play, using 'finishing' casks such as Japanese mizunara oak, Scottish oak and ex-wine barriques.
When it came to selling GlenAllachie to the public, Walker's status in Scotch was a plus, according to brand and communications manager Mairi Corbett. "Endorsement from a prominent industry figure, as well as a persistent 'liquid to lips' strategy – both with consumers at whisky festivals and with media sampling packs – meant that whisky drinkers took notice of GlenAllachie," she says. "The brand has grown exponentially since its launch in 2018, and is now selling into over 50 international markets."
One of Walker's frustrations in selling the BenRiach business was not seeing the rebirth of the third single malt in that triumvirate, Glenglassaugh. The distillery on the Moray Firth was built in 1874, but was silent from 1986 to 2008, leaving a sizeable hole in its stocks. Only this year has a core range been released, comprising a 12-year-old expression and two NAS bottlings.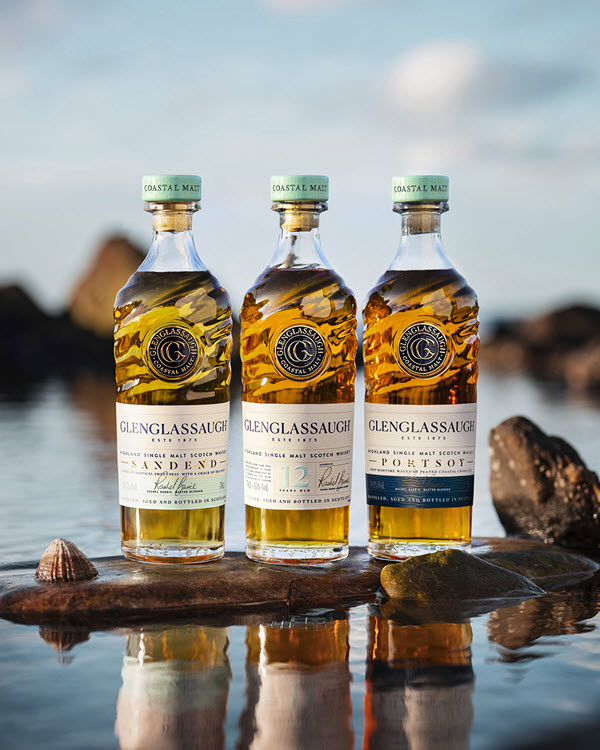 The launch encompasses new packaging and a global creative campaign, and will extend to a new 'luxury' range later this year – but the philosophy has echoes of Speyburn, Fettercairn and GlenAllachie. "It's exciting to see the momentum and enjoyment of single malt whisky as I travel around the world at the moment," says Stewart Buchanan, Glenglassaugh global brand ambassador.
"Finding a niche within it comes down to being authentic to the brand and its heritage, something I know we've worked really hard to do with the new Glenglassaugh portfolio, rooting the brand in a sense of place. Our two, new, non-age expressions for example, Sandend and Portsoy, speak to the coastal beach where the distillery sits and the harbour town one mile east."
It remains to be seen just how successful Speyburn, Fettercairn and Glenglassaugh will be as single malts, although the example of GlenAllachie offers encouragement. If nothing else, however, they are an embodiment of the long heritage on which Scotch whisky can draw.
At a time when distilleries are springing up all over the globe, other whisky-making nations can only look on with envy at Scotland – and the rich back-stories of these 'new' old names that can trace their histories back into the 19th century.
Front Page Image: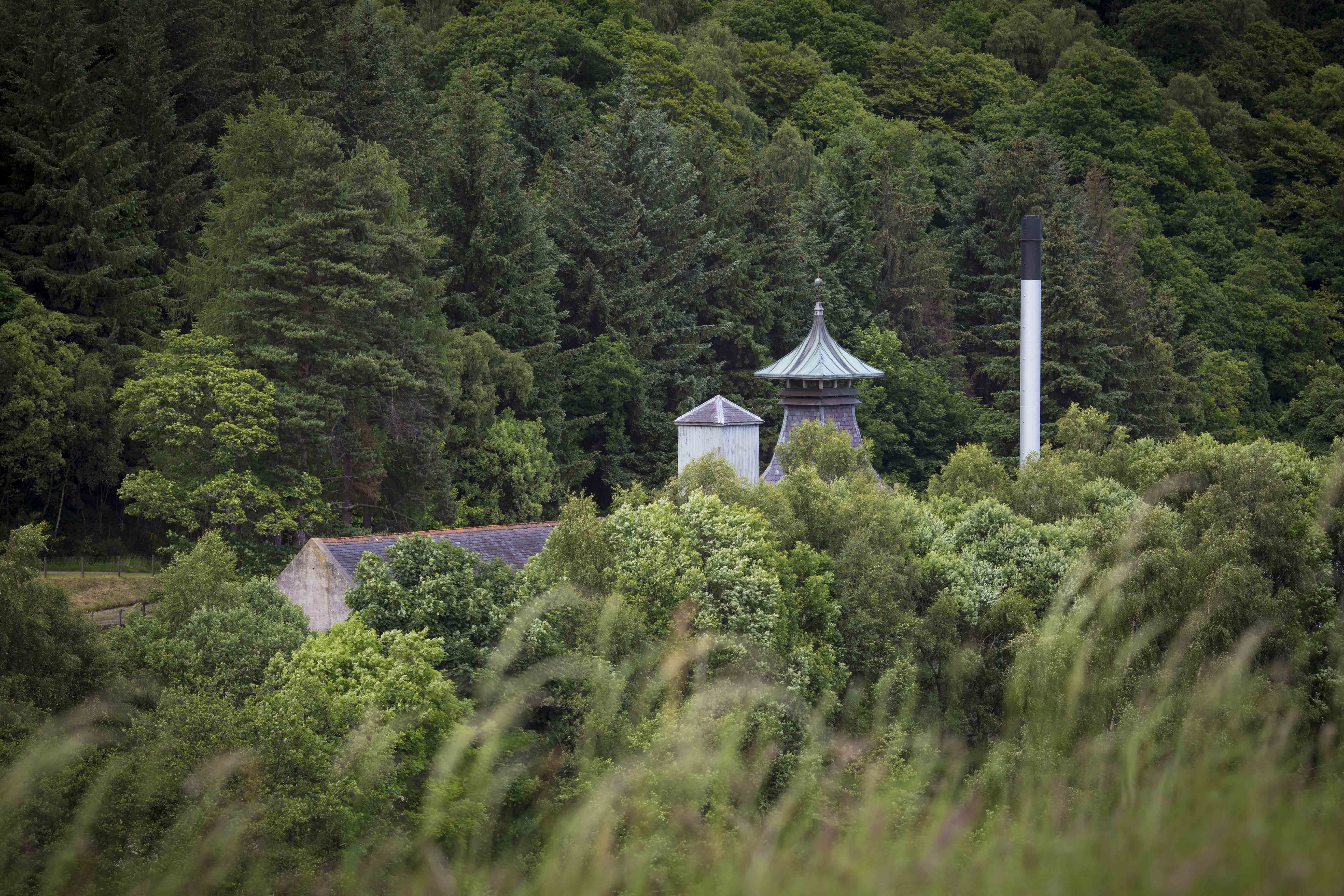 Richard Woodard has been writing about spirits and wine for 20 years, editing and contributing to a number of magazines and websites, including Decanter, The Spirits Business, just-drinks.com and Club Oenologique. He was also one of the founding editors of Scotchwhisky.com.