Friday 30/9/2022 09:00 Tom Bruce-Gardyne
The World's Biggest Whisky Shop
As one of the world's great crossroads where East meets West, the Gulf has long been a key market for Scotch whisky through duty-free, strong domestic sales and a thriving undercover trade conducted by 'third parties', reports Tom Bruce-Gardyne for WhiskyInvestDirect…
TO many Europeans, the Gulf is just a giant transit hub for those long-haul flights to the East. Yet even within an airport, you cannot escape the sense of being in a vast cultural melting pot where the Middle East, Africa, Europe and the Indian Sub-Continent converge.
Those drifting through Dubai International will be struck by the scale of the airport's duty-free offering. Few if any will realise that they've stumbled on 'the world's biggest whisky shop'.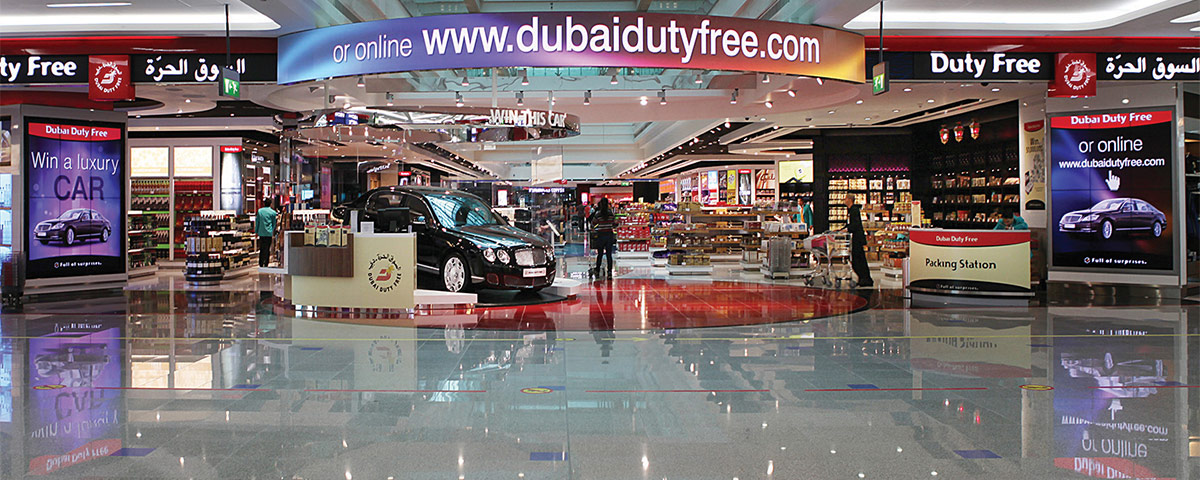 That's according to David Freeborn, who set up and ran Pernod Ricard's operations in the region for fifteen years until he became beverage MD for a leading distributor in the United Arab Emirates (UAE) in 2017. He estimates that Dubai Duty Free spends up to US$80 million a year on whisky under its veteran executive chairman and CEO, Colm McLoughlin OBE.
The vast majority will be Scotch with around a third bought in arrivals where passengers can snaffle up to four litres of spirits to escape the 50% duty and 33% sales tax levied in downtown Dubai, though rates are less severe in the northern Emirates. The keenest customers are Indians, whether passing through or working in the UAE whose 10 million population is 80% expat.
Indian whisky sluices through the labour camps where armies of South Asian guest workers toil in the heat to rearrange the city's skyline and build its infrastructure. Some trade up to secondary Scotch brands like William Grant's Clan MacGregor and Ian Macleod's King Robert.
Macleod's CEO, Leonard Russell, says King Robert is "doing fine because it's a known brand, and it's possibly benefitting from these difficult times as consumers trade down from more premium whiskies."
Russell notes that Pernod has been pushing its Indian brand Royal Stag quite hard in the region, and says: "Indian whisky has eaten into Scotch whisky's market share as it has premiumised."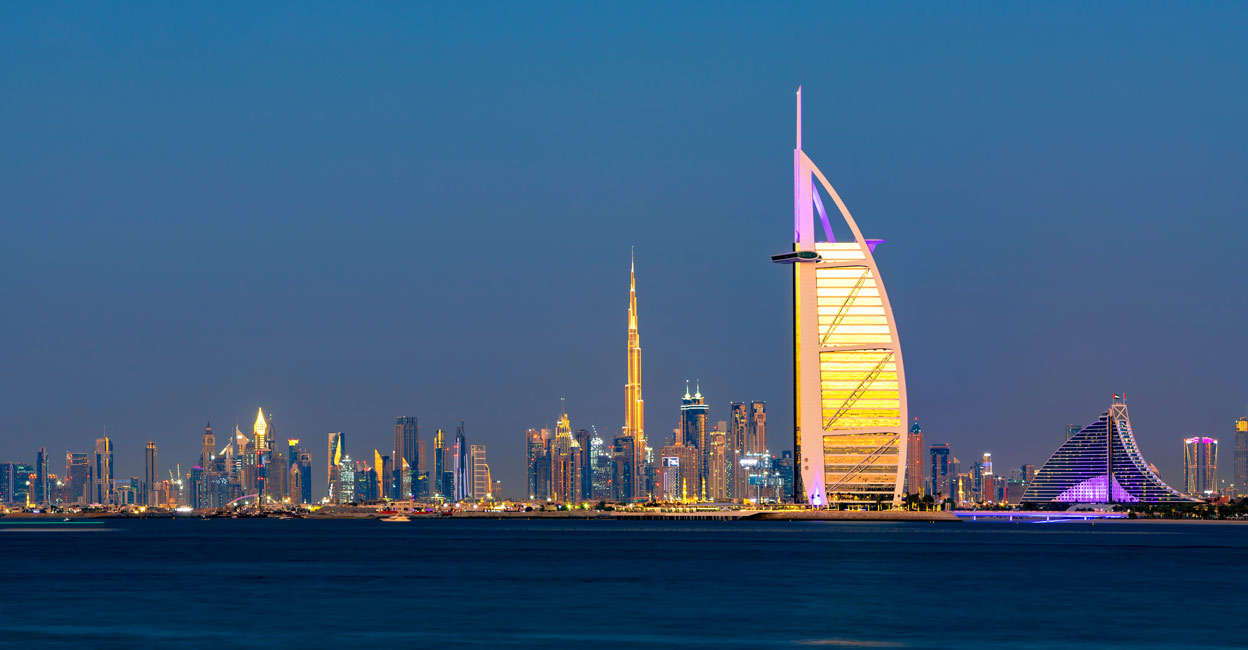 There is a vibrant Scotch business in the region's bars, clubs and restaurants, led by Diageo's Johnnie Walker. "If you look at its franchise from Red, to Black, to Double Black all the way up to Blue Label, it's undoubtedly still the power brand here," says David Freeborn. "But above 12 years-old, you could argue that Pernod Ricard holds its own."
Over the last five years, he has seen a definite shift towards single malts, whose growth would be even greater but for the high ad valorem taxes. Glenfiddich, Glenlivet, The Singleton and Macallan are all well-established, but other malts have been pouring in to satisfy consumers' desire to explore the category.
While shipments to the UAE halved in value in 2020, they bounced back 73% to £84.8m last year. This is some way off the peak of £146.8m in 2018 when the country reached number seven in the Scotch whisky export charts, beating China and even India.
But then, as now, one wonders how much was actually drunk in the country and how much was re-exported.
"There are three trade channels, which to my mind are very clearly defined," says David. Aside from duty free and the domestic market which is "serviced by government-appointed distributors, a bit like the American 3-tier system," he mentions a "third channel where alcohol is either restricted or forbidden."
Sandwiched between officially 'dry' Saudia Arabia and Iran across the straight of Hormuz, there is plenty of scope for those trading in forbidden fruit. Not that the Scotch whisky industry gets involved directly, of course.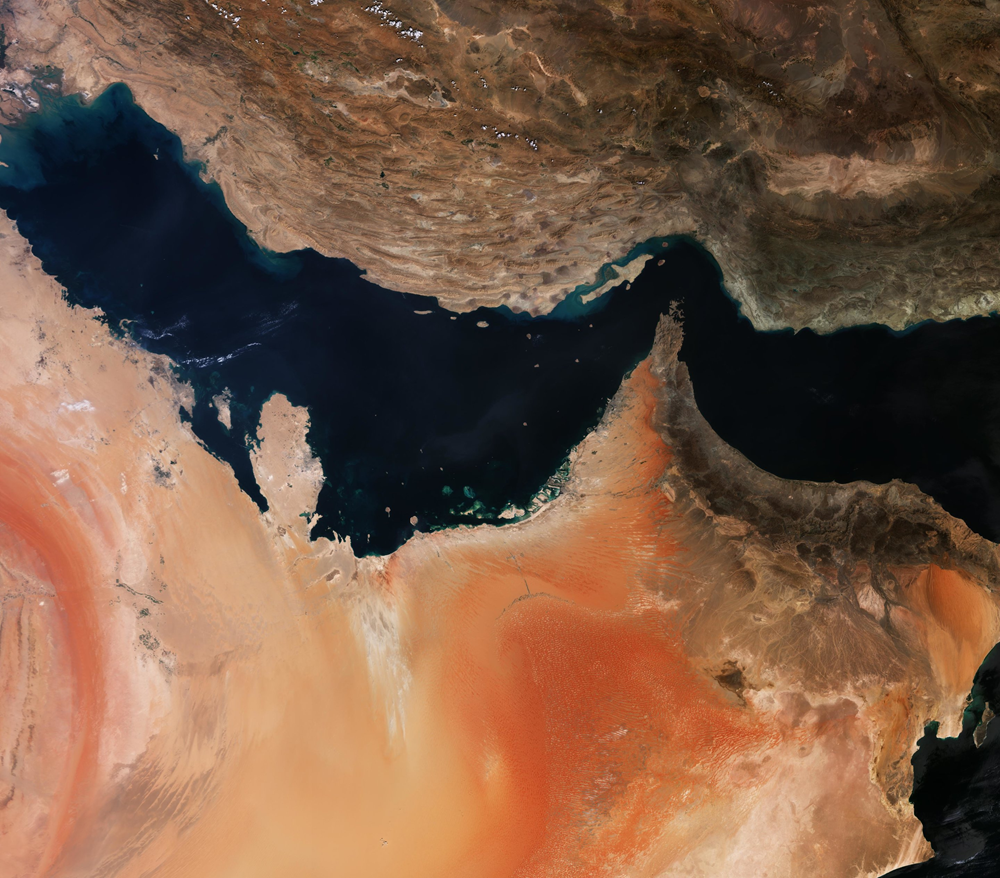 The trade is "best left to third parties," says David. "It's a very well-oiled machine that has been going on for many years." Those sleek Arab sailing boats – dhows – sail from the UAE to Karachi in Pakistan or round to the west coast of Saudi Arabia via Djibouti.
On board will be a pallet of say Johnnie Walker, fitted with buoyancy aids and shrink-wrapped in case it has to be tipped into the sea if customs officials pounce. Once their boat has safely left the scene, the palate can be retrieved in a modern take on US Prohibition where rumrunners like Captain Bill McCoy would wrap crates of Cutty Sark in burlap.
There's a certain pride at Diageo over Johnnie Walker's role in this 'third channel'. 'The Man who Walked Around the World', the lavish brand documentary it commissioned in 2020, opens not in London or New York, but in bombed-out Iraq. A former US military intelligence officer explains whisky's ability to "reconcile bad actors" and says: "In Baghdad, it had to be Johnnie Walker Blue."
Today, "if you go to duty-free in Bagdad International airport, I can assure you the dominant brands are Black Label, Chivas and Glenfiddich," says David Freeborn. "That's what they sell. That's the Arab world." The travel retail selections in Dubai, Abu Dhabi and Bahrain are much bigger, but they are still led by Scotch.
Front Page Image: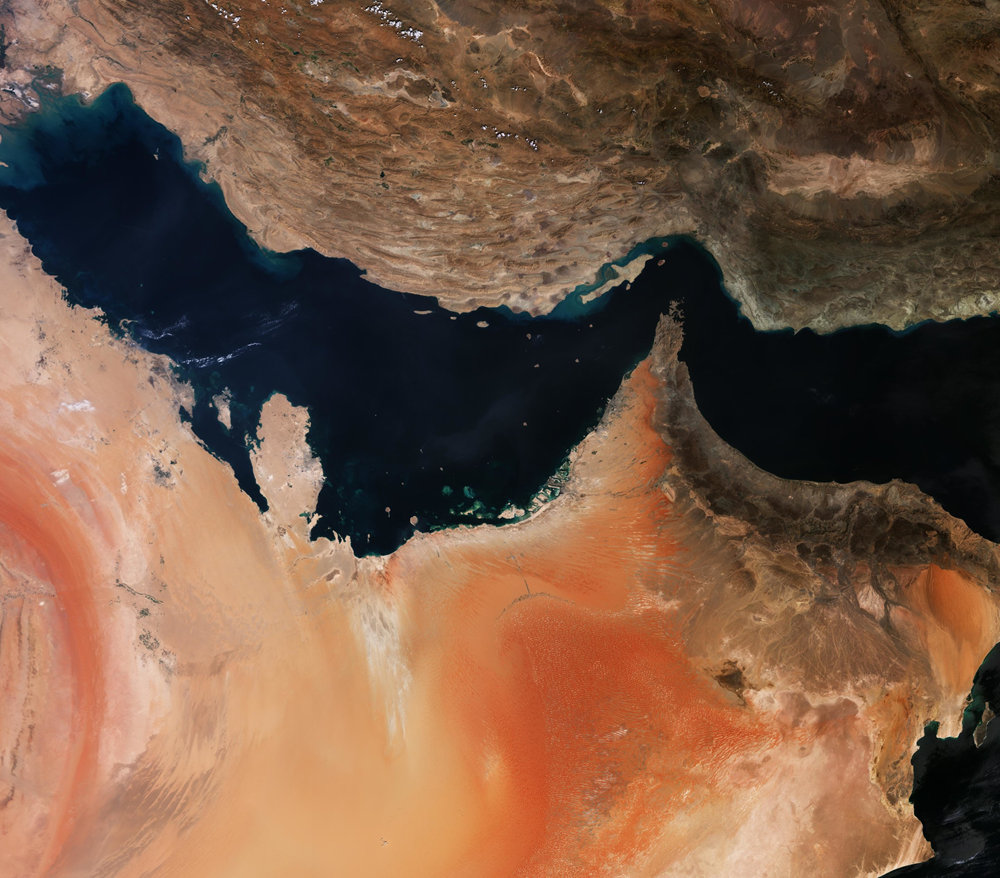 Award-winning drinks columnist and author Tom Bruce-Gardyne began his career in the wine trade, managing exports for a major Sicilian producer. Now freelance for 20 years, Tom has been a weekly columnist for The Herald and his books include The Scotch Whisky Book and most recently Scotch Whisky Treasures.
You can read more comment and analysis on the Scotch whisky industry by clicking on Whisky News.