Friday 17/3/2023 09:00 Tom Bruce-Gardyne
A Postcard from South Africa
The Rainbow Nation has been a great market for Scotch whisky, but the pandemic with its lockdowns and months of prohibition took its toll. A little bit of stability could go a long way, reports Tom Bruce-Gardyne for WhiskyInvestDirect…
This week, South Africa's Competition Tribunal gave its approval to Heineken's takeover of Distell, the country's leading wine & spirits group. The €2.2 billion bid for a 65% share dates back to November 2021, and with this final regulatory hurdle cleared, the deal is expected to go through next month.
Distell's Scotch whiskies - its Scottish Leader blend, and Tobermory and Deanston single malts, are not part of the deal. Instead, Heineken will acquire the likes of Amarula Cream and Klipdrift brandy along with a bevy of South African whiskies.
Produced at the James Sedgewick distillery in Wellington in the Western Cape, these local brands include Bain's, Three Ships and Harrier which was the fourth best-selling whisky here in 2020 after Johnnie Walker, Jameson's and VAT 69.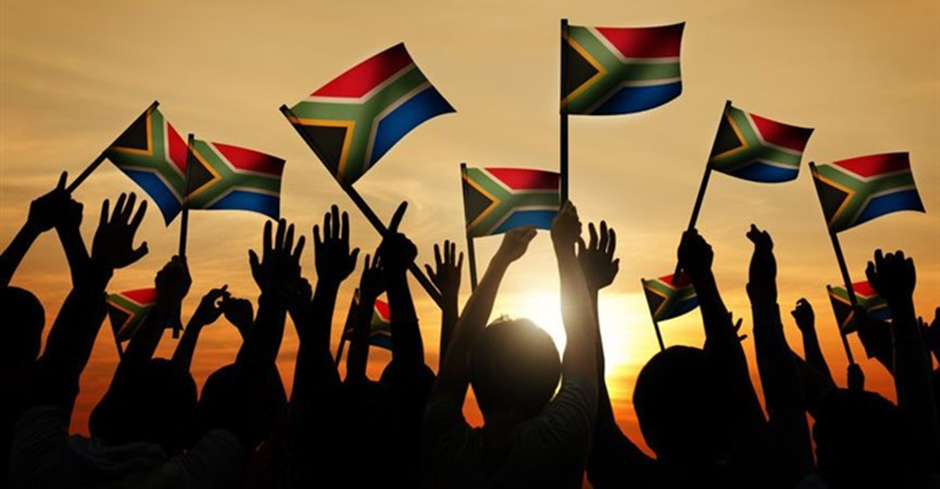 Ten years ago, South Africa was the sixth most valuable export market for Scotch on £163 million. By last year it had slipped to twentieth in the league table, down to £104m, though that was a third better than the plague-ridden years of 2020 and 2021. Shipments are not quite back to pre-pandemic levels in value or volume on around 2.8m cases in 2022.
As the South African government struggled to contain Covid-19, it cracked down on the drinks trade harder than almost anywhere.
While British off-licenses were deemed 'essential', along with chemists, hardware stores and bike shops, South Africa was hit with full-scale prohibition. And not just once, but three times during 2020 for a total of around twenty weeks. Then, just after the New Year came a further outright ban through to February 2021.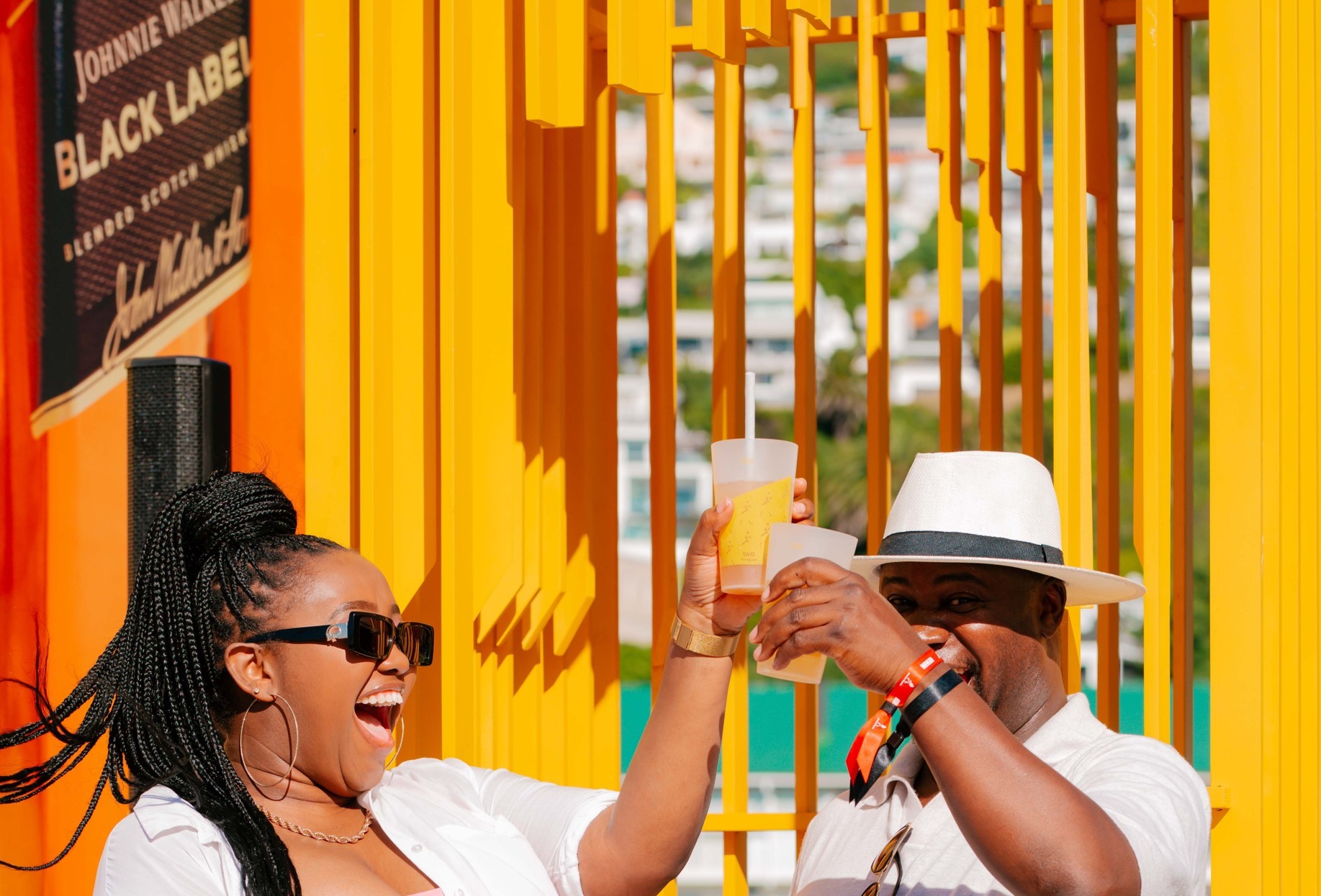 That year saw the worst civil unrest since the ending of Apartheid, followed by devastating floods last April, while the economy and people's lives have been blighted by a series of rolling power cuts to prevent the electricity grid from crashing.
André De Ruyter, the outgoing CEO of Eskom, the state-owned utility company, had sought to weed out corruption and organised crime in the coal-powered energy sector. His efforts were rewarded with an attempted poisoning in December and a shot of cyanide in his coffee. Thanks to a quick-thinking doctor and a rapid injection of vitamin B, he survived.
According to De Ruyter, some of those receiving bribes liked to flaunt their wealth by washing their hands in 15 year-old whisky "because they could." Whether that explains the relative success of premium Scotch is unclear.
Probably not, but Gavin Pike, MD of Diageo South Africa which is the leading player in the category by some distance, mentions "strong, top-end growth in whisky." He believes it helps explain the company's 10% growth in net profit here reported in its latest half-year results to December 2022.
His colleague Natalia Celani, marketing & innovation director, talks of "phenomenal growth for Johnnie Walker Black", partly thanks to the brand's latest campaign featuring the African American actor Jonathan Majors which is focussed entirely on Black Label. Single malts, led by Glenfiddich and Glenlivet, have also been rising with the value of shipments up by a third since 2019 to £22m last year.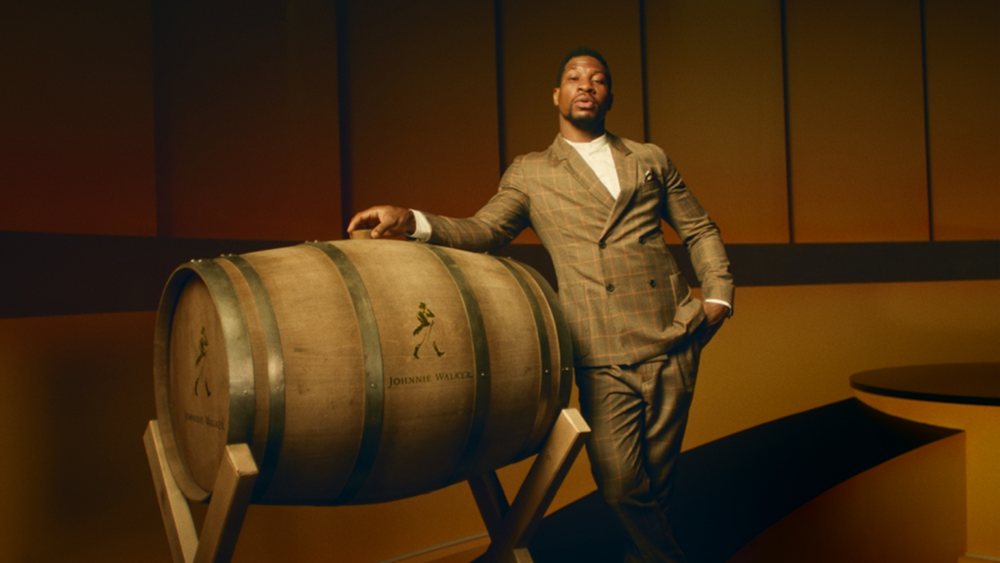 The market research company IWSR was less polite. In South Africa, 'Scotch continued to be dogged by a stale image and overpriced perception that provoked down-trading and exits into gin, premium beer, local whisky and even brandy', it claimed in May 2021. Even at the time, that felt a bit harsh, and today it is not a picture that Gavin Pike recognises.
However, he concedes that Scotch has been losing share to other whiskies which is "driven, in part, through domestic whisky production. Though at price points below US$10 for a 74cl bottle at 43% ABV, it's not really comparable to Scotch," he says. "And Irish whiskey has shown some resilience." The country has long been a strong market for Jameson, though so far there's little sign of other Irish brands.
All things considered, Scotch whisky has proved remarkably resilient in the face of all the volatility during and since the pandemic. What everyone in the South African spirits industry craves right now is some degree of stability, although there is one deep unresolved issue that began with Covid and the government's response to it.
In 2020, the industry quickly got together to produce hand sanitiser, and present the government with 12 case studies on prohibition and why it doesn't work. When America went dry in 1920, organised crime took over. A century on, the same thing has happened in South Africa when a fragmented, largely informal trade in illicit alcohol became "a much more organised, fully-funded crime operation," says Pike.
A report commissioned from Euromonitor estimated that 25% of alcohol in South Africa is now illicit – double what it was pre-pandemic. As with the coal-fired power stations, once those crime syndicates are embedded, they can be extremely difficult to root out.
Front Page Image: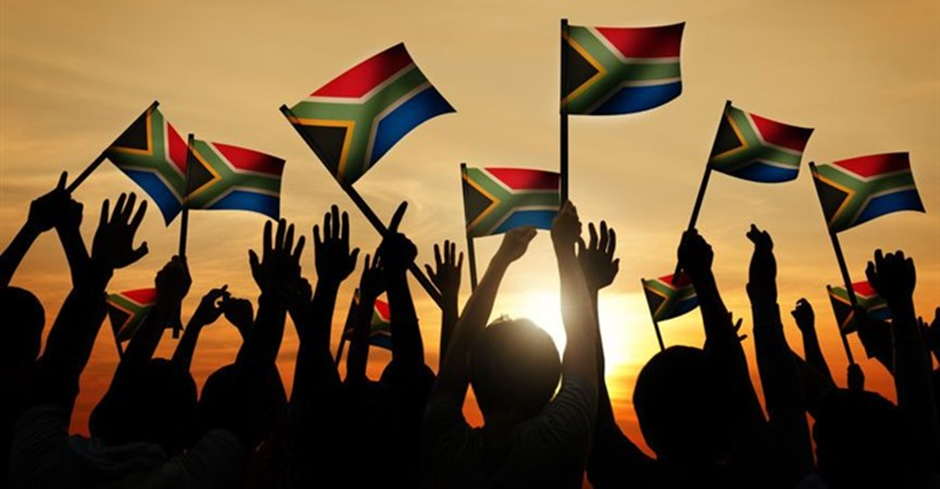 Award-winning drinks columnist and author Tom Bruce-Gardyne began his career in the wine trade, managing exports for a major Sicilian producer. Now freelance for 20 years, Tom has been a weekly columnist for The Herald and his books include The Scotch Whisky Book and most recently Scotch Whisky Treasures.
You can read more comment and analysis on the Scotch whisky industry by clicking on Whisky News.