Friday 19/11/2021 09:00 Richard Woodard
Travelling Hopefully: Scotch Whisky's Duty-Free Future
Never in recent history has the ability to travel the world been more constrained than over the past 18 months or so. That's been bad news for Scotch sales in travel retail – but all is not lost, reports Richard Woodard for WhiskyInvestDirect…
THE 'BOOZE CRUISE' is back.
Thanks to Brexit, duty-free alcohol sales between the UK and the EU have returned for the first time in more than 20 years.
In August, passengers using Stena Line's ferries between Wales and Ireland spent four times as much on alcohol as they did in August 2019, thanks to tempting offers and low-cost return tickets aimed at bargain hunters. Board a ferry at Fishguard or Holyhead with credit card in hand, shop to your heart's delight, then pop back again. You don't even need to leave the ship.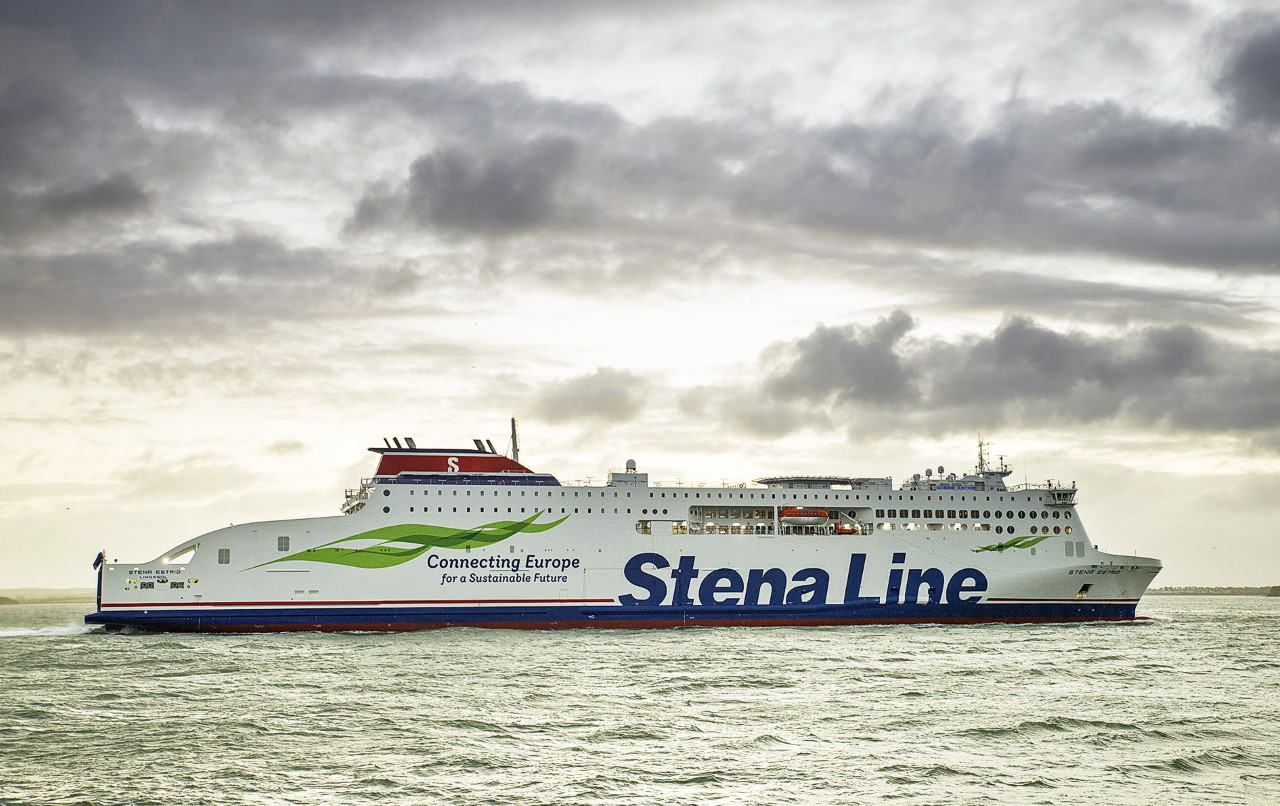 This throwback to the '90s is a welcome fillip for travel retail Scotch whisky sales after a horrific 18 months during which international travel has remained impossible for most.
That's slowly changing now, particularly with the recent US easing of restrictions on travel from 33 countries, including China, India, Brazil and most of Europe, but full recovery is still years away.
According to the International Air Transport Association, international air passenger numbers will only reach 22% of pre-crisis levels by the end of this year, climbing slowly to 44% during 2022. Leisure travel is recovering, but business travel, in this the age of Zoom, will take longer. Most observers believe it will be 2023 or 2024 before travel retail returns to 2019 levels.
That recovery is vital to Scotch. Research company the IWSR's top 50 best-selling travel retail alcohol brands features 13 Scotch whiskies (eight blends, four single malts and one blended malt), more than any other category. Johnnie Walker has been top of the rankings for a decade or more.
Over that timescale, travel retail and Scotch's place in it have reinvented themselves. The revived 'booze cruise', where sales are driven by savings on mainstream brands, is an anachronism. For two decades now, travel retail has been all about luxury, trading people up and targeting the emerging economies of Asia.
This change has elevated the likes of luxury blend Royal Salute, single malt Macallan and high-end expressions of Chivas Regal, Ballantine's and Glenlivet. Nor is it a coincidence that many of those brands are owned by Pernod Ricard: the company established a dedicated global travel retail division in 2016, and has reaped the dividend – especially in emerging markets – ever since.
Well, until early 2020, that is. When Covid-19 swept across Asia and then the rest of the world, many believed that the golden egg-laying goose that is travel retail would begin to resemble a dead duck. And they were right, but only up to a point.
As the tightened restrictions have begun to ease, travel has become concentrated on a local and regional basis, leading to a welcome uptick in sales on routes between the US and Mexico and the Caribbean. And in China, where there is Hainan.
For travel retail, Hainan is boom town, thanks to the Chinese Government's tripling of duty-free allowances in 2020, and a frenzy of retail openings, including dedicated boutiques for a number of Scotch brands such as Macallan and Dewar's.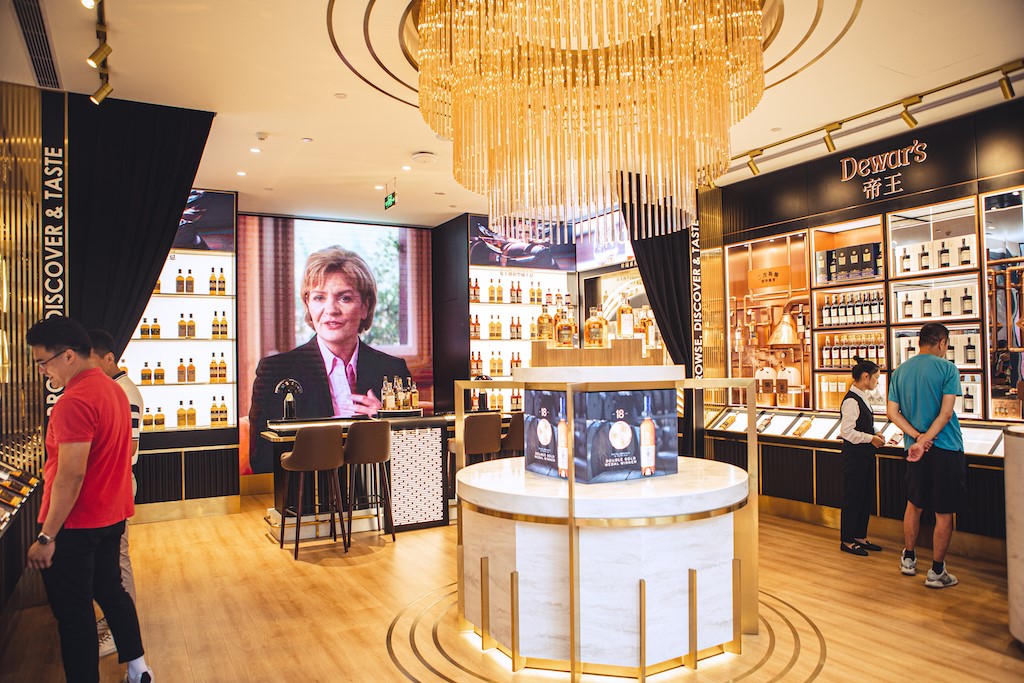 Hainan isn't the only hotspot of its kind. Trade has been similarly buoyant during the crisis at Jeju Island in South Korea - previously a little-known holiday destination for Chinese families that is expected to account for 18% of global travel retail sales by 2024.
Despite these glimmers, travel retail faces persistent longer-term challenges, and it remains to be seen whether Covid-19 will be a catalyst for change.
Many believe the pre-crisis business model was already broken, based as it is on airport authorities recouping their huge investments by charging retailers vast sums for store space; and, in turn, retailers demanding crippling margins from suppliers.
Will the pandemic force a new spirit of co-operation between this 'travel retail trinity'? Or will it simply make the squeeze even tighter? At the time of writing, nobody is quite sure. But the outcome of that struggle is arguably every bit as vital to the future of Scotch in this most lucrative of sales channels as the easing of restrictions on international travel.
The booze cruise may have made a welcome return, but we're not living in the 1990s any more. Today Scotch in travel retail has more to do with a wealthy Asian businessperson spending thousands on a luxury whisky than ferry-loads of people snapping up litre bottles of blends at knockdown prices en route to Dublin or Rosslare.
Both category and channel have far bigger global challenges to face today, but the rise of Hainan is a symptom of their underlying strength. Whatever the effects of the pandemic, the passion of travellers for high-end blends and malts should help keep Scotch at the top of the travel retail tree for years to come.
Front Page Image: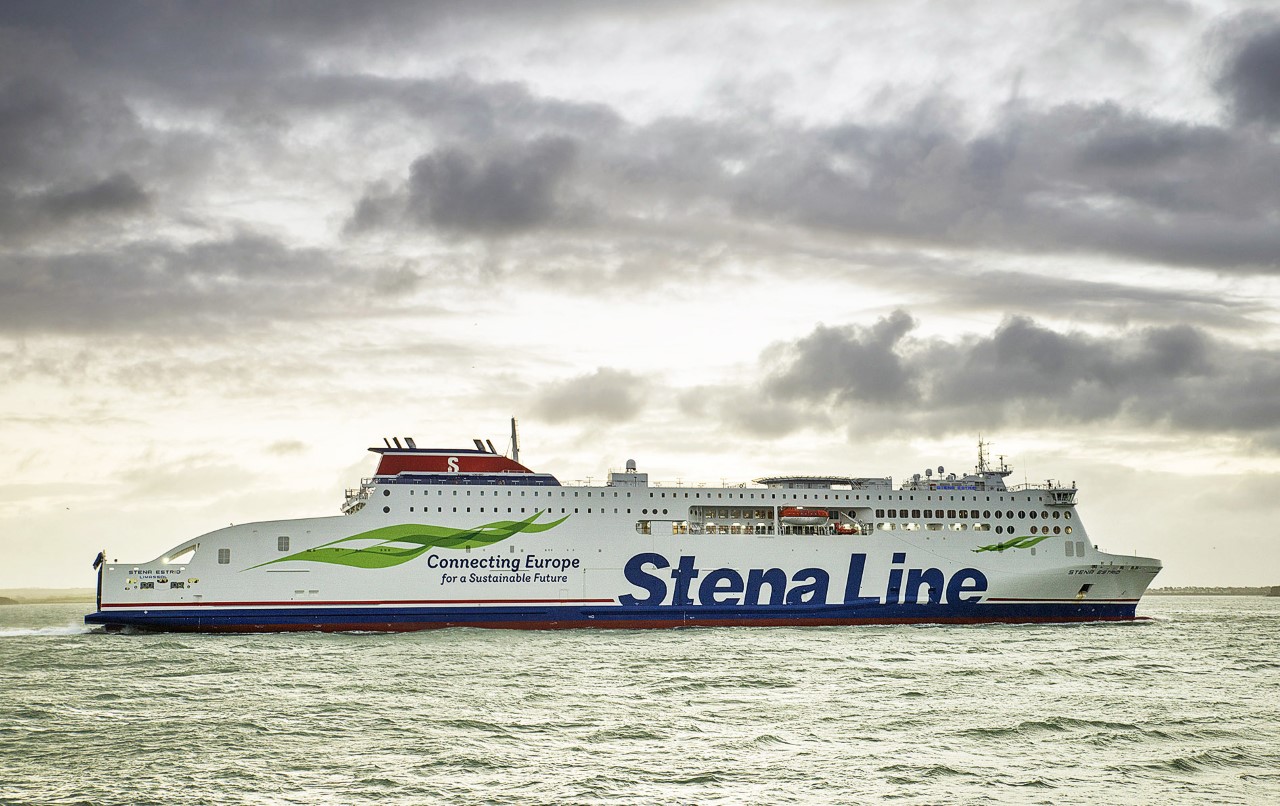 Richard Woodard has been writing about spirits and wine for 20 years, editing and contributing to a number of magazines and websites, including Decanter, The Spirits Business, just-drinks.com and Club Oenologique. He was also one of the founding editors of Scotchwhisky.com.