Friday 20/5/2022 09:00 Richard Woodard
Campbeltown: Whisky City
Once upon a time, Campbeltown was Scotch whisky central, with more than 20 distilleries in operation. Bust followed boom, but now new ventures are bringing fresh life to this isolated community. Richard Woodard reports for WhiskyInvestDirect…
"The Campbeltowns are the double basses of the whisky orchestra. They are potent, full-bodied, pungent whiskies, with a flavour that is not to the liking of everyone… Yet, if the full repertoire of whisky is not to be irremediably impoverished, the Campbeltowns must remain."
The words of Aeneas MacDonald in his 1930 book Whisky sum up the defining characteristics of what is arguably Scotch whisky's most distinctive regional style.
They also help to explain why Campbeltown was once Scotch's boom town – and the reasons for Whisky City's steep decline and near demise. Now, with two new distilleries planned for this isolated community on the Kintyre peninsula – Machrihanish and Dál Riata – Campbeltown is resurgent once more.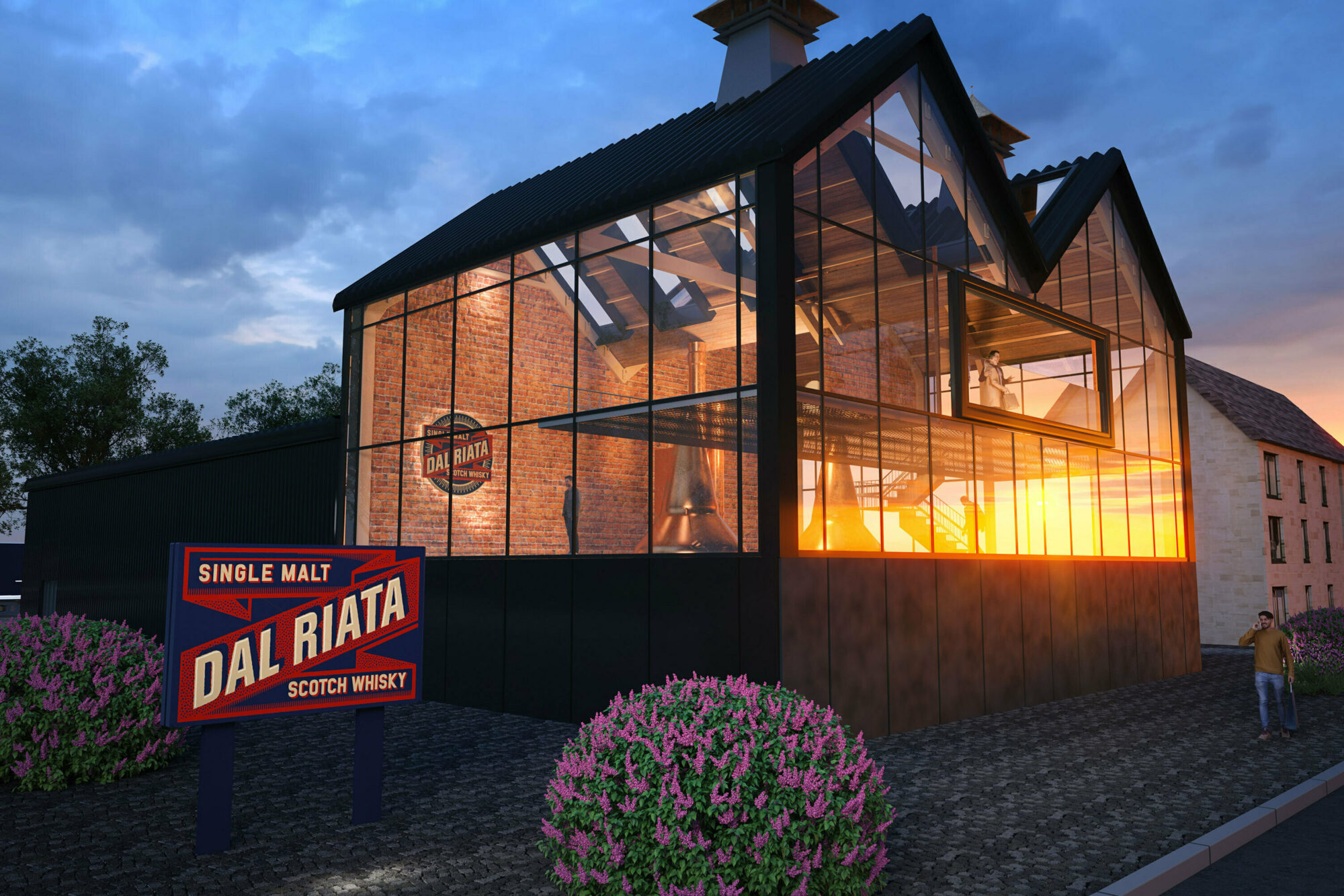 "Campbeltown is probably the most remote mainland town in the UK," says Iain McAlister, Campbeltown native and Glen Scotia distillery manager/master distiller. "Geographical isolation has always worked against it, and it's never been the easiest place for businesses to relocate to."
Today, the drive from Glasgow down the A83 – dubbed the longest cul-de-sac in Scotland – will take you well over three hours.
In the Victorian era, however, that isolation didn't matter a jot. With one of the world's finest natural harbours, Campbeltown was perfectly placed to capture the maritime trade plied between Glasgow and Liverpool on one side of the Atlantic, and the USA and Canada on the other. At one point in the late 19th century, it was said to have the highest income per capita in the UK.
Scotch whisky was a huge part of this success. With Kintyre barley, water from Crosshill Loch and coal from the nearby Drumlemble mine, the stars were aligned for a veritable whisky boom. The first distillery opened in 1817 and, by the time whisky historian Alfred Barnard visited Campbeltown in 1885, there were more than 20 in operation. It took Barnard a fortnight to visit them all.
But fast-forward to the end of the First World War and disaster struck. Several blows, from the closure of Drumlemble to duty hikes and Prohibition, forced no fewer than 17 Campbeltown distilleries to close in the 1920s alone. By the end of the decade, only Rieclachan was still open; come 1934, Springbank and Scotia (now Glen Scotia) had reopened, but Rieclachan had shut.
As demand and prices fell, corners were cut and quality suffered. By this time, Campbeltown's oily, pungent whisky was also out of step stylistically, points out McAlister. "Campbeltown whiskies were robust and a bit salty, and they fell out of favour with the blender at the time, who was looking for something easier to work with," he says.
Slowly but surely, however, Campbeltown has recovered, spearheaded by cult single malt Springbank and aided by Glen Scotia plus, since its 2004 reopening, Glengyle, producer of Kilkerran single malt. Then, within a few days in February this year, it was announced that not one but two new distilleries were planned for the area – the first to be built there since 1879.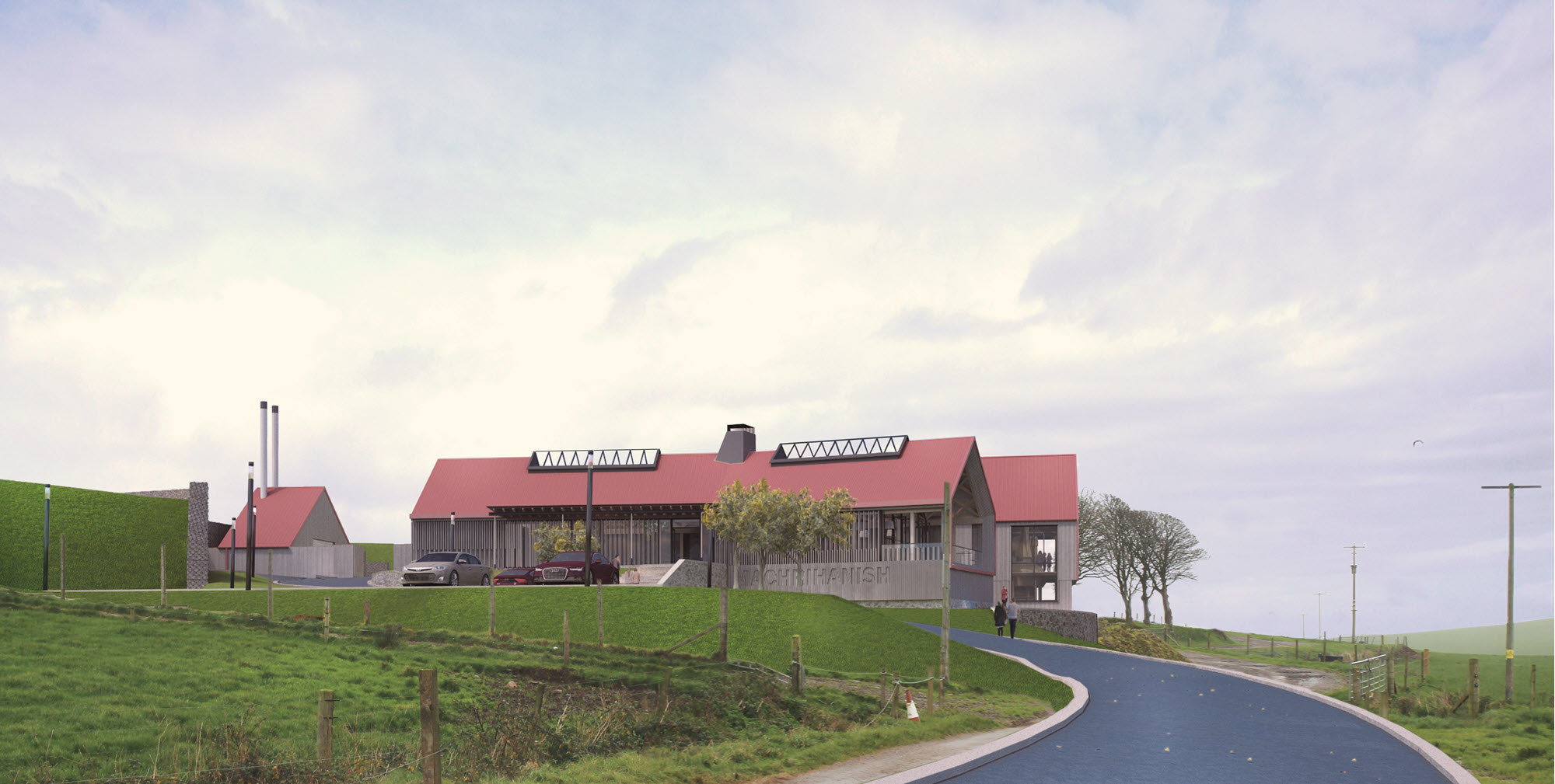 R&B Distillers, owner of the Isle of Raasay distillery, plans to create Campbeltown's first 'farm-to-bottle single malt' at The Machrihanish Distillery on Dhurrie Farm, with building work set to begin next year. Initial production will be 400,000 litres of pure alcohol per year.
Meanwhile, Dál Riata distillery, to be located on Kinloch Road overlooking Campbeltown Loch, takes its name from an ancient kingdom, and will use barley grown at Dunadd Hillfort, its capital. With a planned capacity of 850,000 litres of pure alcohol per year, it is the brainchild of directors Iain Croucher, founder of independent bottler North Star Spirits, electrical business owner Ronnie Grant, and David Stirk, ex-owner of bottler Creative Whisky Co and author of The Distilleries of Campbeltown.
Both ventures are in their early stages, but McAlister is delighted that, belatedly, Campbeltown is joining in the 21st-century whisky boom. "Personally, I could never understand why no-one ever came to Campbeltown to open a distillery," he says.
"It's got its own uniqueness and its own regional character. There's a huge divergence through the three distilleries, but they've all got that robustness, that slight dirtiness, an oily salinity and robust fruit flavours."
It's a flavour thread that McAlister hopes persists with the area's new whiskies. "I'm a bit of a purist as regards Campbeltown," he says. "I think it would be a shame if it was to be 1,000 miles away from that common theme."
Nor, after decades of Campbeltown remaining out of the spotlight, is he fazed by the prospect of fresh competition. "I don't think you should ever gauge whisky as a competition. There's so many facets and dimensions to whisky that obviously the more distilleries that are here, the better.
"It will help us, it will bring people to the town. It's fantastic, absolutely brilliant, and long may it continue."
Front Page Image: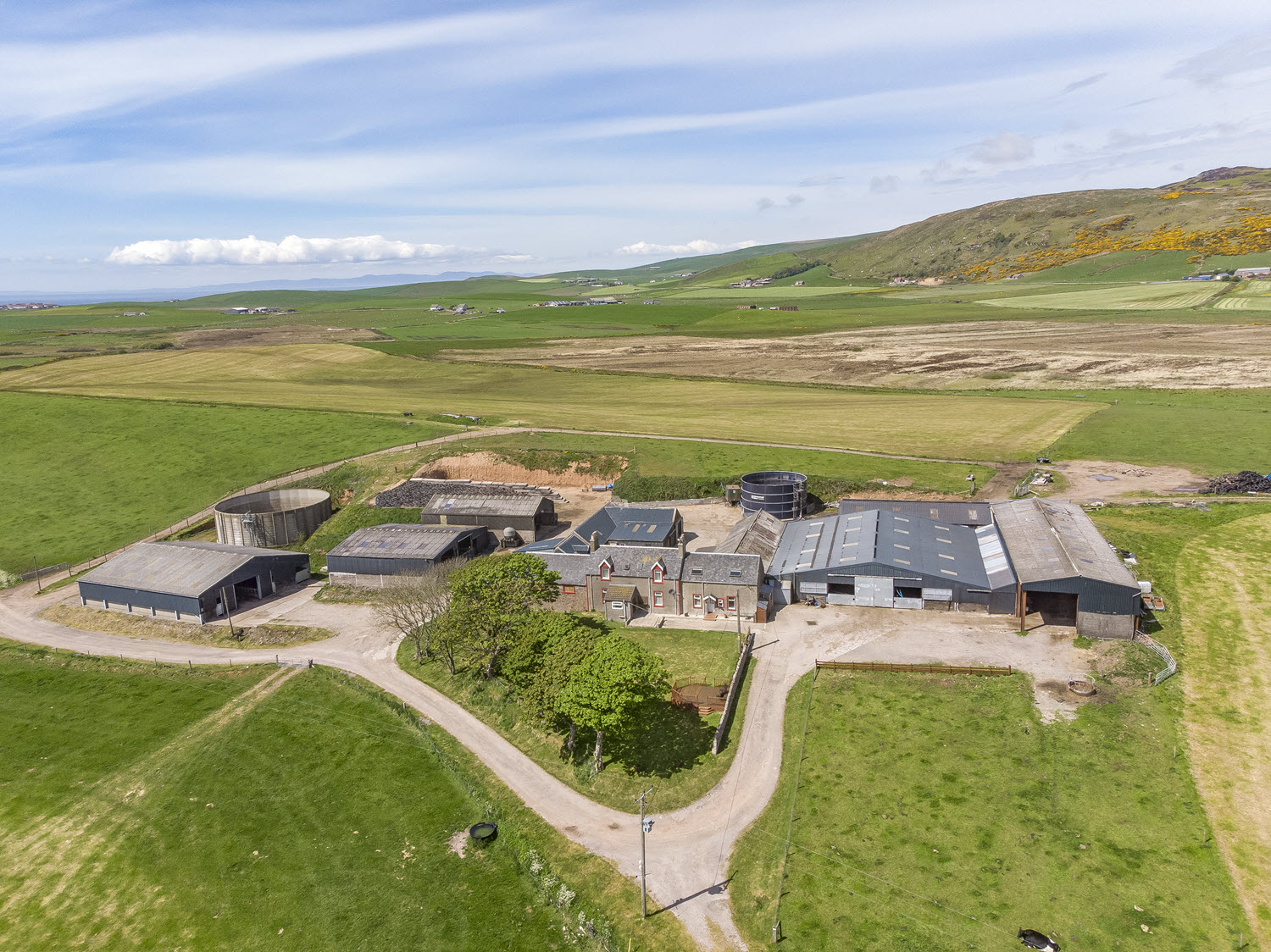 Richard Woodard has been writing about spirits and wine for 20 years, editing and contributing to a number of magazines and websites, including Decanter, The Spirits Business, just-drinks.com and Club Oenologique. He was also one of the founding editors of Scotchwhisky.com.