Friday 5/5/2023 09:00 Richard Woodard
Gen-Z fuels Scotch Resurgence in Korea
Once a darling market for blended Scotch whisky, South Korea looked to be in terminal decline only a few years ago – but now a new generation of curious consumers is promising a new era of dynamic growth. Richard Woodard reports for WhiskyInvestDirect…
When Ballantine's master blender Sandy Hyslop launched the brand's new US$11,000, 40 Year Old Masterclass Collection 'The Remembering' expression in late April, he did so not in London, New York or Shanghai, but in Seoul, South Korea. For a Scotch whisky market dismissed as moribund only a few years ago, it represents quite a transformation in fortunes.
It's a country that has often seemed to be a case apart. Back in 2011, when South Korea signed a free trade agreement with the EU, eliminating the 20% import tariff on Scotch, it epitomised the broader regional whisky boom.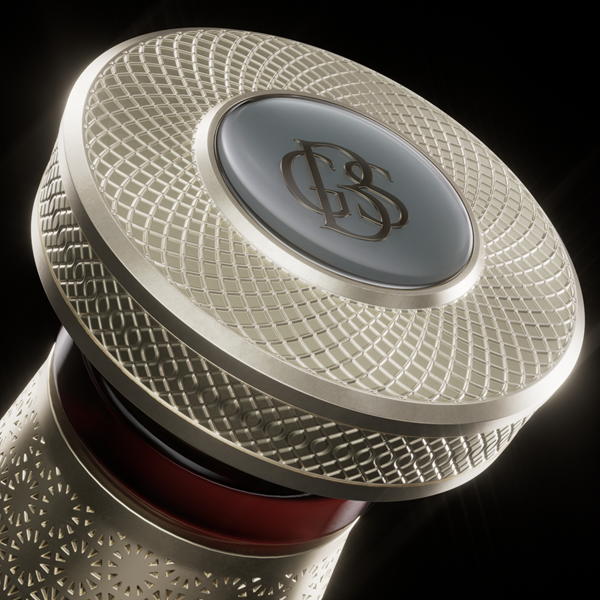 But what followed was not a decade of persistent growth, but decline: between 2010 and 2019, shipments plummeted from the equivalent of 35m bottles and £153m to just 9m bottles and £76.8m, according to HMRC figures.
The problem for South Korea was the narrowness of the market, characterised by businessmen with fat expense accounts spending big in hostess bars and karaoke lounges – and buying market-exclusive brands such as Windsor (Diageo) and Imperial (Pernod Ricard). A combination of economic stagnation and shifting consumer trends pricked the Korean bubble.
Typically, whisky markets take some time to recover from that kind of slump. Not Korea – and, counter-intuitively, COVID-19 is partly responsible for its rapid bounce back. The pandemic, according to a spokesperson for Pernod Ricard Korea, established a "whisky trend" that has continued to expand.
"After the pandemic, Korea's traditional 'get-together' drinking culture and lots of high-energy bars and clubs are recovering more slowly than expected, while home drinking and self-indulgence trends have now been firmly established," says the spokesperson. "Before COVID-19, whisky was considered as a middle-aged person's liquor.
"However, due to the spread of the home drinking culture during the COVID-19 pandemic, the whisky craze seems to continue even after the pandemic. It is interpreted that the whisky trend among people in their 20s and 30s is becoming a new culture beyond a temporary trend."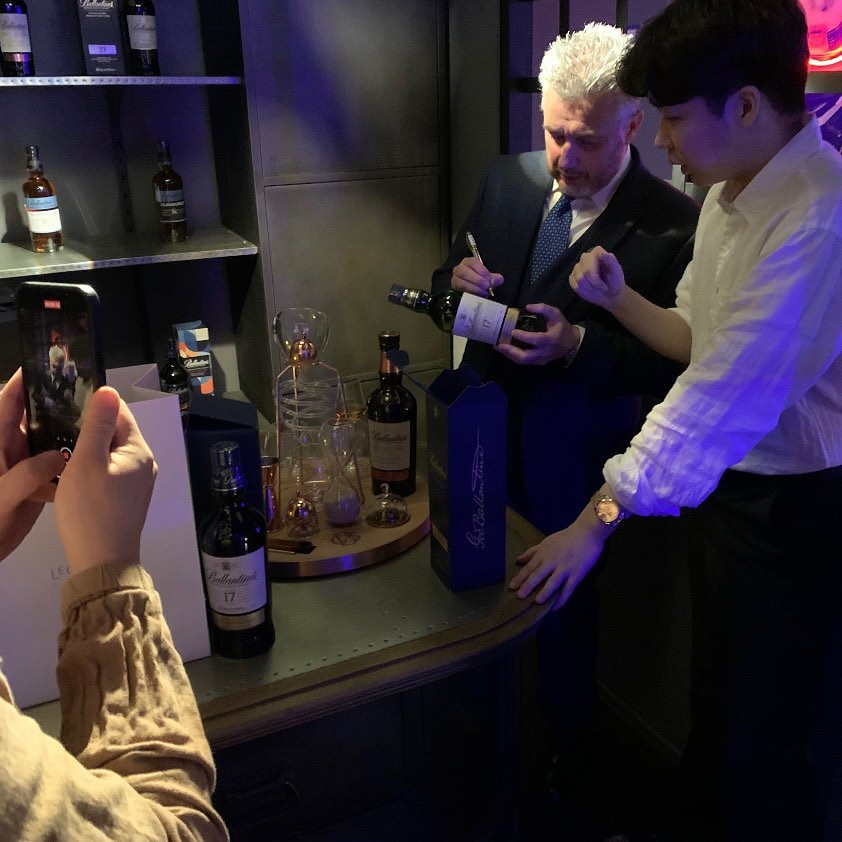 These Millennial and older Gen-Z consumers are interested not only in Scotch, but also in American and Irish whiskey (Jameson is big here), as well as gin, vodka, liqueurs and wine.
"The South Korea market is evolving, and there's growing consumer interest in international premium spirits," says Dan Hamilton, managing director of Diageo Korea. "Korean consumers are choosing more premium products/options, they are looking for new and aspirational experiences across different channels and outlets – for instance at cocktail bars, casual dining venues, occasions with food, etc – and are increasingly embracing international spirits as their enthusiasm for quality and premium drinks grows, especially in blends and malts."
International blended brands such as Johnnie Walker and Chivas Regal are tapping into the appetite for whisky highballs and food pairings, with shipments last year up 71% to the equivalent of nearly 10m bottles – the highest level since 2017.
But single malts are the big winners in South Korea now. Shipments last year more than doubled to nearly 3.5m bottles as the big companies increase their investment behind priority brands such as Diageo's Talisker and The Singleton.
These trends are continuing and, if anything, intensifying. HMRC figures for Scotch whisky shipments covering January and February 2023 are promising; according to the Korea Customs Service, South Korea imported 8,443 tons (it measures by weight, rather than volume) of all whiskies in the first quarter of 2023, up 78% on the same period in 2022, and not far short of the 8,625 tons recorded in the final quarter of 2022.
The big players are determined that this fresh iteration of the Korean boom will not fade away as in the past. Pernod is prioritising a series of pop-ups and lifestyle events around its brands, including Chivas Regal and single malt spin-off Ballantine's Glenburgie, and claims to have reached 50,000 consumers in the past eight months alone.
"Korea is full of creativity, fashion and art, and brands must understand deeply what kind of experience should be delivered," says the Pernod Ricard Korea spokesperson. "Pernod Ricard Korea will continue to offer content to further expand consumer touchpoints with Korean MZ [Millennial/Gen-Z] Generation consumers, who enjoy brands according to their own preferences and values."
Dan Hamilton is similarly bullish about Diageo's prospects. Johnnie Walker, he points out, is Korea's number one Scotch brand by volume market share and is projected to continue expanding at a CAGR (compound annual growth rate) of +15% through to 2026 (IWSR South Korea Report 2022). Prospects for ultra-premium Scotch, he adds, are bright.
The peculiarities of Korea's past – local standalone brands, consumed largely in TOT (traditional on-trade) venues – have been swapped for a market that is more dynamic, more value-focused and more diverse in its demographic than was the case in the past.
The South Korea of today sees people in their 20s and 30s queuing outside whisky shops during promotional periods to snap up rare and limited-edition single malts, with news of their purchases spreading like wildfire through social media channels, and whisky a mainstay of popular culture.
Pernod Ricard allocated only six bottles of Ballantine's 40 Year Old 'The Remembering' to the Korean market, and all were sold on the day of the launch in late April, with several more people on a waiting list. If South Korea continues on its current, Lazarus-like trajectory, its whisky fans might expect a slightly larger allocation of bottles when the second instalment of the range is released in 2024.
Front Page Image: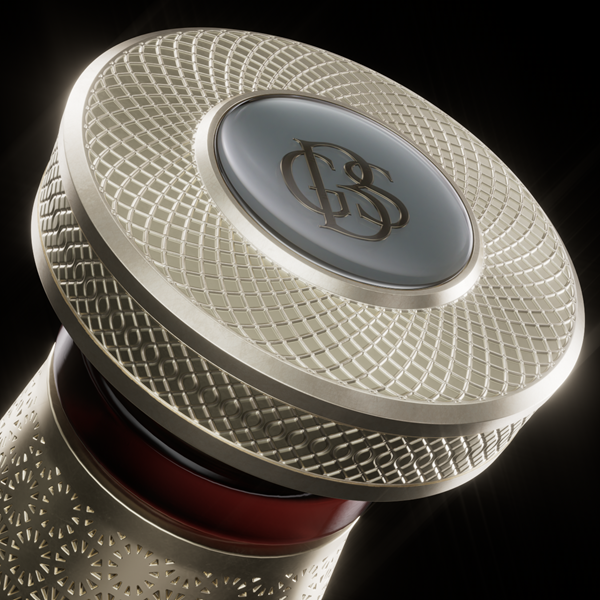 Richard Woodard has been writing about spirits and wine for 20 years, editing and contributing to a number of magazines and websites, including Decanter, The Spirits Business, just-drinks.com and Club Oenologique. He was also one of the founding editors of Scotchwhisky.com.