Friday 13/10/2023 09:00 Tom Bruce-Gardyne
A Postcard from Canada
Scotch whisky has done well in Canada in recent years, particularly during the months of at-home drinking during the pandemic. But for now, things have gone a little flat, reports Tom Bruce-Gardyne…
By value, Canada now sits at number 20 in the Scotch whisky export charts, sandwiched between Mexico and Brazil, having more than doubled in a decade to £138.2 million in 2022.
From £94.4m in 2019, shipments slipped slightly during Covid, but soon bounced back which is perhaps not surprising in this very off-premise dominated market. Only around a tenth of spirits in Canada are consumed in bars and restaurants.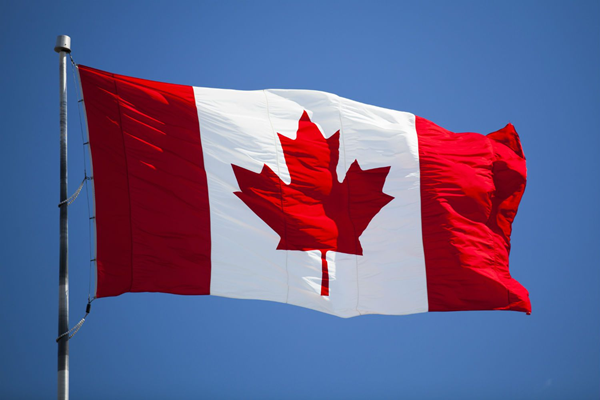 "Covid and cocktail culture prepared consumers to expect more," claimed Jeff Branson, VP and general manager for Canada at Bacardi whose Scotch brands include Dewar's. "That at-home consumption really taught them to drink better-quality products."
This premium trend continued once the pandemic receded. "There was pent-up energy after Covid, and people just wanted to treat themselves," Branson said. "The super-premium category is about affordable luxury where you can sit back and have memorable moments with friends."
But this summer, speaking to Patrick Sweeney, MD Canada and Canadian brands at Beam Suntory, it is clear the fizz has gone out of the market. "Back in March 2020 spirits were plus 30%, and even when we got through 2020, and into '21 and '22 we were seeing 10-11% growth in spirits in Canada," he explained. "It wasn't really until [last] July that we saw a softening." In the first quarter of this year, spirits grew just 0.5%, with single malt Scotch down 6% and Cognac down 16%.
While Canada still imports more bottles of blended Scotch whisky than single malts, the latter has been worth more for some time. In 2022 their value was £80.5m while bottled blends came in at £55.1m.
By way of comparison, single malt shipments to the US were on £399.3m versus £600.9m for bottled blends last year. "We are seeing people trading down into blends in Scotch, and some cross-pollination into premium Bourbon and into Japanese whisky, which is on fire," Sweeney told me.
That said, he claimed to be thrilled with the performance of Bowmore from Islay, Beam's leading malt, thanks to the fact - "We've been able to leverage a really good partnership with the Aston Martin dealership in Canada."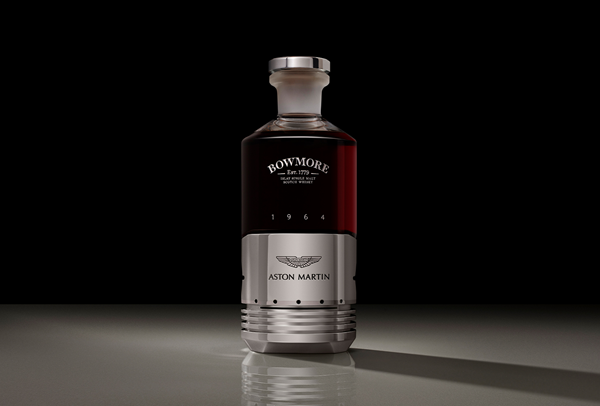 The country's top-selling single malt is Glenlivet which has suffered from supply issues, as Nicolas Krantz, CEO of Pernod Ricard Canada, conceded.
On the plus side it, and the company's key premium blend – Chivas Regal, have benefitted from Canada's growing immigration particularly from Asia where both brands are well-known.
This touches on something that sets Canada apart. While other countries have been erecting barriers and even walls in the case of Donald Trump, the Canadians have been a lot more welcoming. For Krantz, immigration injects some real dynamism into what is essentially a mature market. "Our population is growing at 4-5%, which is the fastest growth of any G7 country, and that's bringing diversity and a sense of discovering things," he told me.
This year Canada's population breached 40 million, double what it was a generation ago in 1966. Another point of difference, certainly with much of Europe and most of America, is the presence of Liquor Control Boards, particularly in Eastern Canada, home to the mighty LCBO in Ontario.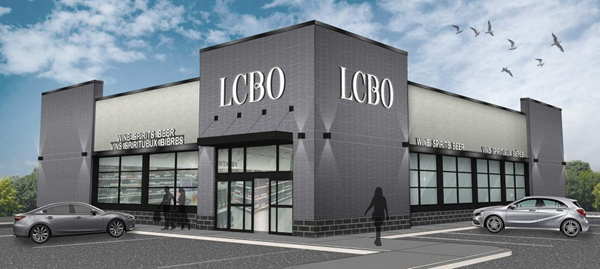 Control Boards might raise the hackles of your average free marketeer in the US, but they have their supporters among the key players in Canada. Having worked in Europe, Krantz believes you can have a much closer relationship with them than you can with the likes of Tesco or Carrefour.
"They're there to raise money for the government, but I'd probably say there's a greater spirit of partnership and support," he told me. They offer fast, wide access to the market and rapid feedback on any innovation, and the fact their stores carry such a diverse range partly explains why a category like single malts has performed so well in Canada.
But with their margins on top of the country's high levels of alcohol tax, it can be hard for producers to make a decent return. Some 60% of whisky is Canadian, whose brands are striving to move up-market and challenge imports like Scotch, which in turn faces stiff competition from Irish and American whiskeys and especially Tequila, Canada's fastest-growing spirit.
Overall, there seems to be less talk of premiumisation here, with distillers happy if they can pass on at least some of the rising costs of raw materials, energy and transport to the end consumer. "I would say we absorb the majority of them," said Bacardi's Jeff Branson.
Canada is also a country where cannabis drinks have been legal since 2019. Some saw it as a possible existential threat to alcohol, but for now the spirits industry appears unfazed. "We've seen little to no impact," said Patrick Sweeney at Beam Suntory. "From our research and from what we read in the papers it seems like supply and demand just didn't match up. If you look at the occasion, it may be more of a beer occasion."
Front Page Image: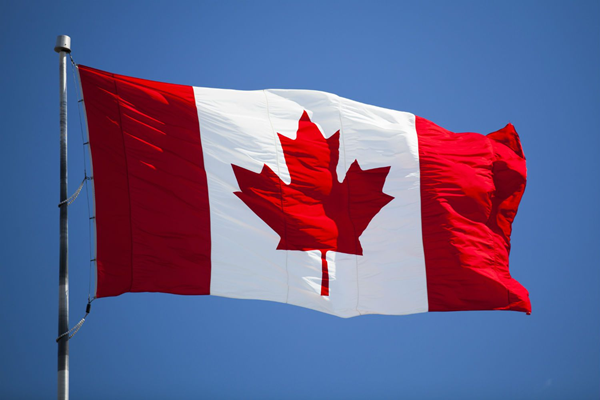 Award-winning drinks columnist and author Tom Bruce-Gardyne began his career in the wine trade, managing exports for a major Sicilian producer. Now freelance for 20 years, Tom has been a weekly columnist for The Herald and his books include The Scotch Whisky Book and most recently Scotch Whisky Treasures.
You can read more comment and analysis on the Scotch whisky industry by clicking on Whisky News.