Friday 8/10/2021 09:01 Ian Wisniewski
Scotch Whisky's Sudden Supply-Chain Blues
For Scotch, there's no shortage of supply and plenty of demand. But the issue right now is what happens on the whisky's tortuous journey to market, as Ian Wisniewski reports for WhiskyInvestDirect...
WHEN the UK's furlough scheme ended on September 30th, many employees returned to work, but numerous vacancies remain in the supply chain.
This poses significant logistical challenges for the Scotch whisky industry. Haulage and shipping are suddenly subject to delays and additional costs, whichever way that transport is managed.
Whisky companies with distribution subsidiaries, for instance, ship their stock to overseas warehouses, and are responsible for it during the journey. Joint-ventures with overseas partners in contrast typically share responsibility for shipping and dividing profits.
Alternatively, an 'Ex Works' arrangement (EXW) makes trade customers responsible for all shipping logistics from the point of collection, such as a loading bay.
But without HGVs to put them in, none of these bottles are going anywhere.
"For the past three weeks we couldn't transport goods from a third-party warehouse in Yorkshire to Scotland, no drivers were available," says Elif Yontucu, head of operations at Compass Box.
"Normally you send the instruction one day and the driver does it the next."
As widely reported, the Road Haulage Association estimates the UK now needs 100,000 extra drivers, each requiring 18 months training. The shortage is partly down to drivers self-isolating with Covid, while lockdown prevented new drivers taking the HGV test and Brexit saw EU drivers return home.
"Before Brexit," says Anthony Wills, managing director at Kilchoman Distillery, "we could ship on a Friday to a number of European markets and it would arrive on Tuesday or Wednesday.
"Now it can take 2-3 weeks, so distributors have to order with longer lead time."
Better late than never. But "never" is becoming worryingly possible.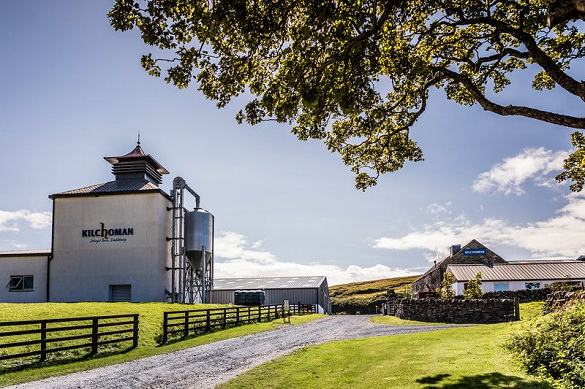 "Many shippers and freight forwarders will not take on new clients due to capacity issues," says David King, sales director at Gordon & MacPhail.
"There are stories of loads being picked up and then being returned due to a lack of ability to deliver."
For shipping Scotch whisky post-Brexit, various EU countries have individual documentation requirements and taxation rates, adding paperwork which must be completed correctly – not always easy!
The Scotch Whisky Association has engaged with the embassies of EU countries to try and help its members navigate the process. Paperwork is also simpler when shipping a 'consignment' (full container) to the EU, but more complex if it is 'groupage' (a shared container with others).
"Where an importer might group a shipment of several small suppliers," explains David King, "if one piece of paperwork is wrong then the whole load can be and normally will be held up."
Brexit also means an additional back label stipulating the importer in each EU country. "Labels are the only dry goods we can currently source immediately," says Elif Yontucu at Compass Box.
"The price of corrugated boxes for example has increased three times this year, around 7% each time, as raw materials become harder to source."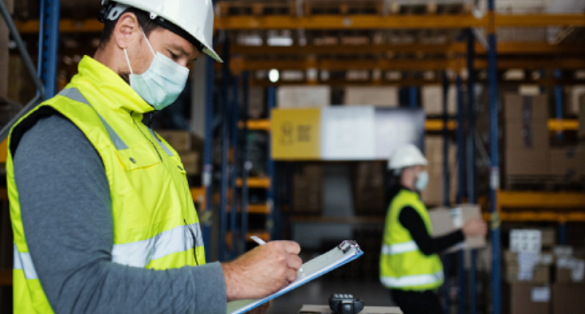 Cardboard used to be available on demand, but there is now a 12-16 week lead time from placing an order thanks to driver shortages and increased demand.
"Some companies can afford to buy more packaging than they need and stockpile as a safeguard, which is helping to create a backlog," says Anthony Wills at Kilchoman.
"We're making sure we have more than we need, but we don't have the warehouse space to stockpile."
Backlogs of dry goods also complicate production schedules. "For Glengoyne we only use recycled packaging," says Gordon Dundas, senior brand manager at Ian Macleod Distillers.
"Recently there was a three-month lead time to source this, which means planning when to bottle can be hugely difficult."
Another example of recycling is re-using casks, with Bourbon barrels dominating the inventory in Scotland. Here again, the global supply-chain crunch is biting.
"Bourbon barrels are shipped via Rotterdam or Antwerp," says Anthony Wills, "and can remain on the docks until another ship has space to bring them to Grangemouth, which can mean a two-week delay." And there can be even worse delays in the other direction.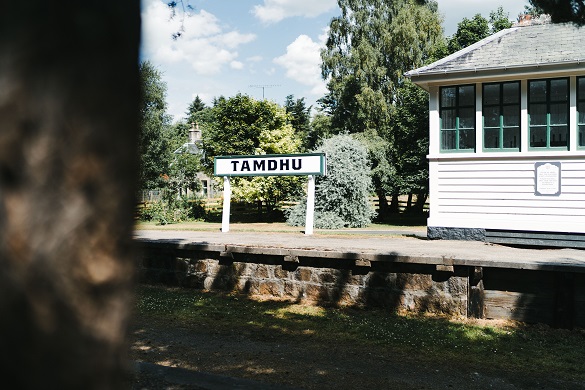 "Shipping to our importer's warehouse in New Jersey used to mean four weeks lead-time including customs clearance," says Elif Yontucu. "Now it's 11 weeks. Even a 7-10 day delay can mean distributors running out of stock."
Delays can be caused by ships becoming over-subscribed and bookings being bumped. Even containers are harder to source with prices double (or more) compared to pre-Covid. Staff shortages from self-isolating also means ships take longer to be unloaded on arrival, and then there aren't enough drivers to collect from warehouses and distribute.
When will the current logistical nightmare end? It depends on filling vacancies. If that means training more British nationals, there will still be a time lag to endure. Higher salaries could tempt retired and ex-drivers to come back into haulage, but this will either raise prices or squeeze profit margins.
For EU nationals to come back and remedy the situation there would also have to be free-er movement and some un-Brexiting. That's up to the Government. In the meantime, a change of attitude would also help.
"Sourcing dry goods is more problematic than shipping malt whisky," says Anthony Wills.
"The biggest issue is people having confidence not to stockpile. Demand on suppliers is currently at breaking point."
Front Page Image: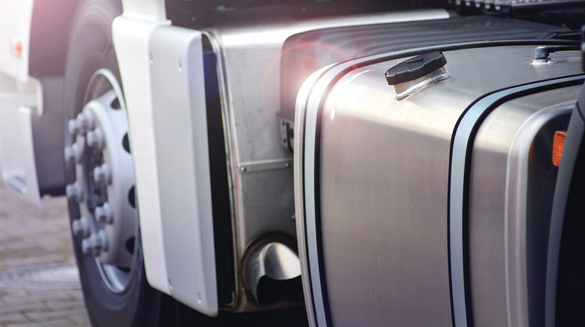 Ian Wisniewski is a freelance writer and leading authority on spirits, with a focus on Scotch whisky. Over the course of his two decades covering the industry he has published seven books, including the Classic Whisky Handbook, and has contributed to publications such as Whisky Magazine, The Times, The Malt Whisky Yearbook and Scotchwhisky.com.
You can read more comment and analysis on the Scotch whisky industry by clicking on Whisky News.