Friday 11/2/2022 09:00 Ian Fraser
Riding the Tiger – Scotch in China
Chinese demand for Scotch whisky is surging in this, the year of the Tiger. After recent periods of boom and bust, could China become the drink's biggest market, wonders Ian Fraser for WhiskyInvestDirect…
A DECADE ago, Scotch whisky was on the rocks in China.
Beijing's anti-corruption drive had massively dented sales, with total direct exports to the People's Republic slumping from £71 million in 2012 to £41m in 2015. However, and despite temporary drop-offs caused by Covid-19 restrictions, the country has since bounced back.
Indeed, sales of Scotch whisky have nearly quintupled in the past five years to reach an estimated £190 million in 2021. If you add imports through Singapore – a regional entrepôt for larger distillers – China may have even surpassed France as the second-biggest export market for Scotch by value.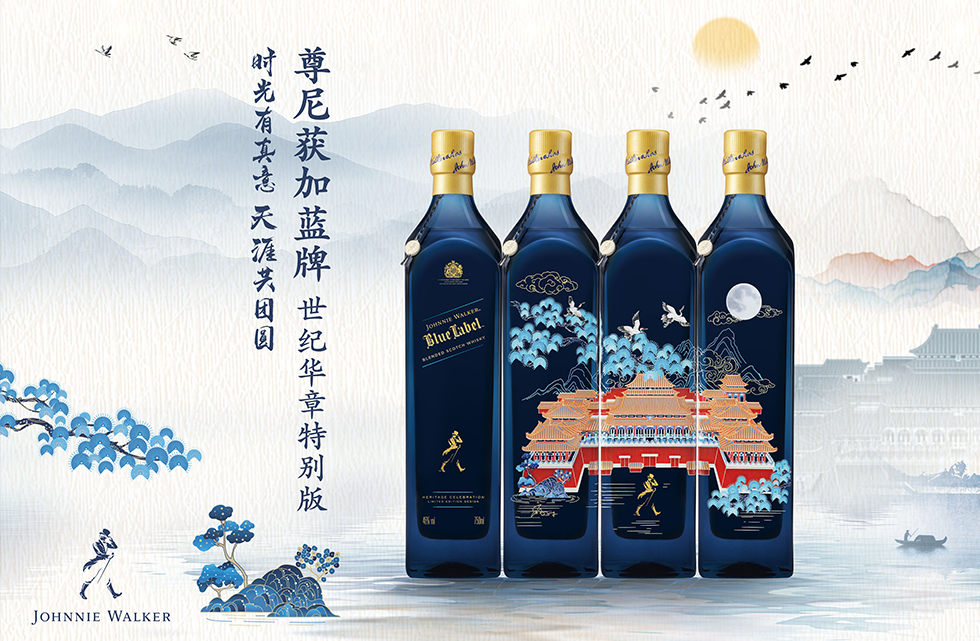 Many now regard President Xi's crackdown on conspicuous consumption as having been a blessing in disguise for the category, as it deflated what had become an unsustainable bubble for Scotch.
Tom Russell, Ian Macleod Distillers' business development manager who recently spent four years in the region, selling Tamdhu and Glengoyne into mainland China, says: "The shake-out allowed the market to reset. We're finding people are becoming more inquisitive to try new brands and smaller brands."
Fuelled by a fast-growing economy, a burgeoning middle class, and helped by a halving of tariffs to 5% in 2017, the market appears to be on a roll, with malt whisky growing at around 20% a year. Russell even predicts that China could usurp the USA to become "the largest market for Scotch whisky in the next few years".
In this context the decision by Pernod Ricard and Diageo to establish single malt distilleries in China might seem bizarre.
Pernod's $150 million Chuan malt distillery in Sichuan has been producing spirit since August, while Diageo has broken ground on its new $75 million distillery in neighbouring Yunnan province. Both will target local premium spirits consumers with domestically-produced malts.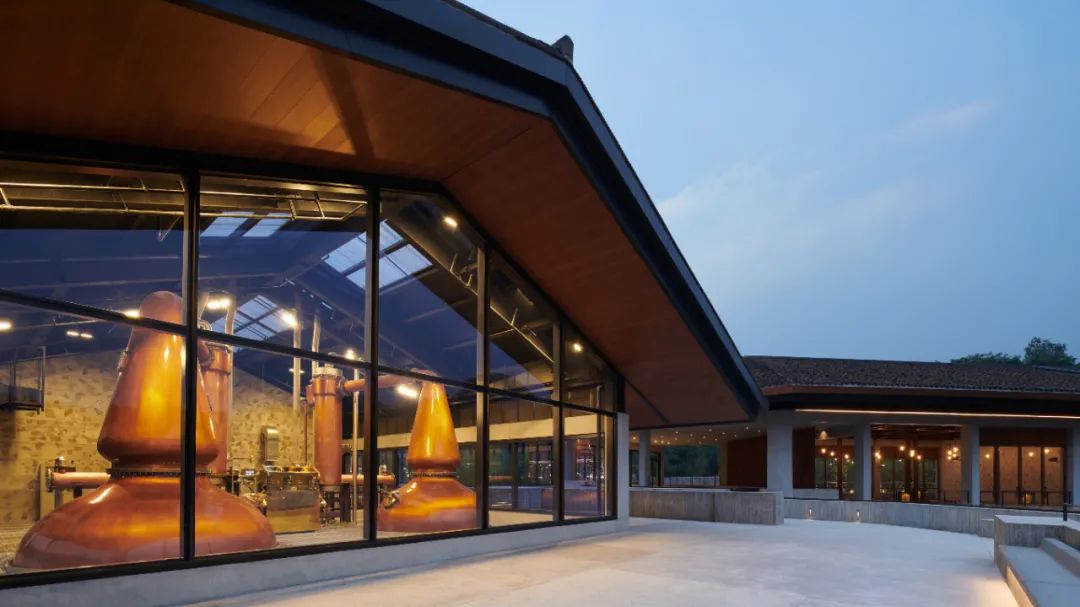 Altogether 15 or 16 malt whisky distilleries are either planned, under construction or up and running in China, including Forfar-based Valentine International's joint-venture in Inner Mongolia.
Whisky writer Ian Buxton is concerned however, claiming that Pernod and Diageo will undermine Scotch's market position with these distillery projects since "the more drinkers are persuaded that great whisky can be made anywhere in the world, the more that Scotch whisky's premium cachet and exclusivity will fade."
But Russell dismisses such fears, arguing the projects will benefit Scotch by introducing more Chinese consumers to the category. "Look at Japan, where Scotch and Japanese whisky co-exist and there is a time and a place for each and I think that will be the same with Chinese whisky."
One seasoned whisky hand, who prefers to remain anonymous, says the distilleries are really about trumpeting a commitment to China. "They make sense when you understand that having 'skin in the game' is more important than marketing foreign products from afar – where you can fall out of favour quickly over a misjudged campaign."
He was referring to the growing phenomenon of "Guochao" – rising nationalism coupled with a growing scepticism among Chinese consumers towards international brands in favour of home-grown ones. The phenomenon has already seen consumer boycotts of the likes of H&M and Nike which dared mention the issue of human rights abuses of Uyghurs in Xinjiang.
The country's leading Scotch brands are already selling around 15-20% of their volumes through e-commerce platforms such as JD.com and Alibaba's Taobao Marketplace and TMall - a proportion that is expected to rise.
Diageo recently signed a cross-over deal with Shenzhen Duty Free (SZDF), which saw the London headquartered company promote high-end versions of Johnnie Walker, The Singleton and Talisker in a dedicated boutique in Haikou Mission Hills, SZDF's mall on Hainan Island, while also opening an e-boutique on its WeChat mini program.
Given Facebook and Instagram are blocked in China, firms are also becoming much more conversant with Tencent's WeChat platform, which permits them to integrate social media and direct-to-consumer activity.
In a bid to further educate local consumers about Scotch whisky, Diageo has also held thirteen Chinese "Whisky Summits" - dinners where influencers can learn about the drink from Scotch experts. The company has also put 15,000 people through its whisky academy programme since 2017.
Beijing's "dual circulation" policy, designed to reorient the Chinese economy towards greater domestic consumption, includes encouraging Chinese people to spend less money in traditional offshore duty-free honey pots such as Singapore, and more at home.
As part of this, the entire province of Hainan – an island province sometimes dubbed China's Hawaii – is to become completely duty-free by 2025. This has already prompted a building boom, which has in turn sparked a spending boom.
Locally-produced Baijiu accounts for a staggering 96% of the spirits market in China, but Scotch has been chipping away, with its share forecast to double to 2% within the next few years. Sarah Campbell, the IWSR's research director for Asia-Pacific, told WID: "In the longer term: if the trend of shifting from Baijiu to whisky keeps going, and if any of the big Baijiu players decide to change tack, we could see some interesting changes in the drinks landscape."
Front Page Image: