Friday 23/7/2021 11:31 Tom Bruce-Gardyne
Not Marketing Darling, Influence! Social Media Hits Scotch Whisky
Where big-name reviewers once led Scotch whisky sales, social media is taking over. Or so some influencers might suggest. Tom Bruce-Gardyne investigates for WhiskyInvestDirect...
The POWER of influencers on social media is back in the news.
Last week a new Parliamentary committee began to explore the issue and the lack of regulation and transparency when it comes to plugging products on line.
While MPs are bound to focus on fashion – and how it is sold to a younger audience probably less aware of conflicts of interest – influencers are part of the modern marketing mix even for venerable whisky brands.
"We know it's a 'considered purchase' that takes time, particularly if it's a single malt," says Kieran Healey-Ryder, head of whisky discovery at Whyte & Mackay.
"People are going to take multiple moments to decide what they're going to buy, and essentially need a helping hand. Word of mouth is really important, and while they might ask a friend or even their dad, the vast majority require expertise along the way.
"The question is, where do they get that expertise from?"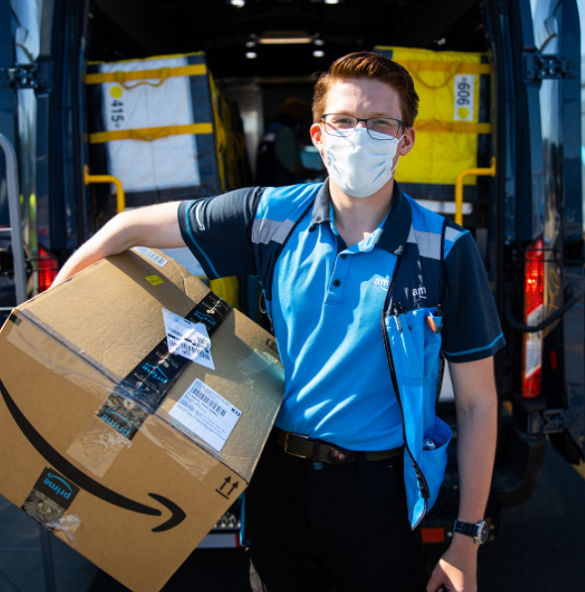 Scotch whisky has its share of independent pundits, people Kieran views as experts rather than influencers, who are trusted in their opinions. But he concedes that brand owners face a dilemma in the way they connect with them.
"How do you work with people without compromising their independence?" he wonders.
In those distant days before social media, it was simply a case of sending a bottle to the foremost whisky critic Michael Jackson and hoping for a good score in his annual Malt Whisky Companion that first appeared in 1987.
Jackson died in 2007, and has to some extent been replaced by Jim Murray whose self-published Whisky Bible has been coming out every year since 2003. Its impact may have waned because, as Kieran says, "the way consumers are engaging with content has changed." But Nick Morgan, Diageo's former head of whisky outreach and author of A Long Stride believes Murray remains influential.
"Some people have issues about Jim, but I think his book is still hugely powerful as you can see from the sales figures for his 'whisky of the year'," he says.
This year Murray crowned some obscure Canadian rye whisky, and the fact that his 'whisky of the year' wasn't a Scotch (and hasn't been for some time) usually causes a brief flurry of excitement in the media and some free publicity for the book.
Unfortunately for its author, the latest issue also provoked publicity of a different kind, having been busted for 'sexist language' in its tasting notes by 'proud to be woke' whisky writer (and women-in-whisky champion) Becky Paskin.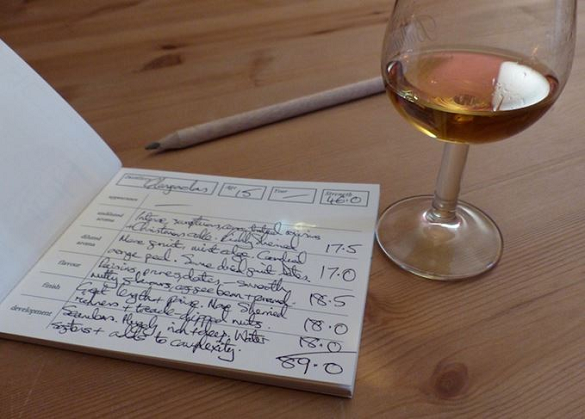 Meanwhile, the professional pundit now faces evermore competition in today's world of TripAdvisor and Rotten Tomatoes where everyone is a critic and capable of awarding five stars to a film, restaurant or bottle of Scotch.
Kieran, who worked for the famous theatre producer Cameron Mackintosh before joining Whyte & Mackay, says: "A West End show used to sell out on the wisdom of the critics. It now sells out on the wisdom of the crowd."
On which note, Nick Morgan mentions the Dutch site Whiskybase, where "anyone can post their tasting notes". It currently claims 116,000 members and almost 2 million whisky reviews.
Good ratings can certainly help, just like winning a gold medal in a competition, whereas bedding down with an influencer or vlogger can be waste of time in his view. "In fashion, if you send them a jacket and they wear it and post about it, you'll see the numbers move, but the whisky people just don't have that many followers," Nick says.
Courting a lifestyle influencer with many more followers can also be problematic. Kieran pictures someone with: "a Patek Philippe watch, a Burberry suit, beautiful brogues and a bottle of Dalmore, and unless we do that properly, that's really obvious product placement," he says.
"The risk is that it evolves to become just another advertising channel, and I would say consumers are turned off by advertising these days." That said, he accepts that if you are with the right influencer in China, "your product can sell out within 24 hours."
Kieran feels other sectors "be it wine, theatre or music, have done a better job of enabling writers to come into the category and demystify it." But Nick is less concerned on that score.
"I think whisky, and within that Scotch whisky, doesn't do too badly because there's so much to write about," he says.
"For all that there are 900 gins on the market there's not much to say about them. They haven't got that same richness of content that Bourbon, Japanese and Scotch have."
Let's hope so – for it can seem a jungle out there, and the aspiring whisky drinker often needs and welcomes a bit of guidance.
Front Page Image: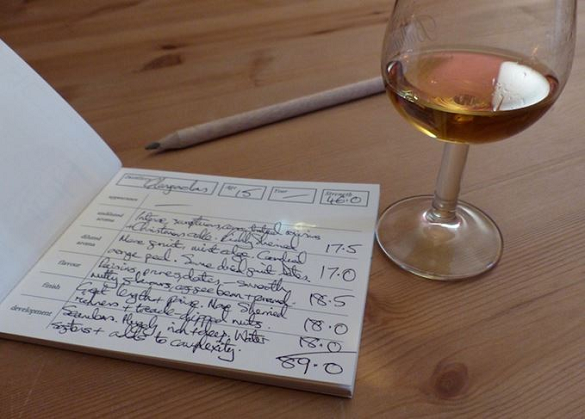 Award-winning drinks columnist and author Tom Bruce-Gardyne began his career in the wine trade, managing exports for a major Sicilian producer. Now freelance for 20 years, Tom has been a weekly columnist for The Herald and his books include The Scotch Whisky Book and most recently Scotch Whisky Treasures.
You can read more comment and analysis on the Scotch whisky industry by clicking on Whisky News.