Friday 26/8/2022 09:00 Ian Fraser
United in Action
As negotiations grind on to lower India's punitive import tariffs, Ian Fraser lifts the lid on Diageo's United Spirits – the biggest whisky firm in the world biggest whisky market...
IT'S all change at Bangalore-based United Spirits (USL), in which Diageo has had a controlling 56% stake since 2014.
The buccaneering days of disgraced former chairman, Vijay Mallya, who was ousted by Diageo in February 2016, are long gone. Instead, the company is today overseen by a team of imaginative technocrats led by former Reckitt Benckiser executive Hina Nagarajan, which is dramatically paring down the portfolio and reshaping the business ahead of a likely free-trade deal between India and the UK.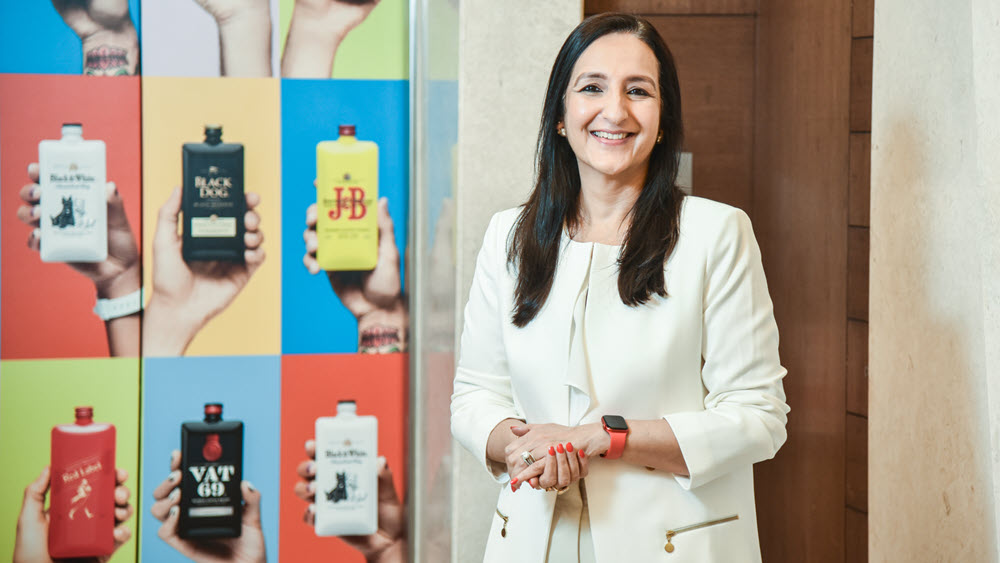 Optimists believe tariffs on imported Scotch will be slashed from their current astronomical rate of 150% to as low as 30% within five years.
A major milestone in USL's drive to reinvent its portfolio came in May, when it announced the sale of 32 mass-market whisky, rum, brandy, vodka and gin brands, including Haywards (India's fifth-selling whisky) and Old Tavern (the tenth-selling whisky), for £87 million to Singapore-based InBrew Beverages. The 'slump sale' is expected to be completed by the end of the year.
In a separate deal, USL is franchising Bagpiper (India's eighth best-selling whisky) and ten of its other brands to InBrew for a five-year period, giving Inbrew the option to buy them for £142m once the franchise period expires.
With a population of 1.38 billion, India consumes more whisky (of all types) than any other country – possibly as much as half the world's production according to Bank of America Merrill Lynch.
That's impressive when you consider the number of Indians drinking alcohol is estimated at just 160m, while the vast majority of women steer clear. Forecasters expect that, as the country's middle class expands, and attitudes to drinking change, and as further 100m people reach legal drinking age in the next five years, that could double.
Under Nagarajan's leadership, USL has been bolstering the presence of existing global imported brands (such as Johnnie Walker, Black & White and Vat 69); reinventing local Indian whisky brands such as McDowell's, Royal Challenge, Antiquity, and Signature; making small-scale acquisitions, launching "craft" products, expanding into gin, and introducing more sustainable and innovative packaging.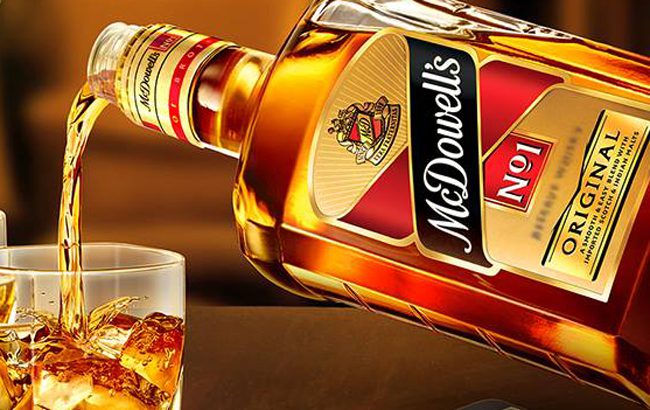 In the year to March 2022, USL's premium sales surged 23.6% to nearly three-quarters of its £1bn turnover. Sales of mass brands grew 8% to £261m.
"Post Covid, we see premium segments growing much faster than value segments," Nagarajan told Nikkei Asia. "This reflects both inflationary pressures [that] consumers at the lower end are facing, and the trend of wanting to drink better, not more, at the higher-price segment level."
The company's flagship Indian whisky, McDowell's No 1, remains the world's biggest-selling 'whisky' if you accept the Indian definition of the spirit.
Last year it sold 30.1m cases, a 17.3% rise on 2020. In its annual report Diageo India said: "We have rejuvenated [McDowell's] as a vibrant and contemporary brand."
Other recent breakthroughs include the launch of Godawan, a locally-distilled artisanal single malt, which Diageo's business development boss Shweta Jain believes "will redefine the way Indian single malts are perceived globally" and the purchase of a 22.5% stake in craft gin maker Nao Spirits. "We're becoming active in gin more than ever before. We are looking beyond whiskies," Nagarajan told Fortune.
In the April to June 2022 quarter, sales rose 34.3%, with "prestige & above" sales up 44%. However margins fell owing to inflation pressures and what USL calls "constraints in Scotch supplies in select markets on account of ongoing pricing deliberations with the government".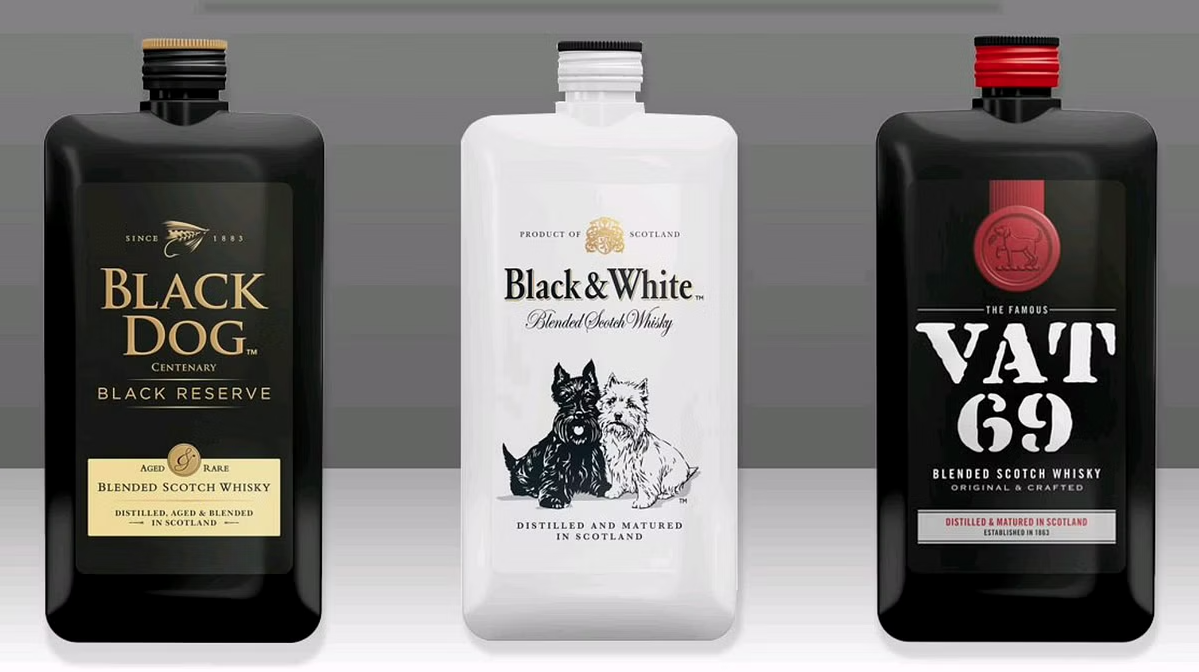 Unveiling the results on 26 July, Nagarajam trumpeted the introduction of trendy 180ml "hipster" flasks made of biodegradable and recyclable materials for imported Scotch brands Black & White, Black Dog and Vat 69, and Johnnie Walker's "ReVibe the Night" initiative to welcome people back to bars post-Covid. Nagarajam said USL intends to eliminate the use of cartons from all USL's brands by next year.
She admitted, however, that premiumising USL's portfolio is taking time, since revised labels and changes to retail prices must be separately approved by state governments and that scarcity of supply from Scotland was an issue. USL chief financial officer Pradeep Jain highlighted the rising cost of ENA (Extra Neutral Alcohol) and glass - the two biggest components in production. "Both commodities are on the boil. We're not seeing any respite."
History of United Spirits
UNITED Spirits Limited owes its origins to McDowell & Company, a business established in Madras in 1826 to furnish expats with tobacco, booze, and other provisions by the Scotsman, Angus McDowell. This company was subsumed into a conglomerate called United Breweries, founded by another Scotsman, Thomas Leishman, in 1951.
Under the leadership of Vittal Mallya, UB ramped up its presence in spirits in the late 1950s, building distilleries where it pioneered the production of Indian-made Foreign Liquor (IMFL), locally produced spirit usually distilled from molasses and sometimes laced with dollops of imported spirit concentrate and aged for a year or less.
Using this process, UB was able to sidestep high tariff barriers and launch McDowell's No.1 Brandy in 1963, and McDowell's No.1 Whisky in 1968. Mallya's son, Vijay Mallya, became a director at the age of 20 in 1975, and took over as chairman on the death of his father in 1983.
A string of acquisitions followed, including that of Shaw Wallace, owner of Royal Challenge whisky, in 2005. The following year, McDowell & Co was renamed United Spirits Limited, after which Mallya leveraged its balance sheet to acquire Whyte & Mackay for £595 million.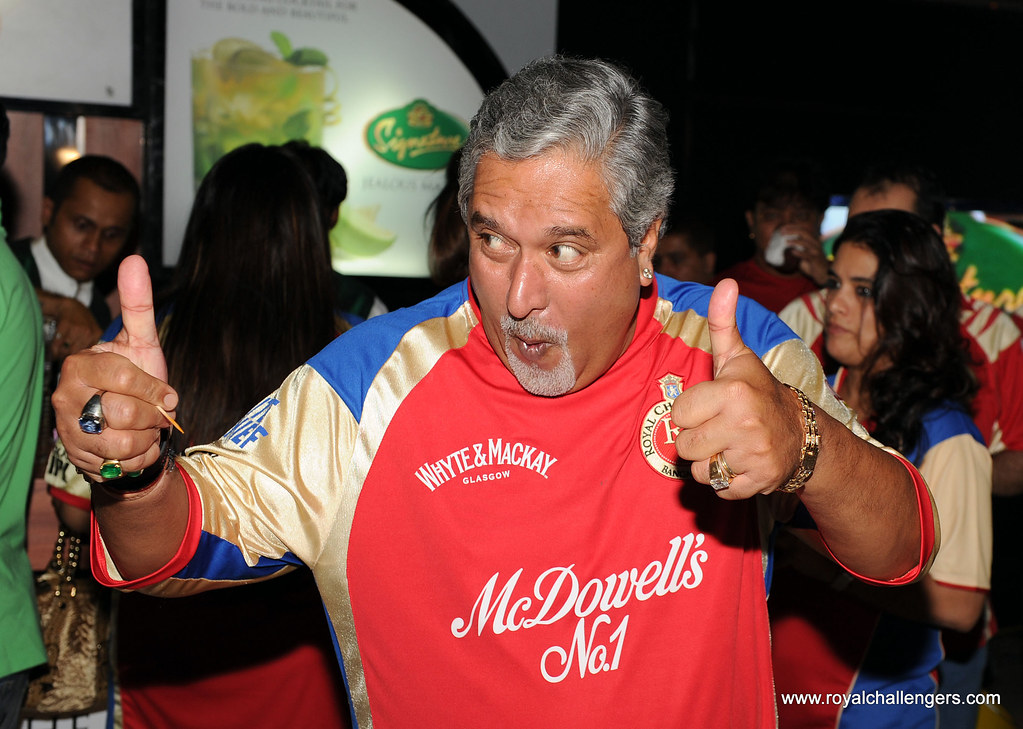 In 2013, Diageo took an initial 10% shareholding in USL, enlarging its stake to 55.94% the following year, paying a total sum of £1.85 billion. Institutional shareholders including Franklin Templeton and BlackRock own the remaining 44.06% of USL. In 2014, USL offloaded Whyte & Mackay to Philippines-based Emperador for £430m.
Diageo ousted Vijay Mallya in February 2016 following concerns over alleged irregularities and improprieties, agreeing to hand him a US$75m "golden goodbye" – an upfront payment of $40m followed by five annual payments of US$7m.
After Mallya breached the terms of the severance agreement, Diageo withheld US$35m and pursued him for the $40m it had already given him, and things became messier still. A high court trial scheduled for November is unlikely to proceed, since Mallya – once known as the "King of Good Times" due to his flamboyant lifestyle – was made bankrupt by creditors of his bust airline last year.
There have been allegations that Mallya syphoned £1bn out of Diageo, channelling the money into Formula 1 racing, Kingfisher Airlines, and his own extravagant lifestyle.
In July India's Supreme Court sentenced Mallya to four months imprisonment for disobeying a 2017 court judgement linked to Kingfisher Airlines' collapse. His legal attempts to resist extradition to India failed after he lost a high court appeal in 2020 – though he remains resident in London.
Mallya's lawyers argue he is being scapegoated by the government of Narendra Modi, which wants to make an example of the ex-playboy as corporate loans from state-backed banks go bad.
Front Page Image: