Friday 2/12/2022 09:00 Richard Woodard
A Dram with Annabel Thomas
Annabel Thomas, CEO and founder of the boutique Nc'nean Distillery, tells Richard Woodard about the challenges facing a whisky start-up – and why Scotch still has a way to go when it comes to sustainability, diversity and recruiting young drinkers...
It's 10 years since Annabel Thomas first had the idea of establishing Nc'nean, a malt whisky distillery on the remote Morvern peninsula on Scotland's west coast. In that time, she's had to contend with the traditional difficulties faced by whisky start-ups – raising cash, building the distillery, getting it to work – and a few more besides.
There was the time a landslide closed the only road to the distillery; then, three years after Nc'nean began production in 2017, its maiden whisky launch coincided with Covid-19.
"That wasn't quite what I'd envisaged," recalls Thomas wryly. "Launching in the middle of a global pandemic was interesting, but we managed it with a few strokes of luck."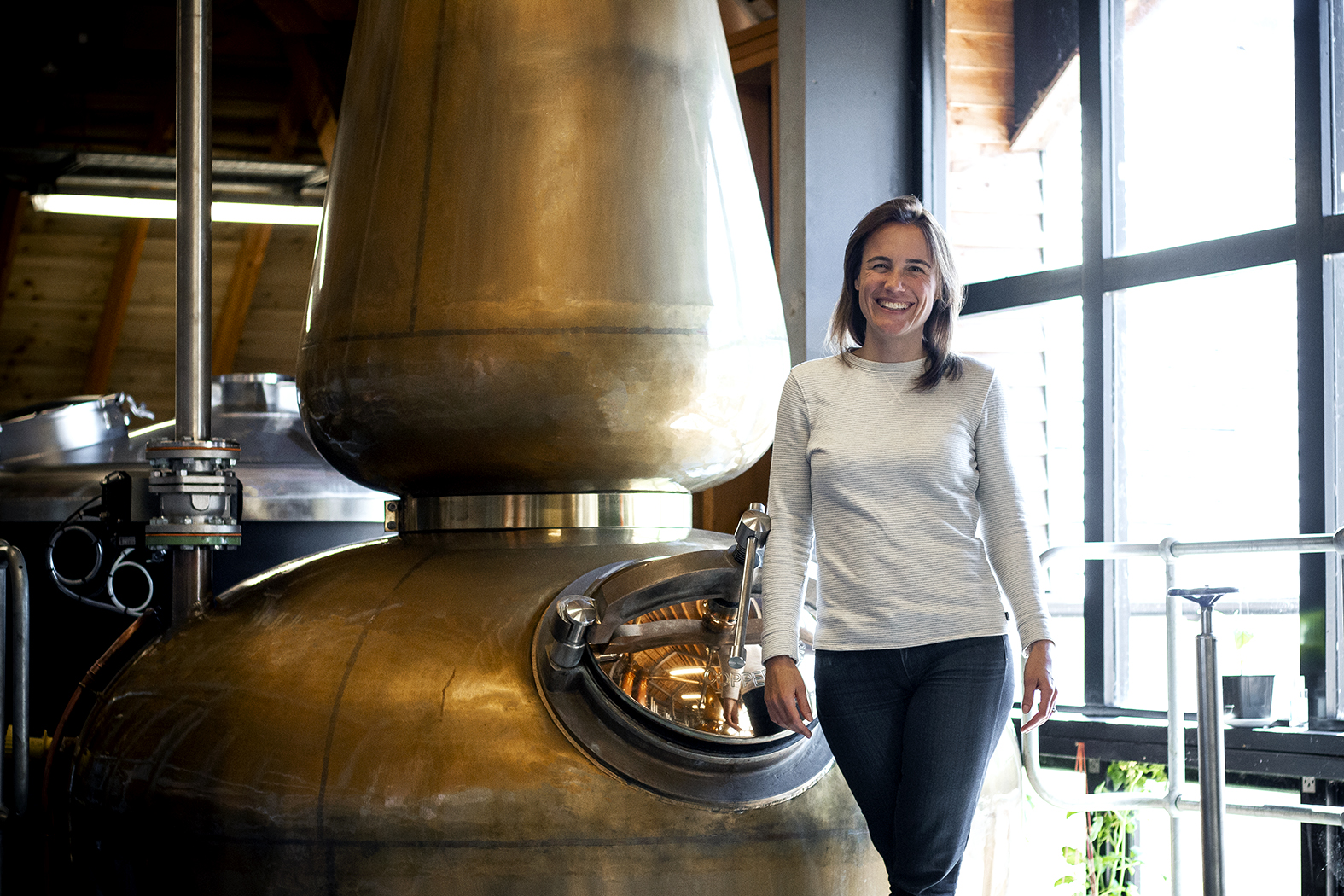 Online and digital activities were always part of the plan for Nc'nean (named after the Gaelic goddess Neachneohain), but other aspects – for instance, the recruitment of an on-trade brand ambassador in early 2020 – had to be tweaked.
"Also, it felt like launching in the middle of a pandemic was just a bit wrong," says Thomas. So, the first 10 bottles of maiden expression Nc'nean Ainnir were auctioned to benefit five on-trade, community and sustainability charities, raising a total of £92,500 (including £41,004 for the first bottle alone).
Sustainability and community underpin Nc'nean. The distillery – located on the 5,000-acre Drimnin Estate acquired by Thomas's parents in 2002 – is powered by a biomass boiler fuelled by woodchips from estate forestry. Some 99.7% of waste is recycled, and the whisky comes in a 100% recycled clear glass bottle.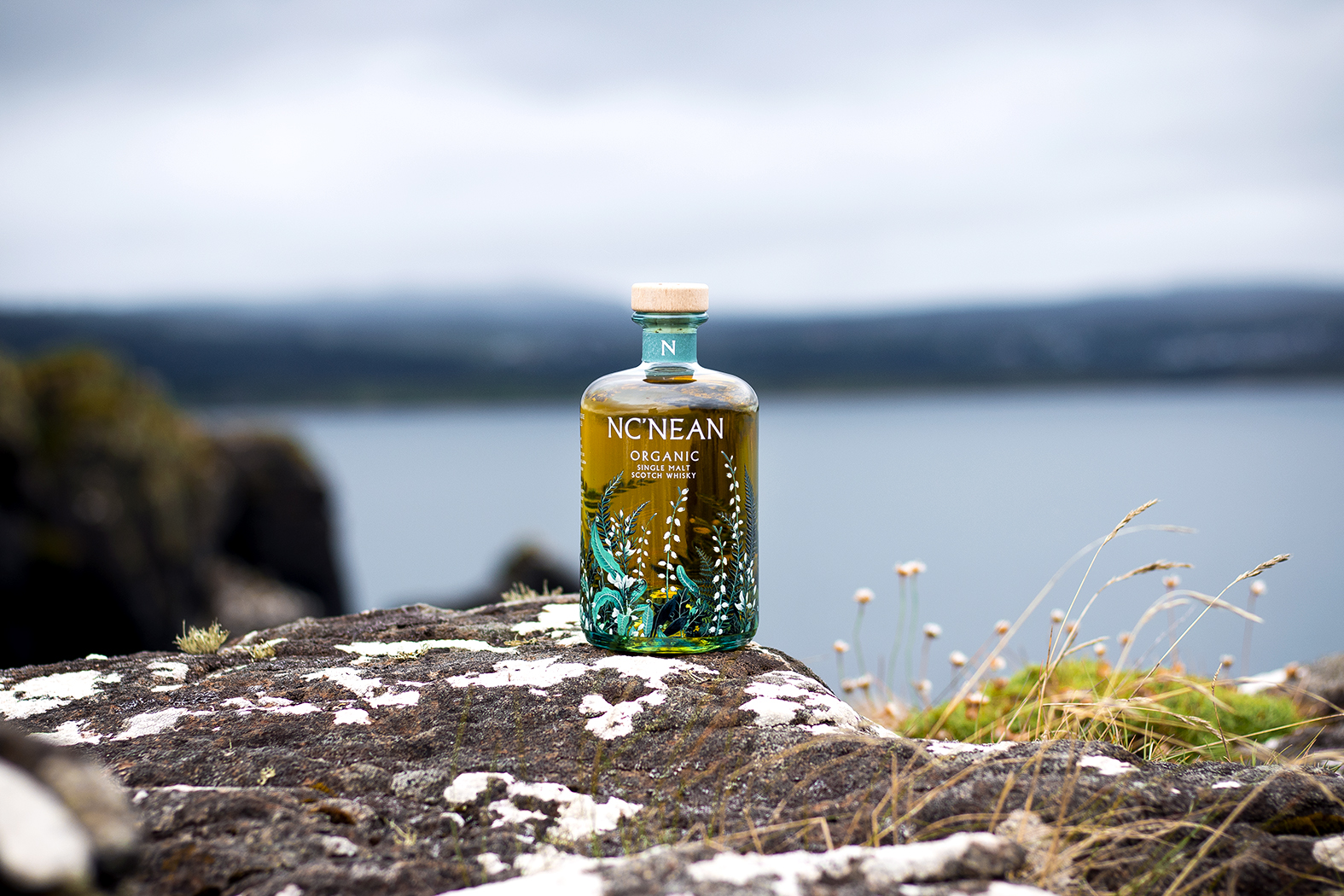 The distillery plans to achieve net zero across its supply chain by 2030, and right now its self-sufficiency in power is proving to be a boon in these times of spiralling energy costs. However, as grain costs have soared, the bill for the distillery's organic Scottish barley has reached eye-watering levels.
Talk to Thomas about Nc'nean's light and fruity spirit style, and romantic notions of 'whisky terroir' are swiftly dispelled.
"We were much more focused on a whisky for the consumer, rather than a whisky for where we are," she says. "Partly that's because we don't grow barley on the west coast – it's a nightmare. Our sense of place comes from the community and the jobs we create – long-term, well-paid jobs in a remote part of Scotland."
There's also a practical reason for the Nc'nean style: it's designed to be earlier-maturing, a must when you want to start selling your whisky as soon as it passes its third birthday. The use of STR (shaved, toasted, recharred) casks also promotes early drinkability.
A need for cash flow is a recurrent theme among start-ups: Nc'nean's ownership structure includes a number of external investors to be kept happy, with the family retaining a 30% stake. Apart from a rolling batch programme of core releases, much-needed early revenue came from private cask sales and Nc'nean's Botanical Spirit – a 'gin-meets-whisky' combination of new make with botanicals.
Special bottlings include the odd single cask, and seasonal releases such as Quiet Rebels (expressions linked to members of the Nc'nean team) and The Huntress (experimental bottlings from, for example, yeast trials). As well as the core whisky, there's an 'old' malt recipe that Thomas reckons won't be bottled until it's about 10 years old.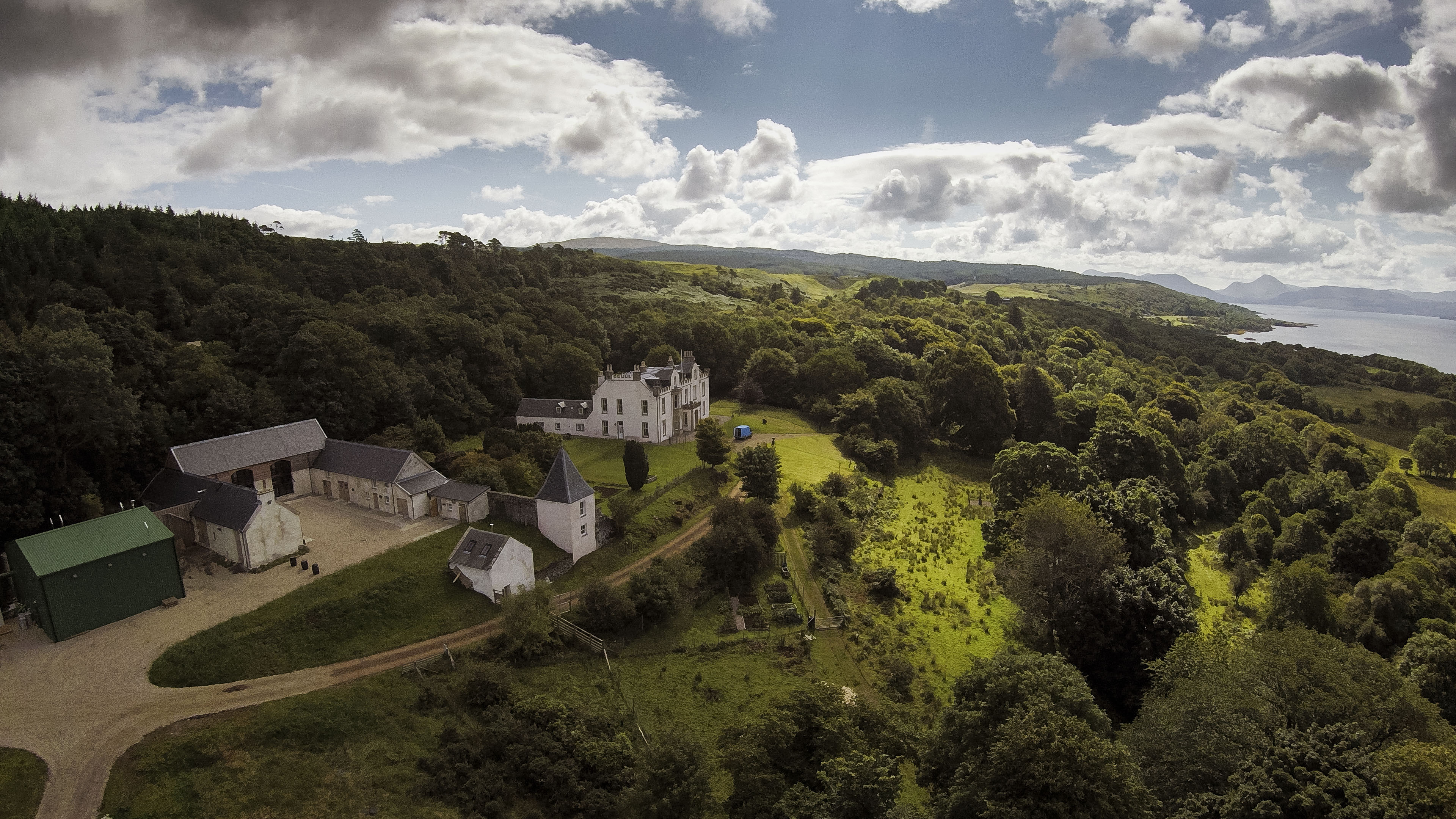 What do boutique operations like Nc'nean bring to the multi-billion-pound Scotch whisky industry? Thomas highlights sustainability and diversity – the need to dismiss hackneyed notions about Scotch being a drink for old white men, best savoured neat, with single malts superior to blends.
"What I would really love to feel five years hence is that, as a result of us leading the way, the rest of the industry has moved more quickly as a result – either through inspiration or fear," Thomas says. So, is anyone listening? "We know [they are] because the big guys send us emails with lots of questions in a nice way, or they try to discredit us in a nasty way – both of which suggest that they've noticed us," she replies.
At the same time, Thomas recognises that change is easier and swifter at a small start-up than at a huge multinational. "Progress is always going to be slow at larger companies," she says. "It's just harder for those guys to change – it's like turning a tanker around."
Ten years after the concept was born, Nc'nean whisky is sold across Europe, with plans to roll out to the US and parts of Asia. The founding vision – spearheaded by sustainability and attracting a younger, more diverse audience to Scotch – is still intact, despite the early difficulties.
Had Thomas known what she was taking on, would she have gone ahead anyway? She takes a breath: "Yes, I definitely would have done it. I think what is clear is that you kind of have this idea on paper, and it makes sense, but until you get it into a bottle and in front of people, you've no idea if it's going to work.
"I still don't think that there are enough people talking about sustainability and getting younger people to drink Scotch. I really think someone needs to do that."
Front Page Image: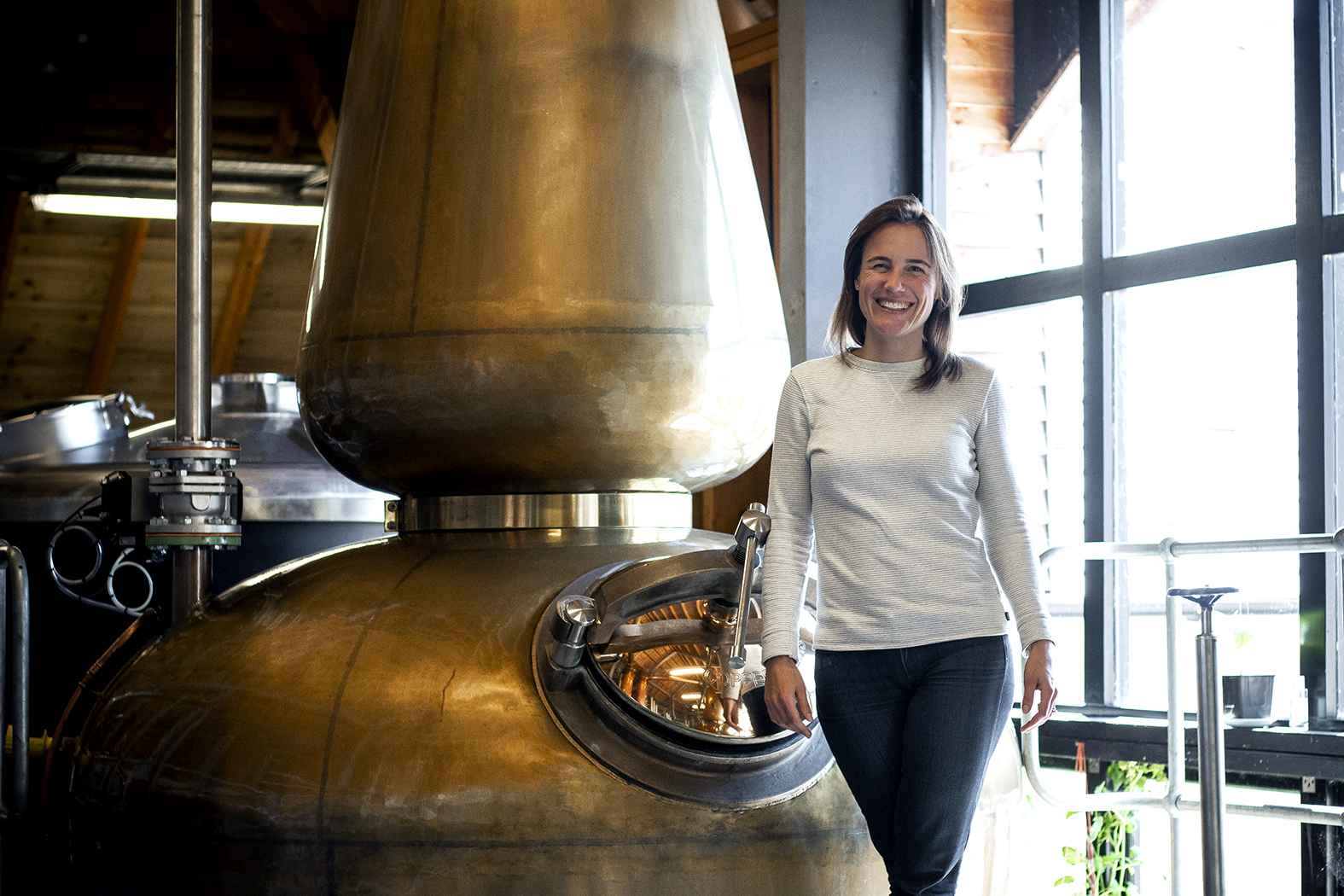 Richard Woodard has been writing about spirits and wine for 20 years, editing and contributing to a number of magazines and websites, including Decanter, The Spirits Business, just-drinks.com and Club Oenologique. He was also one of the founding editors of Scotchwhisky.com.