Friday 20/1/2023 09:00 Tom Bruce-Gardyne
A Dram with Campbell Evans
Few know the Scotch industry as well as Campbell Evans. After a long career with the SWA and then as a consultant, he shares some reflections and thoughts of where we've got to with Tom Bruce-Gardyne…
For many, Campbell Evans was the face of the Scotch Whisky Association – an enduring presence for almost 25 years while his bosses, invariably recruited from the Foreign Office, came and went.
Having stood down as the SWA's director of international affairs in 2015, he continued to work until recently as a consultant and non-executive director for whisky companies including WhiskyInvestDirect.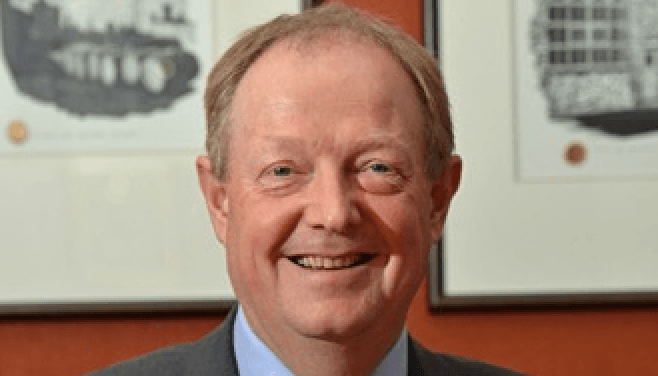 Starting at the SWA in 1991, the talk was all about distillery closures.
"From 90-odd distilleries when I joined, it very quickly became 85 and then 76, and it was all about trying to persuade people the industry did have a future," Campbell says. "People were saying Americans don't drink brown spirits and they don't eat red meat. It's all about white spirits."
"And, look where we are today," he grins. "We've got, what - 130 distilleries? And we can't make enough whisky with everyone crying out for more stocks, more barley, more bottles and thinking India hasn't even opened up yet."
This already vast market does its best to put Scotch out of reach of Indians with its punitive 150% tariffs. Will these finally come down? Campbell will believe it when he sees it. "And even if it does at a federal level, you've got 28 States," he adds. "What will it look like when it gets beyond the federal border? I think it's too early to say."
As an unabashed pro-European, he dismisses the argument that if it happens, this longed-for deal will be thanks to Brexit because it somehow freed UK negotiators from the shackles of Europe. "In my experience, where we got deals was with the joint help of EU commissioners and the British government who worked very closely together," he says.
In 2020, when single malts were hobbled with a painful 20% tariff in the States as retribution in a totally disconnected dispute over aircraft subsidies, Campbell believes they should never have been on the list of products to sanction. That might be true, but the fact the EU had done the same to bourbon, blue jeans and Harley Davidson in a separate stushie on aluminium only two years earlier, may well have put the idea in Trump's head.
In earlier times, the SWA's main mission was pleading with the Treasury before the annual budget 'not to raise tax and kill the golden goose'. "I spent 24 years trying to write those words in a different order to be more persuasive," he says.
At one Tory party conference he handed out miniatures labelled 'Scotch Whisky, 66% pure tax'. When Chancellor Ken Clarke asked why they were only a third full, he was told "because you've already got the rest in the Treasury." Apparently, Clarke laughed and popped the bottle in his wife's handbag, to avoid being caught with it at 9.30 in the morning.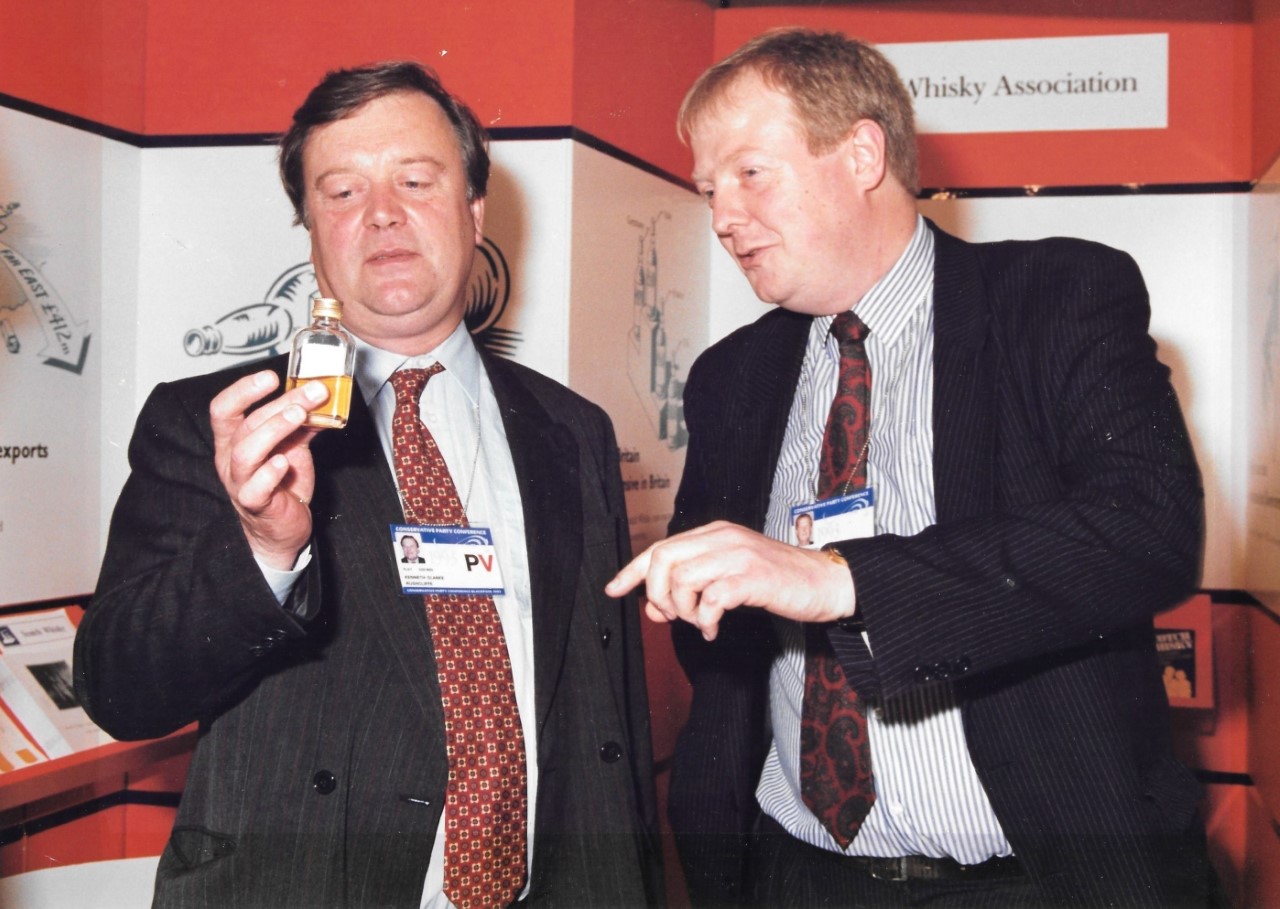 What effect it had is unknown, but Clarke cut the duty for the first time in a century in 1995, and did it again a year later, earning increased revenue each time. Campbell believes the Treasury does view excise as a money-earner more than a sin tax, although 'protecting the nation's health' can always be a useful pretext for raising duty. He also feels UK ministers tend to appreciate the wider context that includes the health of the industry and thus the corporate and personal tax revenue at stake.
Things are notably different in Holyrood. As he says: "The Scottish government have a more puritanical view, and you can see that in their current consultation on restrictions on alcohol marketing." He calls these "bizarre beyond belief", and points out: "Their own paper says alcohol misuse peaked in 2012, and that 2020 saw the lowest consumption in Scotland for 25 years."
While no-one's talking of Prohibition, at least not yet, you wonder if there's an acceptable level of consumption for nationalist MSPs.
"I don't think there is for many of them," replies Campbell. "I think one of the problems you've got is a very zealous health department, and the rest of the government too frightened to say something, or who just don't get it." There is certainly plenty of politics involved.
The Scottish government cannot ban digital marketing which is how most brands promote themselves, but they are bound to blame Westminster for allowing such promotions which they will undoubtedly link to alcohol-related deaths in Scotland. Maybe that's the point.
In that light, should Scotch whisky fear the prospect of independence? Campbell ducks the question, and says: "My concern would be about the overall mindset and the dialogue that's taking place now."
Either way, the years of political lobbying, party conferences and rubber chicken are happily behind him. With the freedom of retirement, he has taken up cycling and, having pedalled from Land's End to John O'Groats, is about to tackle southern India. Who knows, he may even get to enjoy some Johnnie Walker Black Label, his favourite blend, at a nicely reduced, tariff-free price?
Front Page Image: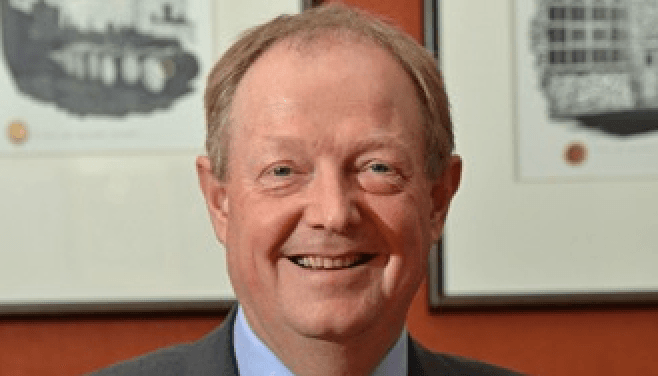 Award-winning drinks columnist and author Tom Bruce-Gardyne began his career in the wine trade, managing exports for a major Sicilian producer. Now freelance for 20 years, Tom has been a weekly columnist for The Herald and his books include The Scotch Whisky Book and most recently Scotch Whisky Treasures.
You can read more comment and analysis on the Scotch whisky industry by clicking on Whisky News.