Friday 22/4/2022 09:00 Tom Bruce-Gardyne
Whisky Bangalore
The wheels of Indian bureaucracy turn slow, but there is a growing sense that Scotch whisky's age-old battle to slash import tariffs may be nearing the end. For WhiskyInvestDirect, Tom Bruce-Gardyne considers some of the possible consequences…
SCOTCH whisky remains tantalising out of reach for many in India - the world's biggest whisky market. In the city of Bengaluru a blend like Johnnie Walker Red Label sells for around INR3,500 (£35), more than a week's minimum wage for a skilled salesperson for example. Small wonder that Scotch has just 2% of total 'whisky' in India.
Yet that is still enough to make India the second biggest export market for Scotch whisky by volume and eighth by value on £146 million according to the 2021 HMRC figures collated by WhiskyInvestDirect.
While not quite the £166m achieved in 2020, it has almost trebled in a decade, and this despite the punitive 150% import tariff – the highest permitted under WTO rules – imposed on every bottle of imported spirits.
Martin Bell, deputy director for trade at the Scotch Whisky Association (SWA) has spent eighteen years lobbying to lower this brazen piece of protectionism by the Indian government. When he started, Scotch was being hit by over 600% taxes on arrival, a figure that was cut to 150% in 2007 where it has stayed ever since.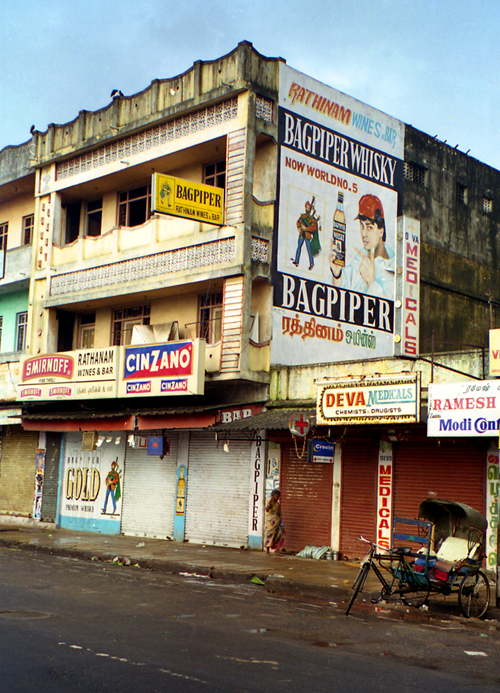 But in January work began on a new free trade deal, that for Scotch could be resolved by the end of the year.
A UK government press release called it a 'golden opportunity' that 'could grow Scotch whisky exports to India by £1 billion over five years.' Bell reckons that tariffs might halve to 75% initially and then reduce to perhaps 30% in a few years.
Last summer, the SWA commissioned a report from the Fraser of Allander Institute which came up with a vast range of possible outcomes depending on the size of the cut, and the price elasticity of demand for Scotch. Judging by the most likely scenario, that headline figure of £1 billion sounds optimistic.
In India 'whisky' ranges from cheap, molasses-based IMFL (Indian-made foreign liquor), to evermore premium IMFLs containing a drop of Scotch, to bottled-in-India Scotch like VAT 69 and Teachers, and finally to bottled-in-Scotland brands like Johnnie Walker. These last two categories amounted to about 60m bottles last year, yet throughout this elaborate caste system for whisky there has been continual trading up according to Bell.
If tariffs are cut, "it will have a massive impact on the domestic alcohol industry, for sure," says Rakshit Jagdale, MD of Amrut Distilleries who produce one of India's top single malts. "I think the premium blended Indian whisky segment won't be wiped out, but it might drop by 60% or more, I'd guess."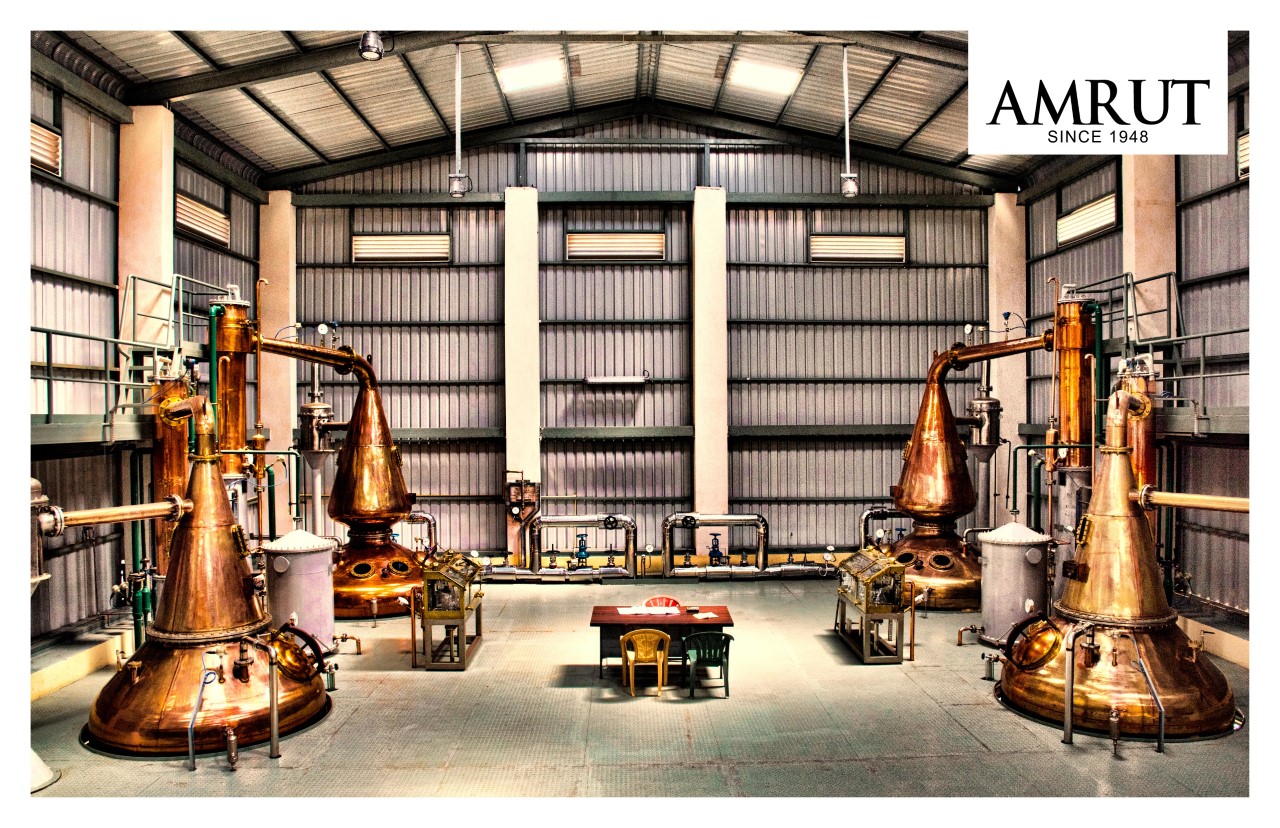 Diageo and Pernod Ricard are heavily involved with their own Indian whisky brands, and presumably won't mind if any loss is mopped up by surging sales of Johnnie Walker, Ballantines and the like.
But Jagdale believes the Scotch industry is being two-faced, in that it is happy to play in Indian whisky while in India, yet refuses to allow the country's lose definition of 'whisky' to apply elsewhere. Given how quickly spirit evaporates here, he would like the chance to mature whisky for less than the statutory three years and sell it as whisky in Europe, but the SWA insist the drink's EU definition is sacrosanct.
Before any whisky reaches the lips of Indian consumers, it is milked for revenue by the individual States where alcohol duty is a massive source of income. Theoretically the State governments could ramp up local taxes to wipe out any drop in import tariffs, but Martin Bell insists they would have to do the same for domestic spirits.
Whatever happens, "if prices drop drastically, there is a possibility the uniqueness of Scotch might be lost," says Jagdale, and he may have a point. When Japan was persuaded to lower its import taxes on Scotch in the 1990s, it became cheaper and, in some ways more of a commodity. Its status and allure as a luxury import seemed to fade.
Could this age-old battle to level the playing field in India backfire? Might it be a case of – be careful what you wish for? Martin Bell appreciates the argument, but shakes his head. "I think Scotch is always going to be niche in India," he says, pointing to how India's whisky industry pumps out two and a half times what Scotland produces. "If Scotch were to treble in volume as a result of all this, 6% is roughly the rate the IMFL has been growing year on year."
Clarisse Daniels, Whyte & Mackay's head of marketing GTR & emerging markets, agrees. Quoting Estee Lauder's line that 'a brand is defined by its distribution', and pointing to India's prestige hotels, member's clubs and wedding venues where so much Scotch is sold, she says: "A tax reduction won't break that sturdy equity in my view."
Front Page Image: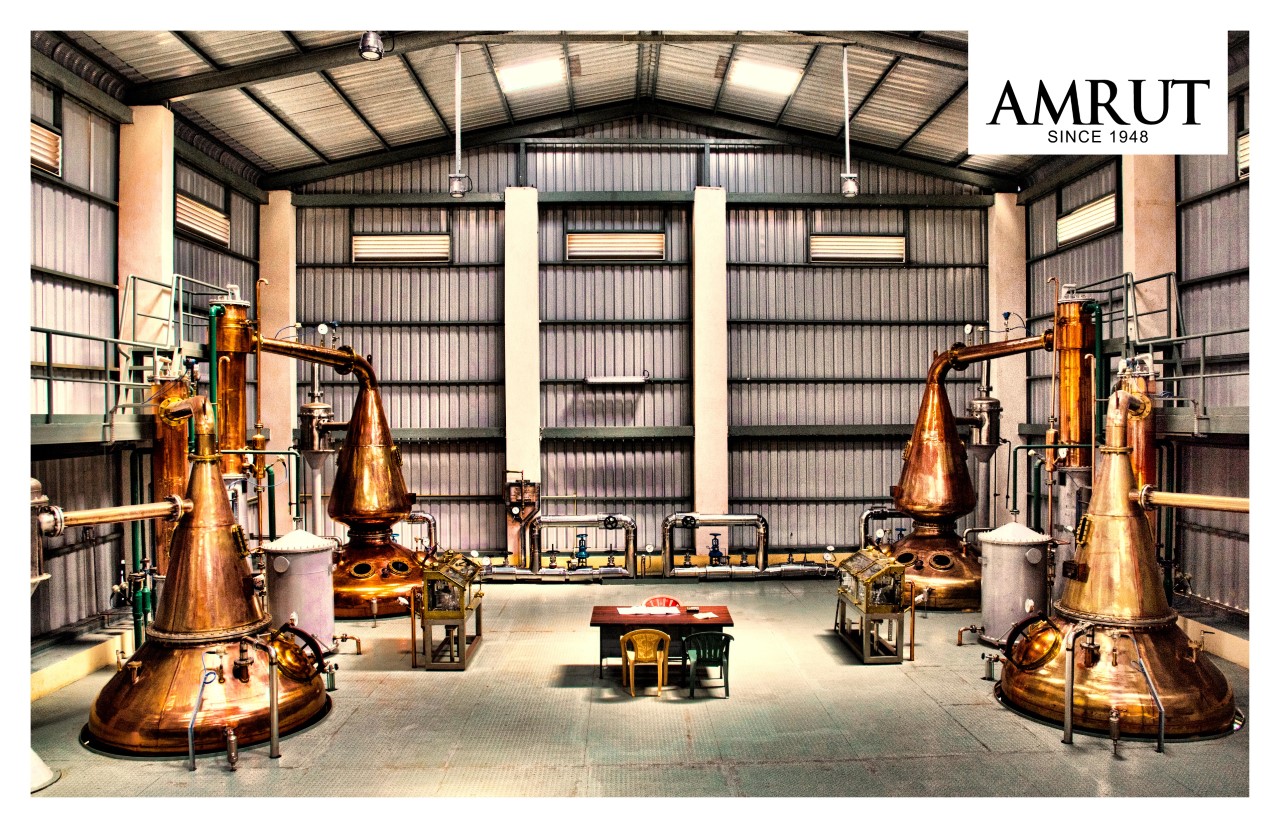 Award-winning drinks columnist and author Tom Bruce-Gardyne began his career in the wine trade, managing exports for a major Sicilian producer. Now freelance for 20 years, Tom has been a weekly columnist for The Herald and his books include The Scotch Whisky Book and most recently Scotch Whisky Treasures.
You can read more comment and analysis on the Scotch whisky industry by clicking on Whisky News.