Friday 27/1/2023 09:00 Tom Bruce-Gardyne
Dewar's - Behind the Label
Dewar's, or 'Doo-ers' as they say in America, is one of the big beasts of blended Scotch – once bigger than Johnnie Walker, and still huge, especially in America. Bacardi have plenty of ambition for the whisky they bought 25 years ago, discovers Tom Bruce-Gardyne for WhiskyInvestDirect…
WHEN Bacardi splashed US$1.94 billion on John Dewar & Sons in 1998, it propelled the rum giant into the major league of Scotch whisky companies. Dewar's had been owned by DCL since 1925 and grew to become the top-selling Scotch in America, but when DCL evolved into Diageo the competition authorities insisted on its sale.
The Dewars brand was estimated to account for US$1.4bn of the total, with a least 95% of sales coming from its Dewar's White Label standard blend which has been around since 1899. The old regime had never had much incentive to premiumise the range, because if Dewars' drinkers wanted to trade up they could always drink Johnnie Walker Black Label instead.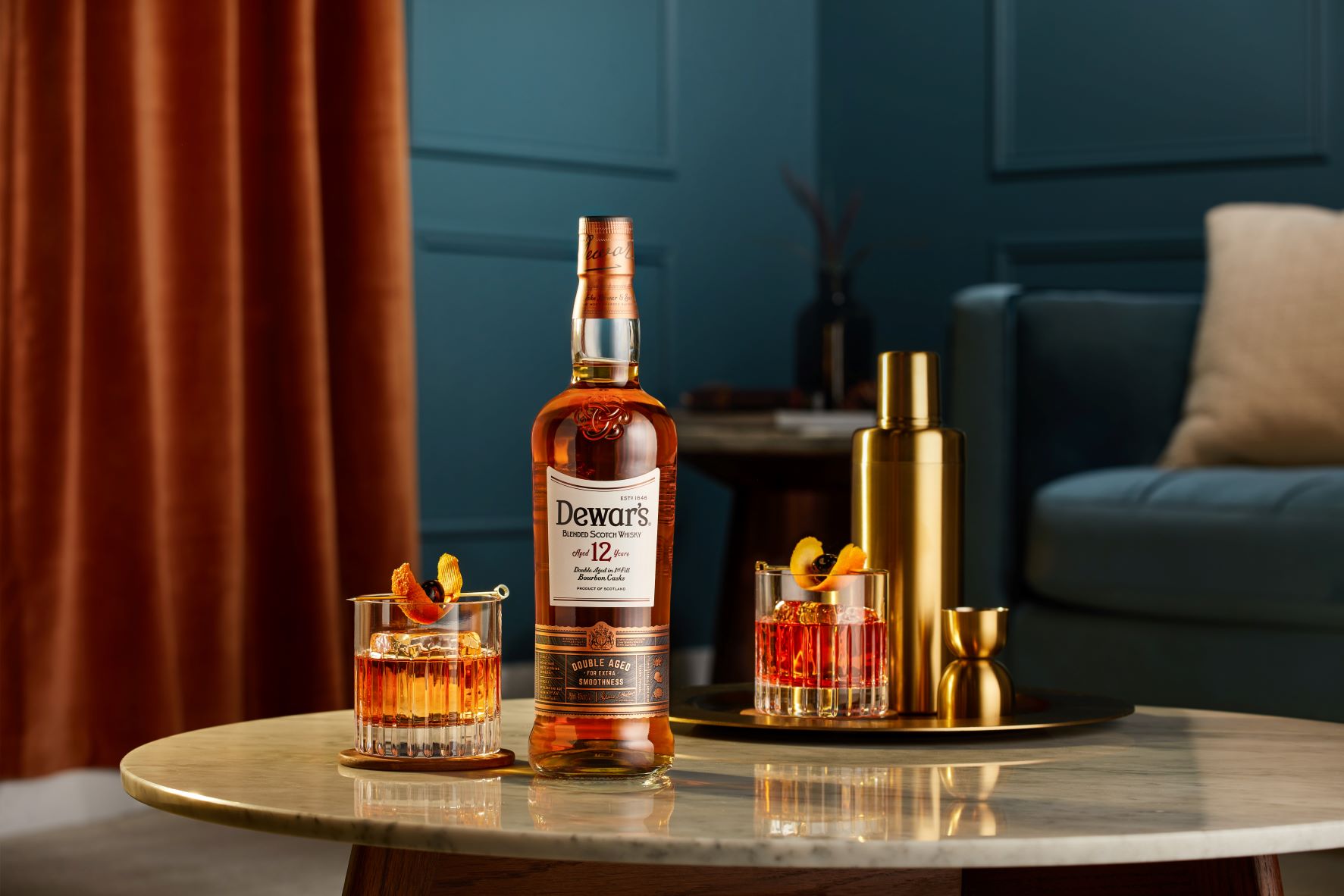 While Johnnie Walker now claims pole position in America, if you combine all its multi-coloured labels, Dewar's has surged upmarket with a well-constructed ladder of older expressions and limited releases.
"Our whole focus and attention is on the higher-margin, premium-plus range," explains Brian Cox, VP Dewars Scotch whisky North America.
Bacardi is coy about sharing figures, but according to Spirits Business, Dewars grew 11.1% to 2.9m cases in 2021.
The US remains easily the brand's biggest market with about 40% of global sales, and Cox claims there's "proper double-digit growth" for Dewars 12 year-old and above. As for the mother brand, he says: "We had some logistics issues like a lot of people with Covid supply chains, but now, I'm glad to say, White Label is growing at low single digits."
Blended Scotch has seen a slow and steady contraction in America of 14.6% (2003-2021) according to the Distilled Spirits Council of the US, offset by a 200% rise in single malts. Cox insists that "Absolutely, there's a future" here for the big 'standard' Scotch brands like White Label, JW Red Label and Ballantine's Finest. Where there is undoubted decline is in the 'value' sector, whose volume and value has halved in the past 15 years.
"We've got stabilisation of the base with White Label, and growth across the premium range of the portfolio," he says. But what of that hoary old chestnut of 'blends good, malts better' – which appears particularly strong in America?
Cox admits the perception is "still around" but says: "I wonder whether it's not more us in the industry, and somewhat less the consumer thinking that."
"We've injected a lot of substance into explaining what blended Scotch is about," he continues. "And explaining the role of malts [in a blend] in bringing depth of flavour, and grain whiskies bringing breadth of flavour."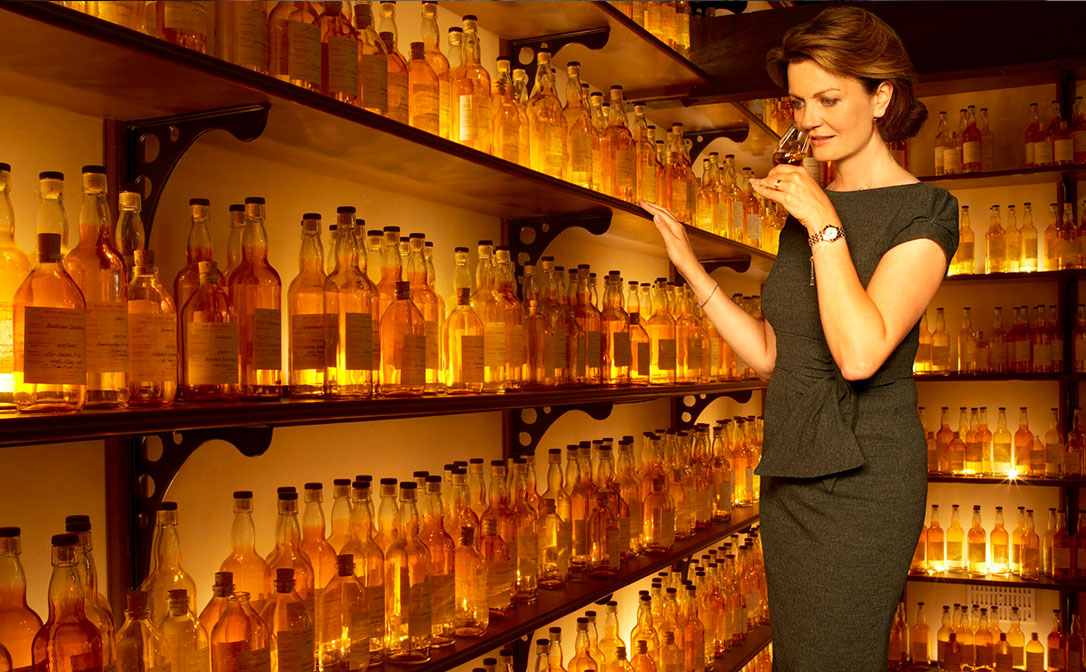 He adds that 12 year-and-above Scotch is still weighted towards blends in the US, and in general agrees with John Glaser of Compass Box who told Whisky News last July of his belief "the single malt hegemony … is gradually weakening." For Cox, Dewar's strategy is about "re-injecting the element of 'craft' – the savoir-faire, the knowledge and culture, that sense of people and place."
In 2019, Dewar's began rolling out a new range of 8 year-old cask-finished whiskies which seems to have hit the same sweet spot as Ballantine's 7 year old American barrel.
First came Caribbean Smooth that spent up to six months in a rum barrel before bottling. Four other expressions have followed, including Japanese Smooth, finished in Mizunara casks and Illegal Smooth, that claims to be the first Scotch to see the inside of a Mezcal barrel.
Smartly packaged, they offer a step up from White Label, while retaining an accessible US$25-28 price tag. As Cox says: "You can get a Caribbean rum cask finish from a well-known single malt at 17 years, but you'd pay US$120 for that."
Supporting the range is an ongoing global marketing campaign that was launched in 2020.
"The idea behind 'Stay Curious' is that it's people's curiosity that drives them to discover and explore new whiskies, new flavours and new expressions," Cox explains. "I know it's a cliché but curiosity is the mother of all invention which drives that passion for discovery."
Quite how this manifests itself in the two commercials released so far is not entirely clear, at least to me. "Obviously today, marketing campaigns aren't just TV or print," says Cox who talks of a '360˚ approach' that includes "integrated media above-the-line and experiential promotion below the line."
If Dewar's can really help propel blended Scotch back into growth in the States, it would be quite something. The value segment may be a lost cause, but the rest is all to play for.
One area where Scotch could and probably should push harder is in promoting itself as a mixed drink. Of course, there is endless work done with bartenders in the on-trade, but if you want to get across the mixability of Scotch to a wider audience, why not launch a good, premium RTD? On our Zoom call, Brian Cox appears to be about to reveal all, but then has second thoughts. "No comment," he says. "Watch this space!"
Front Page Image: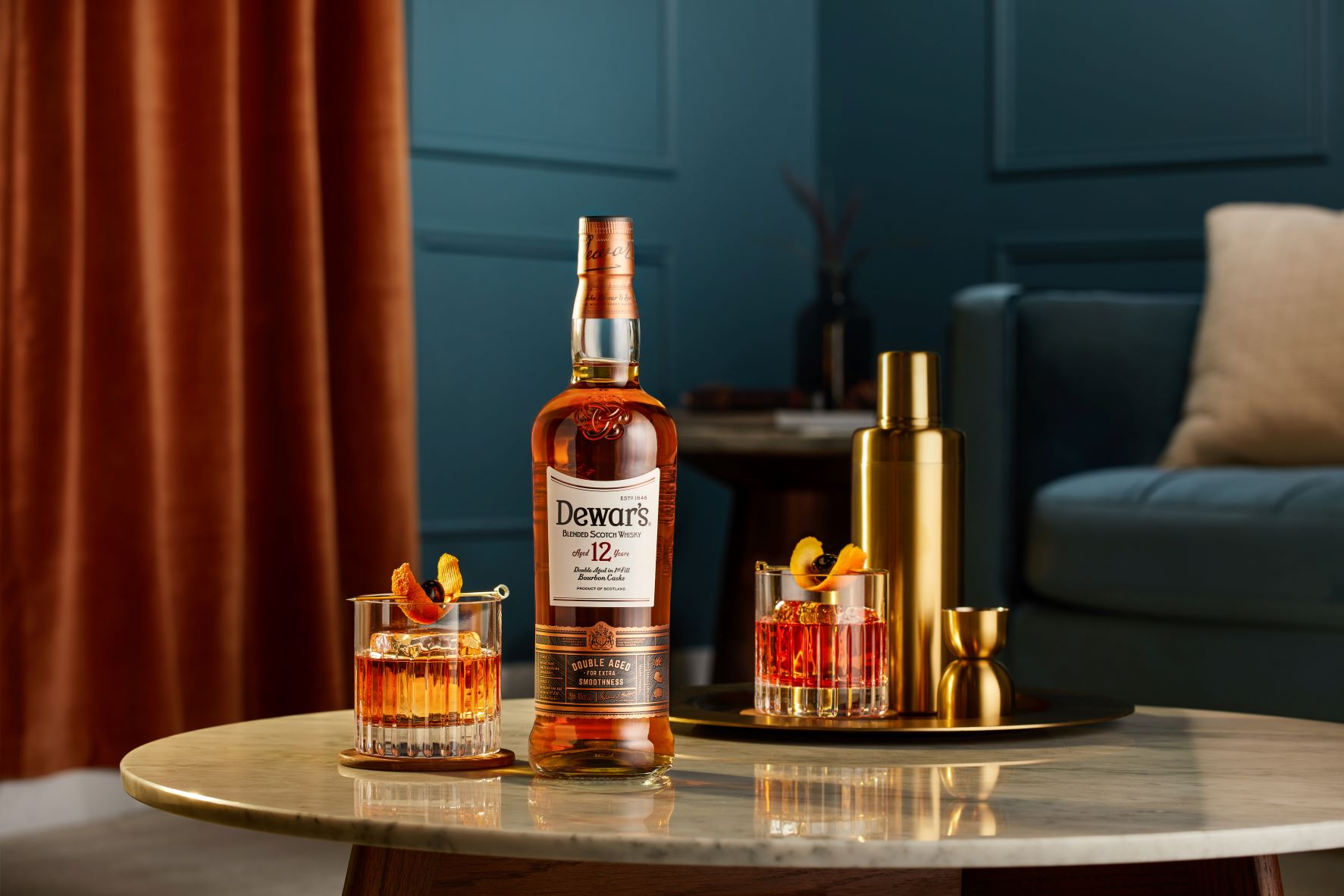 Award-winning drinks columnist and author Tom Bruce-Gardyne began his career in the wine trade, managing exports for a major Sicilian producer. Now freelance for 20 years, Tom has been a weekly columnist for The Herald and his books include The Scotch Whisky Book and most recently Scotch Whisky Treasures.
You can read more comment and analysis on the Scotch whisky industry by clicking on Whisky News.