Friday 11/11/2022 09:00 Tom Bruce-Gardyne
A Postcard from Hainan
An island in the South China Sea has become a massive global hub for duty-free, and the Scotch whisky industry is there in force, reports Tom Bruce-Gardyne…
FROM its humble beginnings in Shannon airport in 1947, travel retail has come an awful long way in its 75 year history.
The contrast between that first, tiny duty-free concession selling souvenirs and Irish linen, and what the Chinese have just opened in Haikou – the capital of Hainan Island, a free trade zone in the South China Sea – is breath-taking.
The Haikou International Duty Free City threw open its doors to the public two weeks ago. It is a temple to conspicuous consumption covering 280,000 square metres, 21 times the entire retail space of Heathrow's five terminals, and claims to be the biggest duty-free store in the world.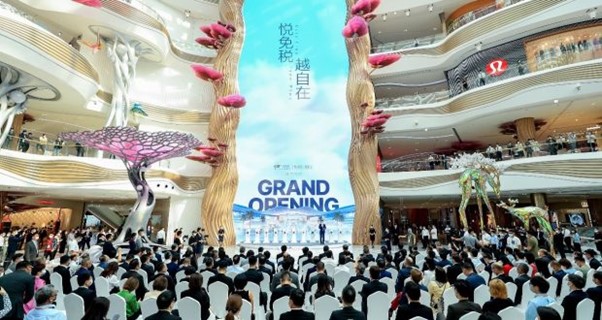 All the major Scotch brands are there along with China's first interactive 'Whisky Experience Centre' which will endeavour to explain the drink's 'history and culture and distilling techniques,' according to the press release.
With the many other duty-free shopping malls on Hainan, this one island is forecast to account for 18% of global travel retail (GTR) by 2024. Its sales were worth US$9.47 billion in 2021, having been less than a billion five years earlier.
"It's amazing! Mindboggling," says Leonard Russell, MD of Ian Macleod Distillers. "I suspect we could sell our entire single malt whisky production through Hainan." Not that the company which produces Glengoyne and Tamdhu would ever be tempted to put all its eggs in this one basket.
The sector is crucial to Scotch whisky, which accounts for 40% by value of all the spirits sold in the world's airports, ferries and places like Hainan. It is especially important to brands like Johnnie Walker, Chivas Regal and Glenfiddich which all suffered badly when the skies went quiet in 2020. Last year Scotch regained some of its lost ground in GTR, growing 66% by volume and 56% by value according to the IWSR.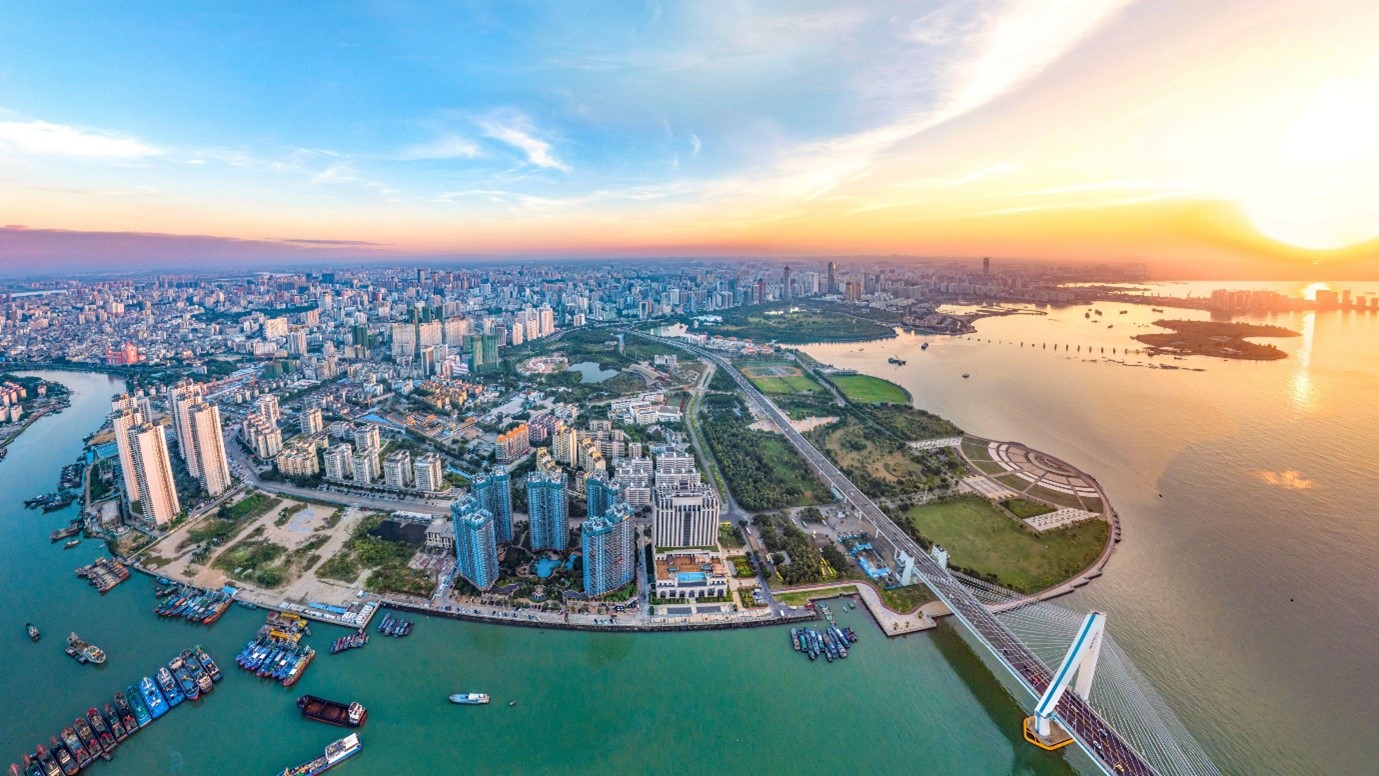 If it has been a partial rebound it is thanks to the slower than expected recovery in Asia – a region where Scotch and Cognac dominate spirit sales even more than elsewhere. According to Jeremy Spiers, regional MD for GTR at Macallan's owner, the Edrington Group: "Business at major hubs like Singapore Changi and Bangkok have only recently started to pick up, and Hong Kong remains severely compromised."
For him and others in Asia, the one bright spot is Hainan where he claims "the majority of Chinese spend is currently concentrated." Pre-pandemic much of that duty-free shopping would have been done internationally, and a big part of the State's rationale for Hainan is to repatriate that spend.
In July 2020 the Chinese government trebled the duty-free personal allowance to ¥100,000 (currently £12,000) causing Hainan to double its turnover in GTR in just two months. Since then, China has also allowed its citizens to use any unspent allowance within 180 days of returning from a trip to Hainan, by shopping on-line or going to Shanghai.
"With pandemic-related restrictions on international travel, we have seen Chinese consumers switch to domestic duty-free locations such as Hainan which is creating exciting growth opportunities in the market," John O'Keeffe, President, Diageo Asia Pacific and Global Travel told me in August. At the time the company had opened China's first Johnnie Walker boutique on the island, along with five so-called 'shop-in-shops' for the brand, and two for its Singleton single malt.
"This year, we will open three more shop-in-shop duty-free locations providing further excellent experiences for consumers in Hainan," said O'Keeffe.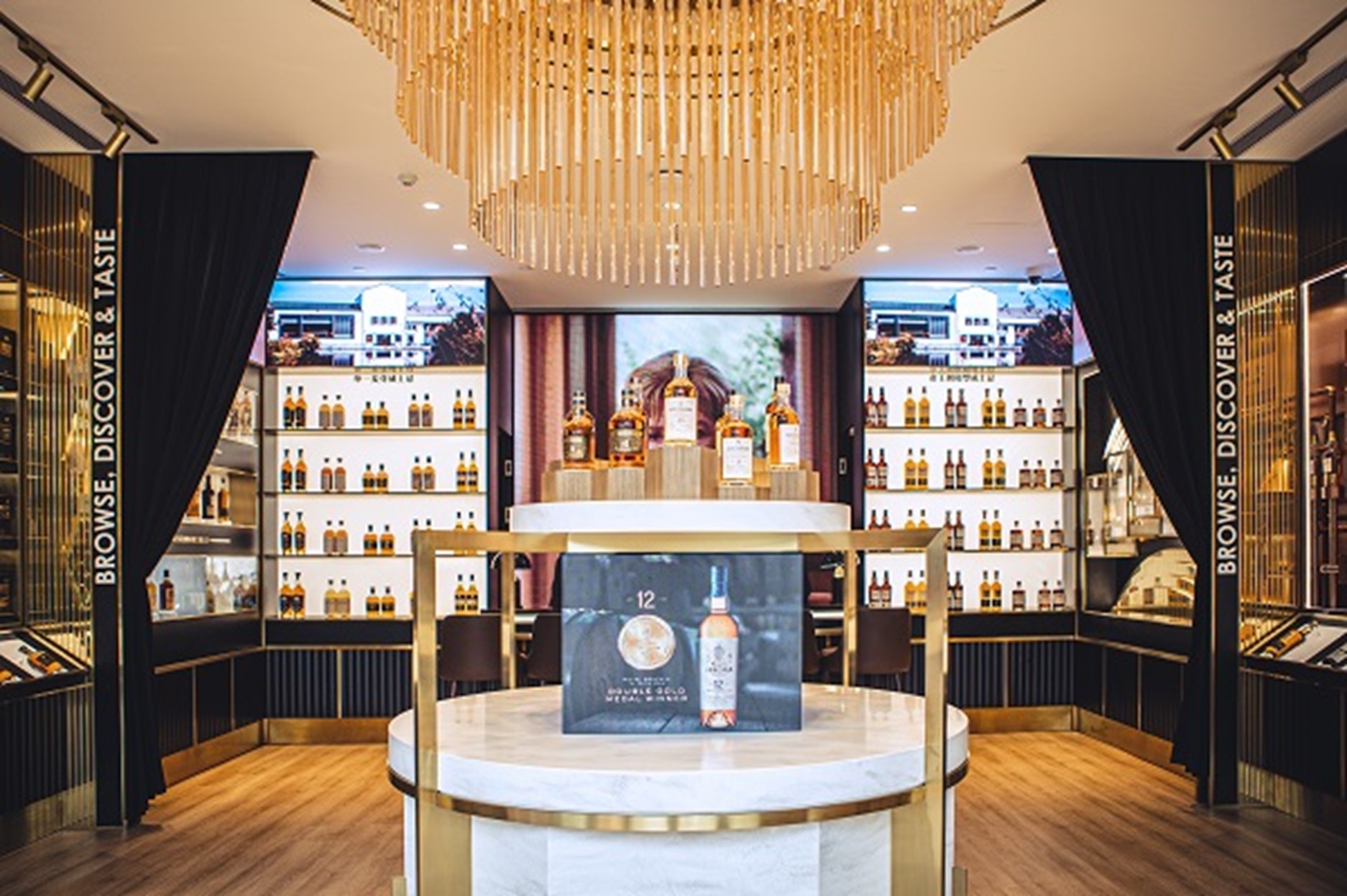 Jeremy Spiers believes the island's success has not really come at the expense of Scotch on the mainland. "It is not necessarily directly cannibalising and impacting domestic business," he says. "It is mostly taking over the part of the business that we have lost through Hong Kong airport, Singapore and the borders between Hong Kong and China."
But one veteran duty-free operator who prefers to remain anonymous has his doubts. It concerns that rather shady element of Chinese duty-free known as the daigou, loosely translated as 'surrogate' or 'personal shopper'. He claims "Hainan has just legitimised the daigou who were going to Korea to buy product and sell it on the black market," and he questions whether "the millions now going to Hainan, many on modest incomes, could possibly be buying it all for themselves."
The Chinese State does its best to stamp out the daigou, but Tom Nixon, co-founder of Qumin, a global Chinese marketing agency that has worked with Bacardi and Whyte & Mackay, says: "They're like 'Whac-A-Mole'. Because of Covid and the lack of flights, they have been pretty much smashed to pieces at an international level. But the minute the flights come back, the daigou will be operating more fervently than ever."
Front Page Image: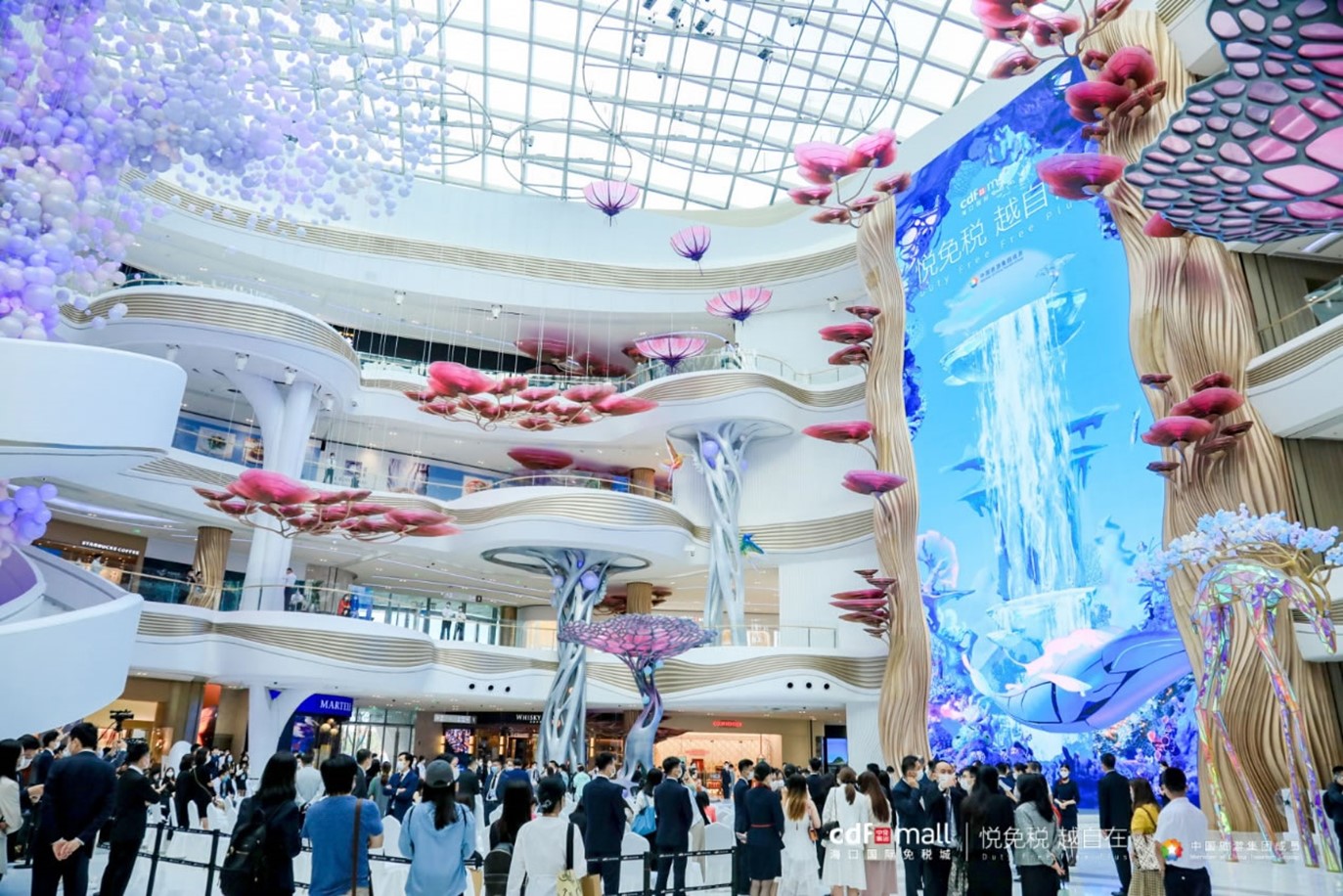 Award-winning drinks columnist and author Tom Bruce-Gardyne began his career in the wine trade, managing exports for a major Sicilian producer. Now freelance for 20 years, Tom has been a weekly columnist for The Herald and his books include The Scotch Whisky Book and most recently Scotch Whisky Treasures.
You can read more comment and analysis on the Scotch whisky industry by clicking on Whisky News.