Friday 17/11/2023 09:00 Richard Woodard
Scotch and the P-word: why premiumisation is here to stay
A shock profit warning from industry leader Diageo might encourage thoughts that premiumisation in Scotch is over. But, despite the current challenges, the trend stubbornly refuses to go away, reports Richard Woodard for WhiskyInvestDirect…
'Bombshell' is not a word usually bandied around in relation to corporate announcements, but Diageo's 10 November profit warning certainly qualifies. Sales in the previously hugely dynamic Latin America & Caribbean (LAC) region, the company said, would fall more than 20% in the first half of its current fiscal year (July-December 2023).
That was enough to trigger the steepest decline in Diageo's share price in more than three decades, and it's bad news for Scotch – not just because Diageo is the biggest player in the industry, but because Diageo's Scotch portfolio is massive in Latin America.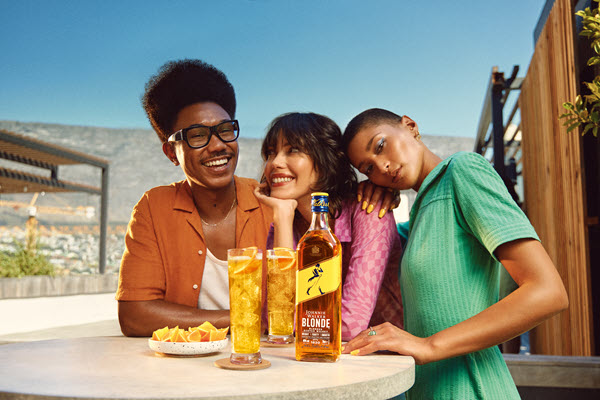 The company was at pains to point out that LAC only accounts for 11% of its global revenues – but it is responsible for almost one-third of Diageo's Scotch business, having expanded at a compound annual growth rate (CAGR) of +15% over the past four years. Johnnie Walker, Buchanan's and Old Parr are all a big deal in the region.
The shock downturn comes at a time when the US market is looking wobbly, and when the long hoped-for post-Covid recovery in China is looking stubbornly elusive. Time to ask the question: is premiumisation – the long-running trend of people spending more money on a product – over for Scotch?
The answer depends on how you define premiumisation, and where you look. First of all, the problems in Latin America are emphatically not about consumers suddenly deciding to stop buying Scotch because they don't like it any more.
In fact, much of the crisis has been caused by the kind of supply chain volatility that has characterised many markets (the US being the prime example) during and after the Covid-19 pandemic. When people start buying more of your product, but then you can't supply it fast enough, that creates a shortage; when supply taps are gushing again, it's all too easy for shortage to become glut.
Diageo's woes appear to be partly of its own making, in that the company simply didn't know that there was an ocean of unsold Scotch sitting in wholesalers' warehouses. Until that backlog is worked through, Diageo won't be getting much in the way of reorders, and its revenues will fall off the proverbial cliff as a result.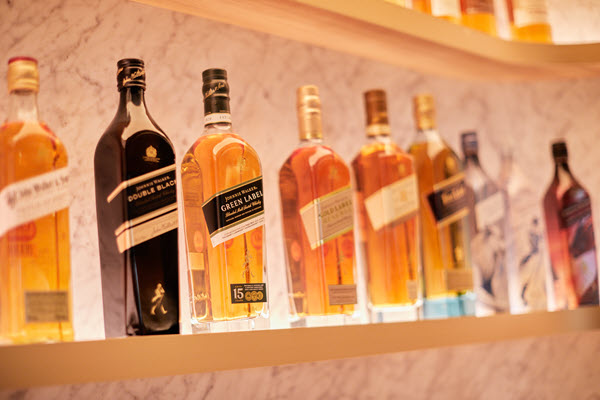 However, this isn't just a story of an over-optimistic trade ordering too much Black Label; one of the reasons why that Scotch is gathering dust is because of the economic (and political) turmoil gripping the region, and particularly Brazil and Mexico, which together account for more than half of Diageo's sales in the region.
And even if cash-strapped consumers are, for the moment, buying less or looking to cheaper products simply because they can't afford to do otherwise, this doesn't necessarily signal a lack of underlying demand for premium-plus blends and single malts. The hope will be that, once their disposable incomes lift again, they will gladly return to the fold.
To see what's really happening with premiumisation in Scotch, we need to widen our gaze. When we do, we see that the global picture is complex, and that premiumisation in Scotch is undoubtedly slowing – but not going away.
According to figures from global beverage alcohol data and insights specialist IWSR Drinks Market Analysis, global volumes of standard-priced-and-below Scotch are predicted to decline at a CAGR of -3% between 2022 and 2027, mirroring the fall experienced between 2017 and 2022.
For premium-and-above Scotch, however, volumes are expected to rise at a CAGR of +1% over the same timescale. That's a marked slowing of growth compared to the 2017-22 CAGR number of +4%, but growth it is nonetheless – and a +1% CAGR is a lot of whisky, given the global scale of Scotch.
Ask IWSR analysts for their take on what's happening in mature Western markets, and they'll say much the same: "Premiumisation remains, albeit with a smaller segment of the population that's more resistant to economic challenges," says research director Adam Rogers about the US. "Single malts and their limited-edition offerings continue to capture the interest of core consumers, fuelling premiumisation."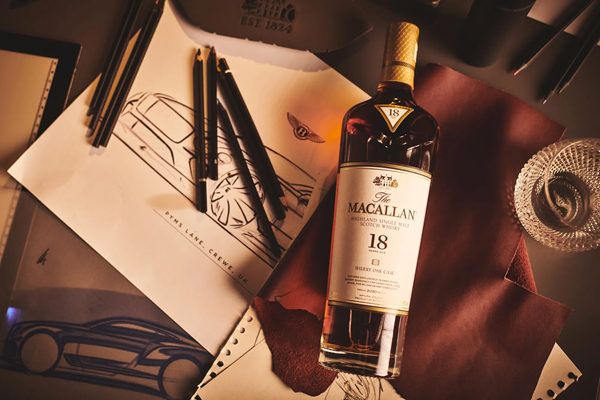 Or this from market analyst Patrick Fisher about the UK: "Premiumisation is continuing, albeit at a slower pace. Whisky is declining more slowly than spirits as a whole, so is gaining share … Expert point-of-sales are helping to drive growth, such as via specialist websites and destination bars."
The trends are also varied in emerging markets: dynamic growth in buoyant India, for instance, offers a welcome contrast to Latin America, and if a free trade agreement with the UK materialises soon, the sky's the limit. Meanwhile, China's recovery is undoubtedly more sluggish than expected, not helped by stuttering economic growth, but recovery it is nonetheless.
Diageo's Latin America bombshell embodies a truism about Scotch whisky, in that when your exports are worth more than £6bn a year, your fortunes are bound to be strongly linked to the performance of the global economy.
Currently, that's not great news in Latin America and elsewhere – but much more positive, for instance, in India. Underneath these macroeconomic trends, however, there's no sign of any material decline in Scotch whisky's global appeal to consumers. When they can afford to, they'll be back, and they'll be buying more high-priced Scotch – simply because they love it.
Front Page Image: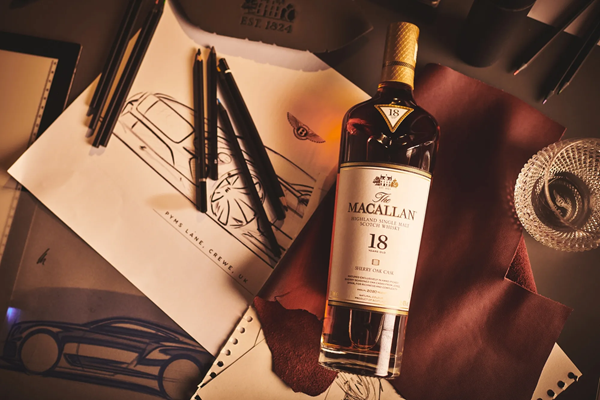 Richard Woodard has been writing about spirits and wine for 20 years, editing and contributing to a number of magazines and websites, including Decanter, The Spirits Business, just-drinks.com and Club Oenologique. He was also one of the founding editors of Scotchwhisky.com.