Friday 30/6/2023 09:00 Richard Woodard
A Postcard from Brazil
Brazil's developing economy has made it a high priority for Scotch whisky producers over the past 20 years and more. Trends are positive right now as consumers spend more on the big names of the category – but how long will it last? Richard Woodard reports for WhiskyInvestDirect…
Remember the BRIC economies? Coined in 2001 by economist Jim O'Neill, the acronym recognised the huge economic growth potential of four developing nations: Brazil, Russia, India and China.
Scotch whisky has a track record of capitalising on economic growth; as people earn more money, they look for ways to display their wealth to the world. In this context, a decent bottle of Scotch is a badge of honour and a sign that you've made it.
This is the wave that Scotch has ridden in China and India; in Russia too, in a more limited way – and until Putin's invasion of Ukraine rendered the market almost (though not entirely) out of reach to responsible brand owners. But what of Brazil?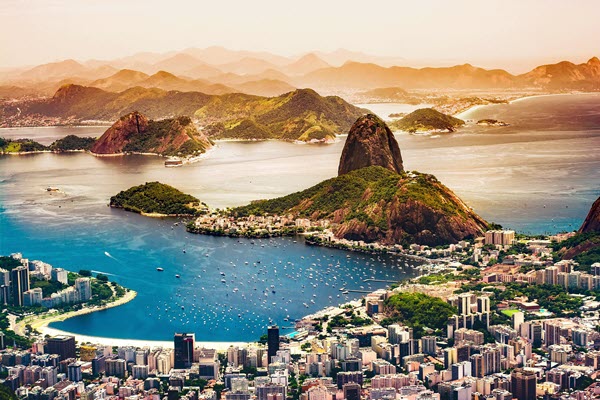 Since the millennium, South America's largest and most populous country has offered a classic example of developing market volatility. The first 10 years or so presented an almost relentless upward curve, both for Brazil's economy and for Scotch whisky sales.
As Luciano Anavi, market analyst at research and data analyst IWSR, observes: "Scotch, the most aspirational whisky type in Brazil, has been experiencing growth since the turn of the century, mainly due to emerging middle-class consumers."
But it hasn't all been positive: as the Brazilian economy slumped amid political turmoil in the mid-2010s, that promise was undermined by falling consumption and downtrading to cheaper products.
The response of the market leader, Diageo, was both pragmatic and opportunistic. The company repositioned popular blend Black & White as an entry-level product, almost doubling sales volumes in a single year (2017) and ruthlessly undercutting the competition in general, and rival blend Teachers in particular.
In terms of profit margin, this was not out of the typical Diageo playbook but, at a time when consumers had less money in their wallets, it represented realpolitik. If you can't persuade people to pay more for a bottle of Johnnie Walker Black Label, at least keep them buying your products in some form.
Current events in Brazil for both Scotch and Diageo are rather different. According to HMRC figures, the country imported the equivalent of 93 million bottles of Scotch in 2022, up 14% on 2021, and enough to elevate it to fourth place among the category's export markets (behind India, France and the US). IWSR figures suggest even stronger growth, with volumes up 23%.
By value, shipments rose 64.2% to £152.7m (HMRC). You don't need to be a mathematical genius to see that value is rising fast here.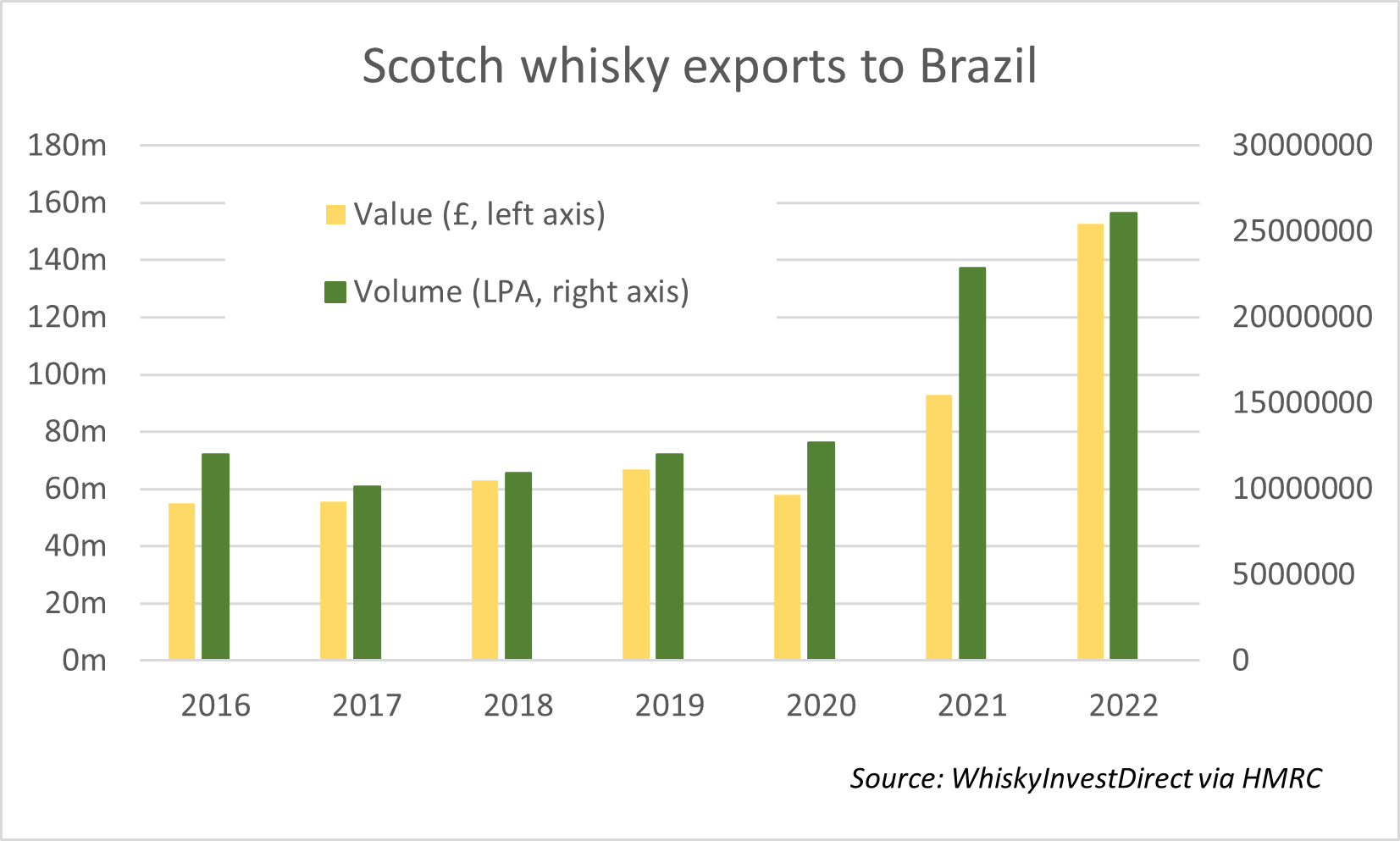 But, unlike other markets such as the US, it's not single malts that are driving the premiumisation trend, but blends, which rose by 26% (HMRC) or 23% (IWSR) in volume terms on 2021. Specifically, it's bottled – not bulk – blends, which typically sell for higher prices.
This time, Diageo believes, the premiumisation trend is more promising, and more robust. At a company presentation in early June, Latin America and Caribbean (LAC) president Alvaro Cardenas told analysts there had been a "big evolution" in the past three years, cementing Diageo's leadership position in the region (it has a Scotch category share of 70% across LAC, a 73% share of blends, and the three leading brands: Johnnie Walker, Buchanan's and Old Parr).
This success, Cardenas said, had been built on two pillars: recruitment and premiumisation. Conventionally, consumers are attracted into Scotch at lower price points, then (hopefully) gradually trade up to premium products. But in Brazil over the past few years, they're diving straight in with more expensive blends: 52% of the growth of Johnnie Walker Black Label in Brazil has come via drinkers new to whisky; for Old Parr, the figure is 66%.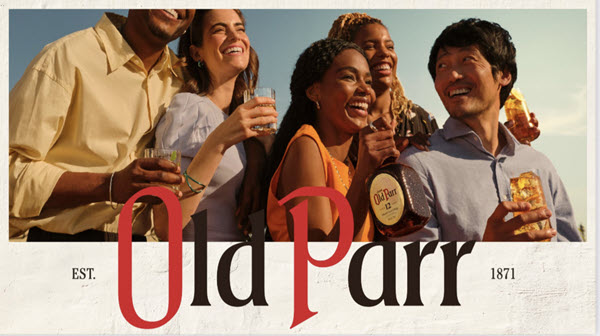 New products can also help to draw in a more diverse audience. More than half of Johnnie Walker Blonde consumers in Brazil are new to Scotch, Diageo says, 56% of them are women, and 53% of new-to-Scotch consumers are aged under 34.
What underpins this growth, however, is something very familiar: "Whisky in Latin America is directly associated with status and aspiration," Cardenas told analysts. "The consumer wants to show they know they are successful; they want to show that they know how to appreciate quality … All of that, basically, is Scotch."
It all sounds very positive, but will it last? At IWSR, Anavi isn't sure. "Scotch is susceptible to downturns in Brazil's relatively unstable economy," he points out. Indeed, IWSR forecasts that Scotch volumes will decline at a CAGR (compound annual growth rate) of -1% between 2022 and 2027, with blends down and malts flatlining.
"Producers and importers are trying to reduce the presence of their low-priced brands of Scotch whisky, as they are seeking to obtain better profit margins, since Brazil has quite complex tax schemes that make the profitability of the business thinner in comparison to other countries," Anavi adds. "But with the cost-of-living crisis and economic concerns, we may see a resurgence of lower-priced products."
The good news for Scotch is that it is increasingly ingrained – in terms of culture and aspirational lifestyle – in Brazilian society. In 2023, it may be all about Johnnie Walker, Buchanan's and Old Parr, but less glamorous products like Black & White might yet have a crucial part to play for the category – once again – in the future.
Front Page Image: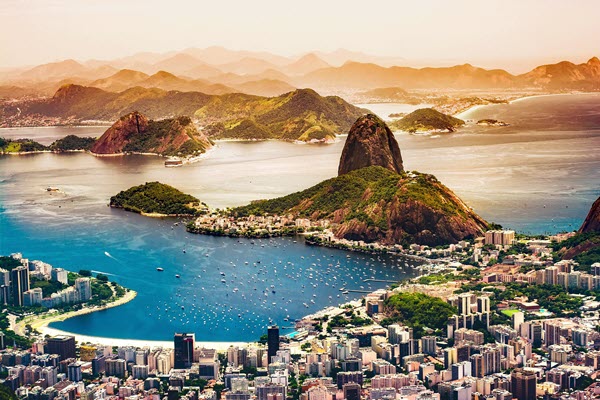 Richard Woodard has been writing about spirits and wine for 20 years, editing and contributing to a number of magazines and websites, including Decanter, The Spirits Business, just-drinks.com and Club Oenologique. He was also one of the founding editors of Scotchwhisky.com.