Tuesday 31/8/2021 09:51 Ben Challen
Whisky & Sherry Casks: Name a More Iconic Duo
Sherry butts were one of the first casks to age Scotch whisky, and today are a benchmark for premium single malts. What are the reasons behind the long history of sherry wine and Scotch whisky? Ben Challen investigates for WhiskyInvestDirect…
AGING WHISKY IN A SHERRY CASK is a style that instantly draws attention in the Scotch industry.
From the glitz and glam of Macallan's pristine marketing, to the family traditions and dizzying age statements of Glenfarclas, Scotch single malts aged in ex-sherry casks have diehard advocates in all corners of the world.
For well over a hundred years, the prized flavours of thick molasses and rich fruitcake have seen oak casks transported all the way from the wine-making region of Jerez in southern Spain. And as the UK truck driver shortage makes that long journey just a little bit longer, we take a look at the factors that have made sherry casks irreplaceable.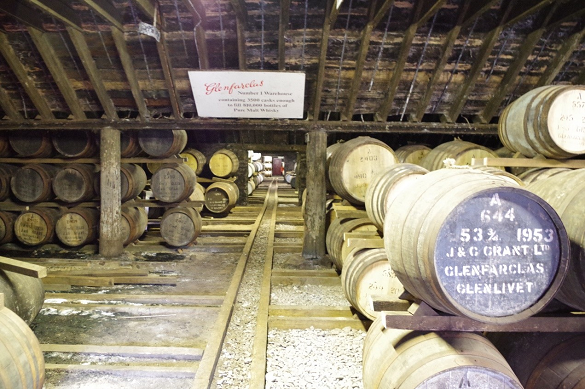 The history of cask aging in whisky more-or-less began with sherry.
When Scottish distillers realized there was growing demand for their whisky south of the border in England, they sought out sturdy casks designed to survive long journeys without springing leaks, and their search inevitably led them to the same casks that had brought Spanish fortified wine all the way from Jerez.
The early distillers were not picky, and would likely have been just as happy to send their stock to London in a wine cask. However, sherry's popularity at the time ensured that the taste of an unaged whisky, tinged with a week's journey in a Spanish oak cask, became familiar and even sought-after, and it wasn't long before cask maturation was a deliberate and critical part of the Scotch industry.
As I mentioned in my previous article on cask costs in Scotch whisky, economic factors led by the boom in US distilling eventually made ex-bourbon casks the go-to for the industry. But the thirst for sherry casks never went away, even after the thirst for sherry itself did – indeed, the practice of selling sherry casks to Scotch distillers after export went a long way towards propping up that Spanish industry during its weaker years.
However, this practice would suffer a huge setback in the 1970s.
The sherry industry had experienced a revival throughout the '60s, and the effects of this were twofold. Firstly, the sherry industry was no longer so reliant on the Scotch industry, and secondly, sherry's success attracted imitators outside the Jerez region.
Much like the Scotch Whisky Association does for Scotch whisky today, the Consejo Regulador stepped in to protect Sherry's Denomination of Origin. They announced new regulations that prohibited bottling Sherry wines outside of Jerez.
This ended the chance to ship casks of sherry overseas, and the welcome 'side-effect' of seasoning – imbuing the wood with those sought-after fruity flavours - them on the way.
The Scotch industry was rocked, suddenly faced with the prospect of losing their most iconic cask profile. But they had a solution. Distilleries quickly set to firming up existing relationships with bodegas in Spain and asked them to begin seasoning casks at the bodegas themselves.
The sherry makers would age their new liquid for six months to a year, either in ex bourbon casks or in brand new oak casks made by Spanish coopers. This helped maintain the supply of sherry casks that the Scotch industry needed, and had the added advantage of mellowing out a bodega's younger wine before it was transferred to the traditional solera casks used in Jerez.
The practice continues to this day. Distilleries with strong ties to Spanish bodegas (for example Dalmore, with its connection to Gonzalez Byass) are known for their sherried single malts, while for other distilleries the sherry cask has become much more exclusive.
Sadly, that 1970s boom in the popularity of sherry did not last. These days the sherry industry is only just large enough to provide all the casks that Scotch distilleries want, and as a result, the cost of a cask is tied fairly neatly to demand.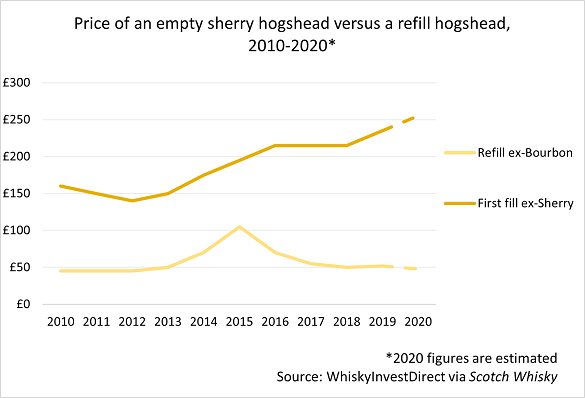 Sherry cask whiskies have become much more popular in the last ten years as the demand for premium single malts has risen steadily, and the cost of a cask has climbed in conjunction.
This has been absorbed fairly smoothly – indeed, it has been folded naturally into the price that the style's premium tag commands. Partnerships 200 years in the making keep ticking along, and you only need look at an auction site, or Macallan's latest campaign, to see that whisky and sherry is as iconic a duo as it has ever been, and it's here to stay.
Front Page Image: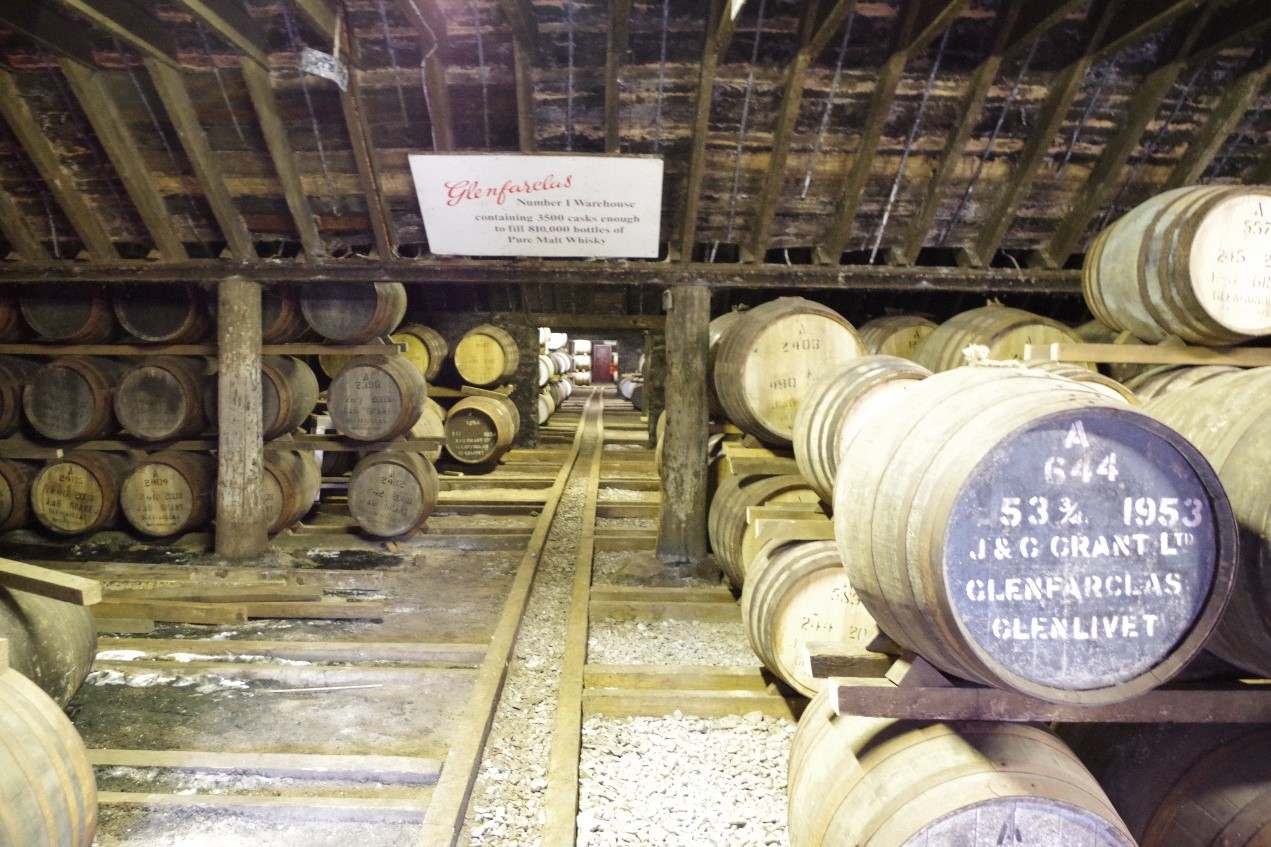 Communications Manager at WhiskyInvestDirect, Ben Challen is at his happiest when surrounded by whisky and statistics, sifting through the data to find out what makes his favourite industry tick.