Friday 18/3/2022 09:00 Tom Bruce-Gardyne
Scotch Whisky War and Peace
The Scotch industry has been united in its response to Putin's invasion of Ukraine and many firms have donated generously to humanitarian aid. But the fallout from this valuable market will be painful, reports Tom Bruce-Gardyne for WhiskyInvestDirect…
"Our world-famous brands are enjoyed by millions of Russians in more than 70,000 shops and 19,000 bars and restaurants across 11 time zones," declares the website for Diageo Россия (Russia). But for now, all that is on hold.
In the past two weeks, the Scotch whisky industry has collectively suspended trade with Russia, having closed operations in Ukraine and worked fast to try and safeguard staff and their families. An estimated 2,000 people work directly in the industry in the two countries.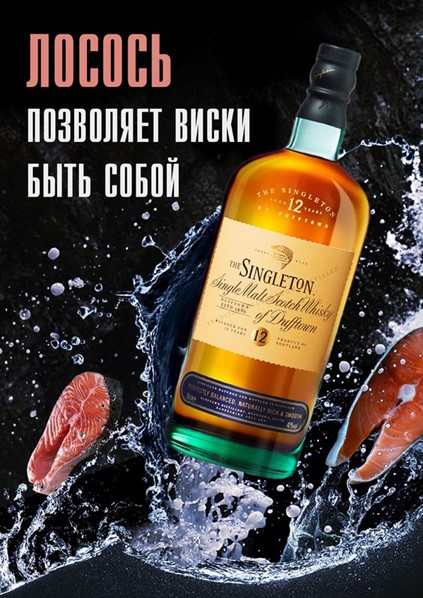 "Morals have to take priority in this case, certainly for us as a family company because we are not entirely driven by profit," says Leonard Russell, MD of Ian Macleod Distillers (IMD).
"We're not grandstanding, and to be honest I don't think the shipping lines are operating. Shippers were not going to make any further shipments unless you insure it yourself, and they were also saying 'we want a deposit to the value of the tanks and containers, because we may well not get them back'."
The ferocity of the war was brought home to him when his Ukrainian importer's warehouse and its entire contents were blown to smithereens by a Russian missile.
Prior to the invasion, Ukraine was a small, yet promising Scotch market which imported 152,000 cases in 2021, valued at £3.2 million. However, this is dwarfed by Russia which was ranked the tenth biggest importer by the Scotch Whisky Association (SWA) on 41.8m bottles, worth £28m in 2021.
In truth, Russia was always far bigger than that, since those figures only cover direct shipments which are mainly in bulk whisky.
The real value lies in bottled Scotch which is shipped into Latvia, attached with tax stamps and then trucked across the border. Add those figures in, and Russia imported around 72m bottles last year - more than all but France, the US, India and Brazil. It was the sixth most valuable market on £183m, with a third of that value coming from single malts.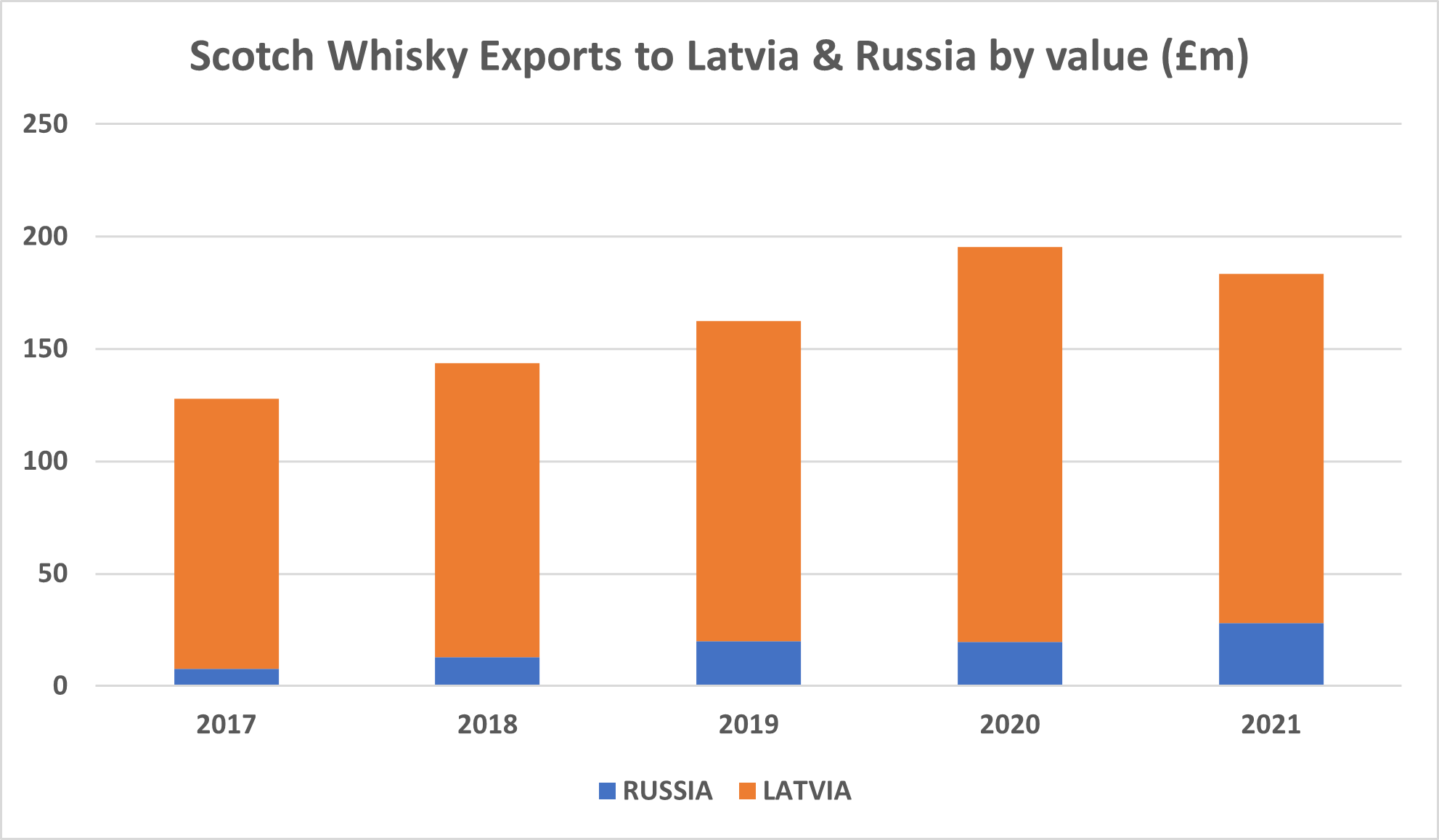 It has been an important market for IMD, partly for its malts – Glengoyne, Tamdhu and Smokehead – but mainly for a bulk whisky contract to supply Roust whose flagship vodka, Russian Standard, has been delisted throughout the West.
The biggest bulk player is Beluga which bottles Bacardi's William Lawson's blend - the top-selling Scotch in Russia. The firm is also William Grant & Sons' distributor, and it bottles Fox & Dogs, a popular blend in Russia supplied by Grant's.
Given the Russian thirst for William Lawson's and its sister brand, Martini, Bacardi will suffer most among western spirits producers. Next might be William Grant's and Pernod Ricard whose Scotch whisky business in Russia grew 27% in its latest half-year results (July-Dec 2021).
But for Diageo, Russia is said to contribute less than 1% to its sales and operating profit over the same period. It implies quite an underperformance in a market where Scotch dominates international spirits.
The IWSR put the Russian whisky market at 5m cases in 2020, with Scotch on around 85% of that, while the next biggest imported spirit was rum on about 1m cases.
The picture that emerges for Scotch whisky is of a highly polarised market with a sea of low margin, locally-bottled blends beneath a top layer of expensive malts and high-end blends. Anything in the middle, bottled in Scotland, has long struggled. Apparently, Chivas Regal enjoys a certain cult status having been first to market under its previous owner Seagram's in the 1990s.
The pressure to withdraw from Russia has been immense. But there is a counter argument that a boycott simply punishes the Russian people and not the Kremlin, and is at best merely symbolic.
As one industry insider put it: "In making the decision [not to supply], you're asserting that there is a mass-market influence on politics in Moscow, and I don't know how true that is". Yet politicians preach, and warn producers that if they "continue to allow exports then it will only further fund the Russian war machine," to quote the SNP's Fiona Hyslop.
But as everyone knows, the war is being funded by oil, now hovering at around US$100 a barrel. As Laszlo Varro, Shell's VP of business development, recently explained: "At the current export flows and prices, Western democracies finance a T90 main battle tank every 20 minutes".
Firms like Diageo have talked of 'pausing' business in Russia, but if the conflict endures much longer it will be tough to return. The Russian middle classes, having begun to embrace Scotch will be back on the vodka with a vengeance as the rouble collapses around them. Some may be persuaded to drink ersatz local whisky made in steel tanks with wood chips, possibly named after some spurious glen. Whether the SWA's lawyers will intervene is debatable.
Meanwhile, the Russian elite will continue to enjoy the finest single malts and aged blends, parallel traded across the country's immense land border and eleven time zones.
Front Page Image: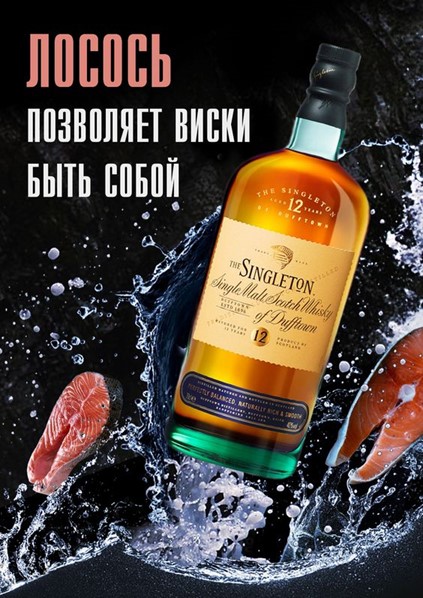 Award-winning drinks columnist and author Tom Bruce-Gardyne began his career in the wine trade, managing exports for a major Sicilian producer. Now freelance for 20 years, Tom has been a weekly columnist for The Herald and his books include The Scotch Whisky Book and most recently Scotch Whisky Treasures.
You can read more comment and analysis on the Scotch whisky industry by clicking on Whisky News.