Friday 30/12/2022 09:00 Richard Woodard
The Wonderful World of Whisky
It's a big old world out there, and just about every country is now making whisky – from America to Australia, Mexico to Myanmar. As the whisky universe expands and diversifies, is Scotch coming under threat? Richard Woodard reports for WhiskyInvestDirect…
EARLY in 2023, a new category of American whiskey will be officially recognised in the US, when regulatory authority the TTB announces the 'Standard of Identity' – definition to you and me – of American malt whiskey.
It's a big moment for a country historically synonymous with Bourbon and Jack Daniel's, and an illustration of how far the craft whiskey movement has come in the recent past.
"In 10 years, my hope is that every serious backbar in the world has at least one bottle of American single malt on its shelves," says Matt Hofmann, MD and co-founder of Seattle-based Westland Distillery.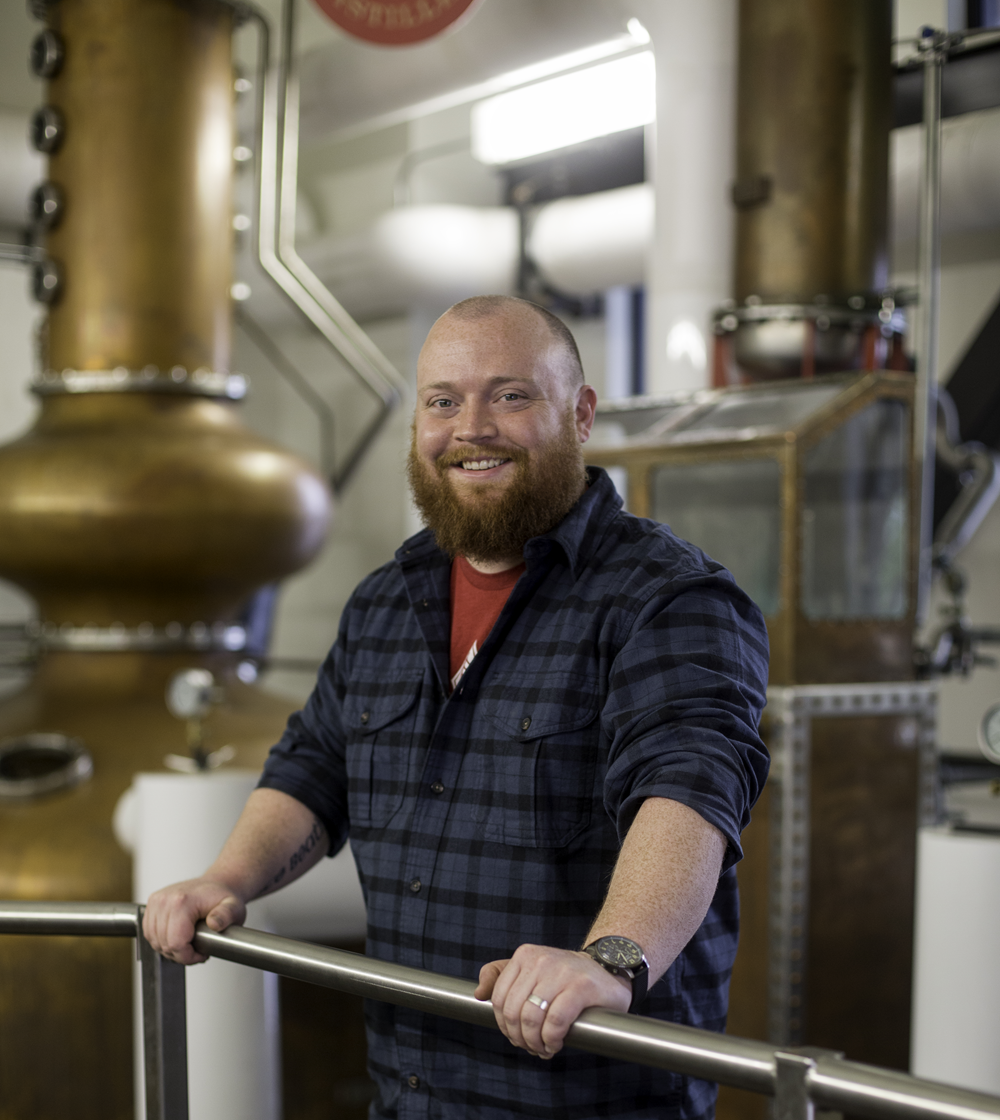 Hofmann likens the rise of the category to the developmental arc of New World wine – the way that wines from California, Australia and elsewhere were able to be taken increasingly seriously by the cognoscenti.
Nor is American single malt a mere pastiche of its Scottish counterpart – Westland has a strong emphasis on provenance, linking its whiskies closely to Washington state's arable agriculture. "Once people realise that we make single malt because we're in one of the world's best barley-growing climates, it really clicks," says Hofmann.
American single malt is only one example of the huge dynamism and diversity that now pervades the world of whisky outside the traditional origins of Scotland, Ireland, Canada and Bourbon/Tennessee. You can make whisky anywhere and, increasingly often, people are.
Japan, famed for the likes of Yamazaki and Hakushu, is an already-established name on the scene; Kavalan in Taiwan has built a strong reputation over the past couple of decades for its Scottish-influenced but tropically aged single malts. Producers in India – previously best-known for their ersatz 'whiskies' made from molasses and blended with bulk Scotch – now have Paul John from Goa and Rampur from the foothills of the Himalayas. All are winning awards, and fans, around the world.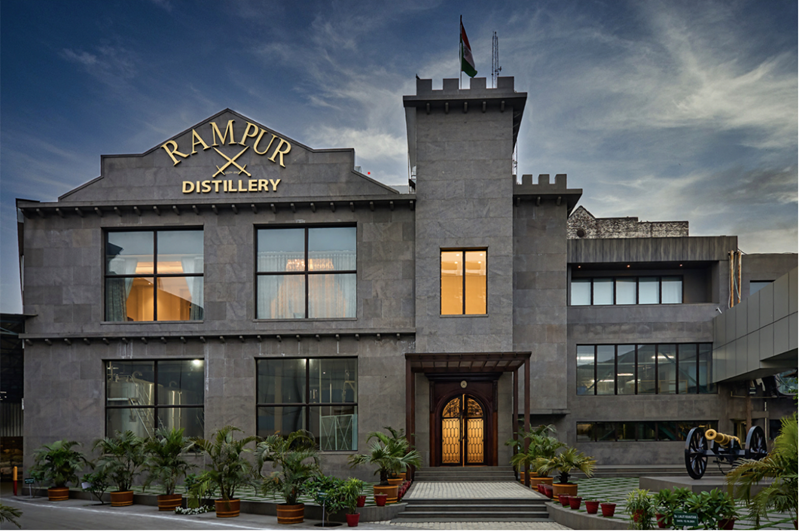 The number of new ventures increases by the day, but there's history at play too. Tasmania first made whisky 200 years ago, and the single malt industry was resurrected by Bill Lark a generation back. Now there are more distilleries – about 80 at various stages of production – on that one small island than in the whole of Speyside.
What does this mean for Scotch? For the big distillers, it means another potential string to their whisky bow. Both Diageo and Pernod Ricard have invested in the nascent Chinese malt whisky industry, through the Eryuan and The Chuan distilleries respectively, and they are only two of 20 or more similar ventures in this potentially vast whisky market.
But that's not all. Pernod has just announced plans for a US$250m distillery in Kentucky, and the company has a stake in Mexican whisky brand Abasolo, which melds whisky with Mexican culture – using 'ancestral' local corn and an ancient cooking technique called 'nixtamalization'.
In November this year, in the space of two weeks, Diageo acquired Balcones Distilling, a left-field, Texas-based operation known for innovative products such as Baby Blue (made from blue corn) and a fiery smoked whiskey called Brimstone; then – via its incubator arm Distill Ventures – it purchased a stake in The Oxford Artisan Distillery, a rye-focused producer with a strong focus on sustainability. Distill Ventures has also previously invested in whiskies from Australia (Starward) and Denmark (Stauning).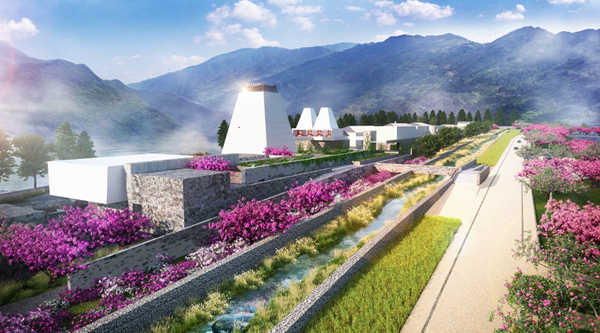 If you're a Scotch whisky distiller reading this, you might be worried: more competition, and highly dynamic and innovative competition at that, often in countries where there are fewer rules in place to stifle creativity.
There's no doubt that Scotch can learn lessons from these young (and not so young) upstarts, not least in the common focus on provenance and new methods of flavour creation via cereal grains, yeasts, distillation and maturation. The good news is that the more forward-thinking and outward-looking members of the Scotch whisky community are already learning – in many cases, have already learned – those very lessons.
Start-ups such as InchDairnie in Fife and Nc'nean in the west Highlands – although pursuing very different agendas – are prioritising raw materials such as rye and organic barley, as are long-established names including Bruichladdich and Glenmorangie. Diageo has long been pursuing experiments at its Leven pilot plant – but, as is often the way when it comes to big companies with established reputations to consider, the company has sometimes been rather shy in talking about it.
The fact is that stiff competition from the outside world can jolt an established industry out of any potential complacency, rousing it from its laurels to up its game and match these new external threats.
That legal definition of American single malt has a familiar ring to it, as Matt Hofmann acknowledges. "It gives clarity to exactly what the words 'American Single Malt Whiskey' mean when a consumer sees them on the label," he says. "It should match with their existing ideas of what single malt is: distilled at one distillery out of 100% malted barley, and in this case made in America. It's very simple." It's also very Scotch-like.
Products such as those emanating from Westland do not subtract from the appeal of single malt Scotch; they only add to it. Efforts to promote the attributes of single malt in the world's most lucrative market for the drink will not only benefit the likes of Westland and Balcones, but – as consumers learn more about the category – distillers from elsewhere too. For Scotland's whisky makers, there's nothing to fear – and everything to gain.
Front Page Image: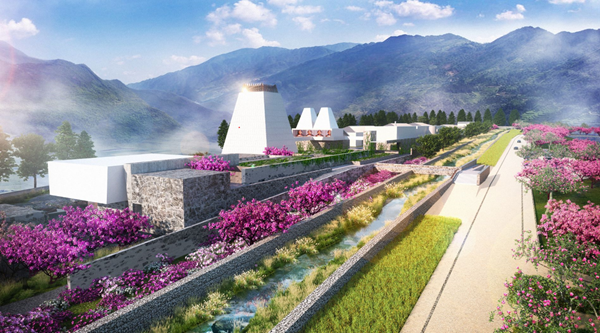 Richard Woodard has been writing about spirits and wine for 20 years, editing and contributing to a number of magazines and websites, including Decanter, The Spirits Business, just-drinks.com and Club Oenologique. He was also one of the founding editors of Scotchwhisky.com.