Friday 7/4/2023 09:00 Ian Fraser
The Home Front
The UK remains a critical market for Scotch, but creating value and building brands is tough right now. And the UK and Scottish governments are not helping, reports Ian Fraser for WhiskyInvestDirect…
For Mark Kent, head of the Scotch Whisky Association (SWA), it was a "historic blow" for the industry. For Diageo GB managing director Nuno Teles, it was a "hammer blow for pubs, drinkers and for Scotch."
And for Glenturret managing director John Laurie it was a sign of bad faith: "Given that the industry is going through the most difficult trading period in recent history; that Brexit is making it harder to export our goods; that the war in Ukraine affecting supply chains; that the energy crisis increasing our cost base; and that we have the highest inflation for 40 years – it was a betrayal."
They were talking about Jeremy Hunt's decision to renege on a Conservative commitment by jacking up the duty on spirits by 10.1% in his March 15th budget, which means that, from 1st August, anyone buying a bottle of Scotch at the average retail price of £15.22 will be handing 75% of that to the exchequer.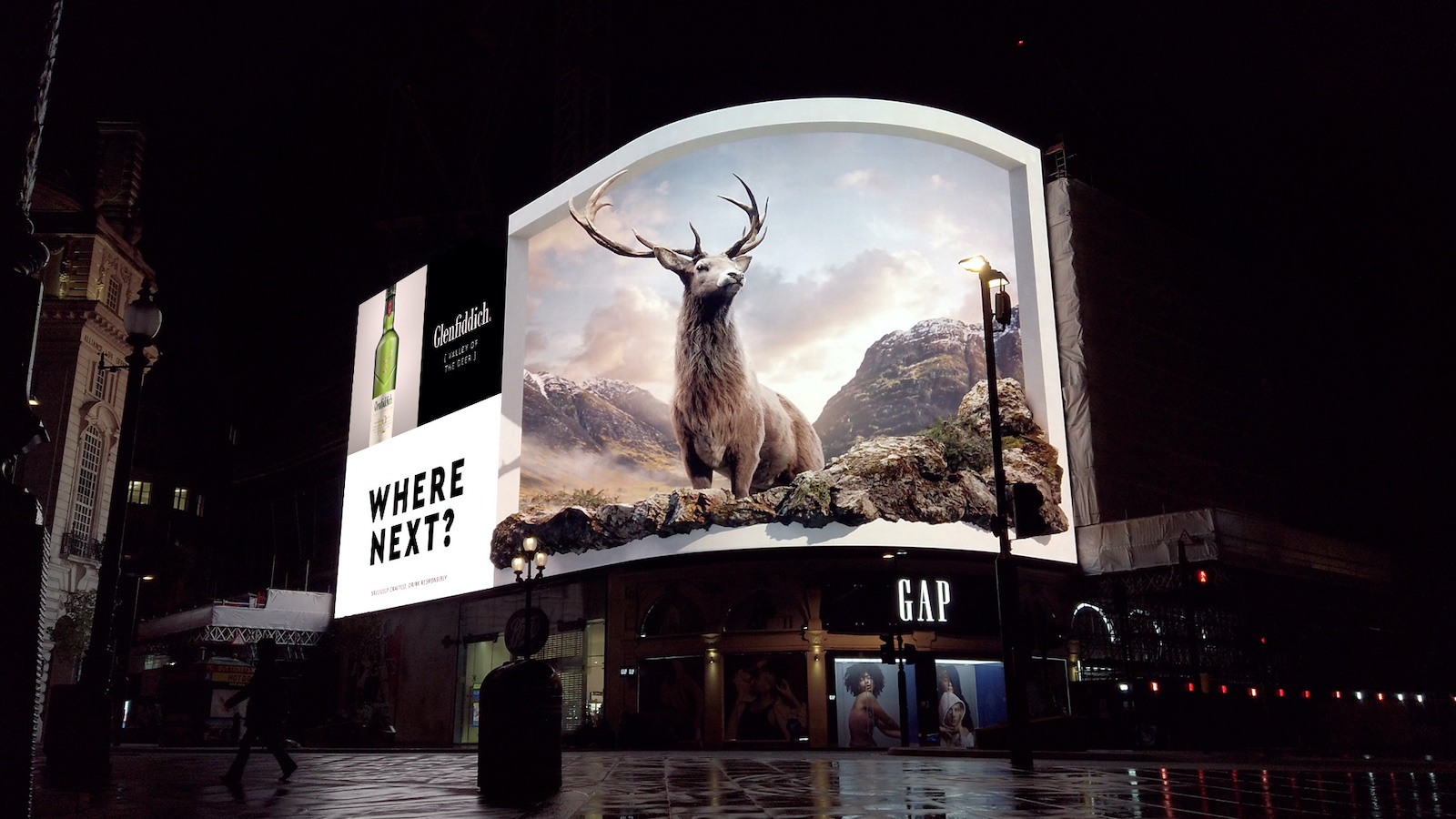 Scotch whisky might be booming in export markets, with exports up 37% to £6.2 billion in 2022, but the situation in the UK market is more challenging, with total sales of whisky still 15.4% below their 2014 level of £2.02 billion.
According to Statista, whisky – including imported whisk(e)ys – was overtaken by vodka as the UK's largest spirits category in 2015, and by gin in 2018. So, with annual sales of £1.71bn in 2022, whisky is today the country's third-largest spirits category, with a market share of 15.9%, down from 28% in 2014.
To add insult to injury, the biggest selling brand of whisk(e)y in the on-trade is not a Scotch but rather Jack Daniel's, whose sales were worth £275m in the year to last October, followed by Famous Grouse (£93m), Jameson (£80m), Bell's (£73.4m) and Johnnie Walker Black, (£52m) according to CGA figures.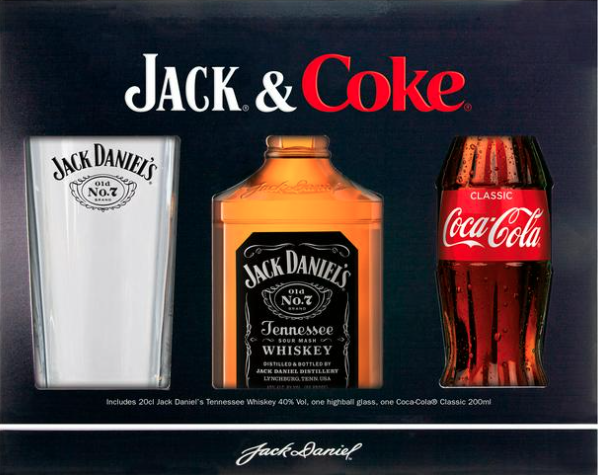 However, almost 90% of total whisky by volume is retailed in the off-trade. "Combining on- and off-, our reading of the data indicates that Grouse is number one by volume," claims a spokesperson for brand-owners, Edrington.
That said, it is those bar, pub and restaurant sales that account for just over 40% of the value of whisk(e)y sold in the UK according to AC Nielsen, which begs the question how did Jack Daniel's achieve such on-trade dominance? Laurie puts it down to the Tennessee whiskey's ability to "constantly reinvent itself for the new generation".
David Hume, director of Drinksmith Consulting, and a former William Grant's marketer, suggests Jack Daniel's "has found a sweet spot between authenticity and lifestyle. Arguably, Scotch brands haven't hit that in the same way."
The British market also suffers because, with supplies tight and overseas demand surging, some distillers prefer to prioritise higher-margin export markets over Asda in Clacton-on-Sea. Hume says: "Other markets are growing faster and offering better opportunities in terms of better duty regimes and better profitability."
Demographics are another issue, with 36% of Scotch drinkers being aged over 55 – as opposed to 23% of all whisk(e)y drinkers – and with 39% of whisky consumers preferring their drams neat or with ice, as opposed to mixed up in a cocktail. "Older consumers' health concerns, soaring household costs and competition from other spirits have dampened sales," says CGA client director Paul Bolton.
Other worries on the horizon include the Scottish government's planned deposit return scheme, widely considered to be catastrophically flawed, and plans to restrict marketing and promotion. An SWA spokesman said: "We have deep concerns regarding these proposals." With the recent swearing in of Humza Yousaf to Scotland's first minister, there are hopes both proposals are headed for the knacker's yard.
Separately the industry faces industrial unrest linked to the cost-of-living crisis. Ten engineers from Diageo's Leven plant have been striking since January over a claimed 6% pay cut, while members of the Unite union working for Edrington recently secured a 12% pay rise.
However, it's not all doom and gloom in the home market. Many leading Scotch distillers have made big steps to reinvent the category, and win over the next generation of drinkers. William Grant's launch of Monkey Shoulder in 2005, and the brand's subsequent success, broke the mould. "From the start, it was positioned as the malt you can mix," said Hume, who also points to the success of "Islay malt whisky with attitude", Ian Macleod's Smokehead.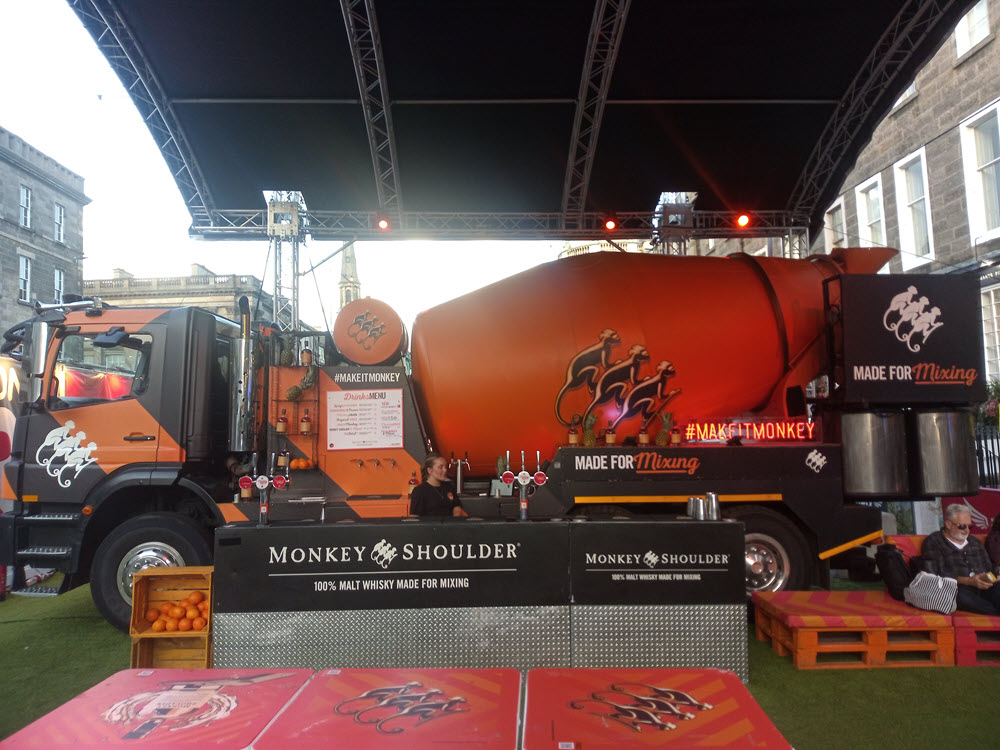 One reason Diageo poured some £100m in Johnnie Walker Princes Street was to attract new consumers to Scotch and try to shatter preconceptions about Scotch. Of the 300,000 people who passed through its doors in the first year of operation, 50% were women and 56% were not regular Scotch drinkers.
In a similar way, Scotch's number two player Pernod Ricard is co-hosting beach parties in London's East End with a view to repositioning Glenlivet Caribbean Reserve as a "summer drink".
Quirkier, niche brands are also gaining ground in the UK. John Laurie says "exciting things" are happening at indy bottlers like Brave New Spirits, to environmentally-focused brands like Nc'Nean, and from innovative thinkers like Arbikie, to my favourite new(ish) brands Ardnamurchan and Raasay. Others mentioned Compass Box and Wee Smoky.
But what of the threat to Scotch's market position from imported whiskies? Indian whiskies, whose owners are pushing for a relaxation of maturation rules as part of the planned UK-India trade agreement, are likely to represent the next big threat. Hume believes better-quality Indian whiskies, such as Radico Khaitan's Rampur Indian single malt, could sell well in the UK market.
Despite the uncertainty of backdrop, big Scotch brands have no intention of giving up on the home front. Johnnie Walker global marketing director Chris Goddard recently told Marketing Week that investment in the brand was crucial in the current economy. "We'll continue to invest aggressively. We can't pull back on that."
Front Page Image: