Friday 27/5/2022 09:00 Tom Bruce-Gardyne
A Dram with Nick Morgan
Big booze company marketeers are like bar flies flipping from drink to drink, but Nick Morgan always stayed loyal to Scotch whisky through his thirty years at Diageo. Now a free man, he shares some insights with Tom Bruce-Gardyne for WhiskyInvestDirect…
'At the heart of Diageo is the perfect blend of people & brands, and we've tried to capture the essence of this in our new film,' runs the intro to a lavish new corporate video released last month, appropriately called – 'The Blend'.
If blended Scotch is crucial to the industry – making up 86% of bottled exports last year, it is doubly so for Diageo. Yet as a category, its share of value has slipped to 63% thanks to single malt, a drink perceived by many to be 'superior' to blended Scotch, it would seem.
Nick Morgan, who has watched the 'blends vs malts' debate from the inside during 30 years at Diageo, including 13 as global marketing director for malts, begs to differ.
He believes it's an idea "embedded around a relatively small circle of people," and says: "The world's favourite whisky is Johnnie Walker Red Label. The millions who drink it don't think malts are better than blends."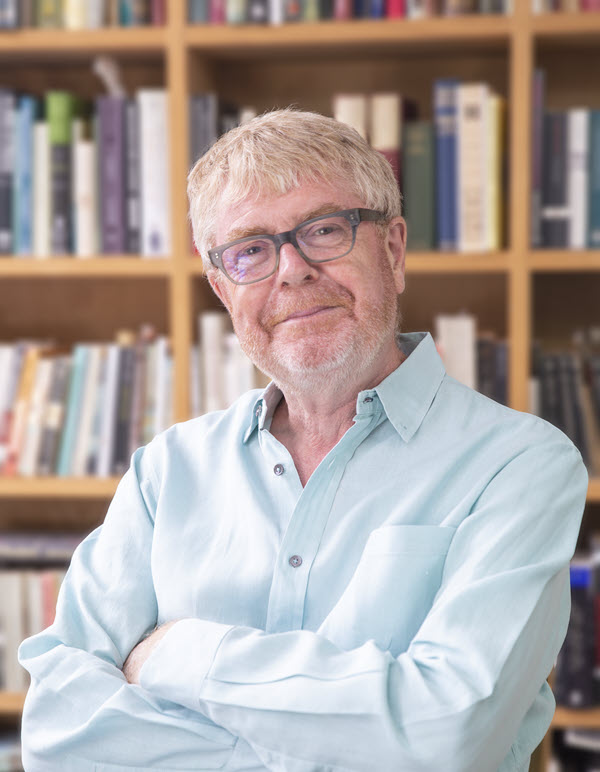 Before leaving Diageo last year to pursue a new career in consulting and writing, with two whisky books under his belt already, Nick spent much of the past decade as the company's head of whisky outreach.
"My job was to engage with influencers and commentators," he explains. "And it was to try and help people get a better understanding of the industry, so that when they wrote about it, they did so in a more informed way."
Diageo has three blends in the top ten – J&B, Black & White and Johnnie Walker with collective sales of 19.3 million cases in 2020, and as the world's biggest booze corporation it has always been cast as the villain in any narrative riffing off David and Goliath. In Nick's view: "There's a danger in all these whisky conversations that you veer to the people who are loudest on social media, and who write the blogs." Not all of them are fully of this world.
When he joined what was then United Distillers (UD) in 1990, the Scotch industry was "a bit on the back foot, and a bit defensive in many respects," he recalls.
Its predecessor - the Distillers Company (DCL) "this great dinosaur", in his words, had been in terminal decline until gobbled up by Guinness in a murky deal in 1986, laying the foundations of Diageo a decade later. DCL "had only in the last few years wanted to engage in single malts, and the idea of letting people visit distilleries was totally against their way of thinking."
In 1988 there was a seismic shift in attitude with the launch of UD's six Classic Malts, representing the different whisky regions which helped take the malt category mainstream, although the distilleries themselves were relatively small.
Given Diageo's 'big brand' ethos, being able to produce 50,000 cases of a single malt was peanuts for the owner of Smirnoff and Johnnie Walker. "That was always a difficulty for Diageo – it couldn't do a Glenlivet or Glenfiddich," says Nick, and to some extent it must have rankled not to be top dog. Perhaps it still does.
In 2003 it launched the infamous Cardhu Pure malt that contained neighbouring whiskies to increase supply and possibly, one day, overtake Glenfiddich. There was outrage among rivals, particularly William Grant's who hired a former Scottish Sun editor and PR guru to do the dirty. Amidst a sustained media campaign and questions in the House of Commons, Diageo was forced to do a reverse ferret.
At the same time, "Diageo invested so much in Johnnie Walker in the USA through its mentor program," says Nick. "It went out to consumers talking about the quality of the blend which was hugely impactful for that brand there. It may be that some Scotch whiskies have fallen away – I imagine the cheaper blends, due to demographics, but Johnnie Walker's still very vibrant and very successful in the States."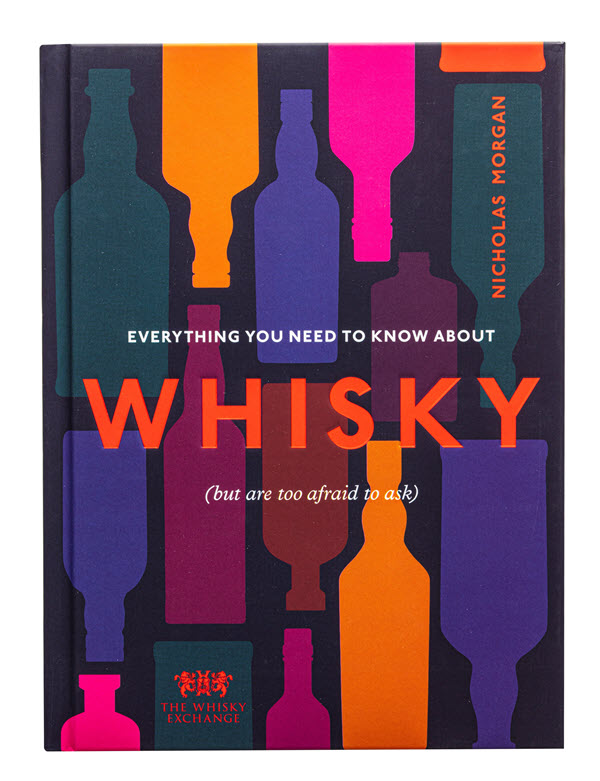 Back in his homeland, he can be seen strutting around the palatial new Johnnie Walker Experience in Edinburgh. Nick calls it "a fabulous, and very brave investment," and says "it's not a place for whisky experts, but it's a case of [Diageo] really putting its money where its mouth is." But be it Red Label, Black Label or any blend, the issue may soon be simply one of supply if those Indian tariffs are slashed in half.
"I remember people saying to me many years ago that once the duties were meaningfully reduced on imports into India, there wouldn't be enough Scotch whisky in the world," says Nick. "Since then, the industry has increased its production capacity enormously." If the tariffs do tumble, he feels "the industry may not be geared up to satisfying that demand immediately, but certainly very quickly."
"I think the biggest challenge for Scotch is to retain its distinctiveness in the face of so many very good competitors in whisky from other parts of the world," he continues, before adding: "Scotch whisky producers have to think very carefully about some of the things they are doing."
Could this be a reference to those Chinese malt whisky distilleries erected by his former bosses and Pernod Ricard? "I presume that in making those investments, both Pernod and Diageo thought through the implications very closely," he replies. But what does he personally feel? His lips are sealed.
Front Page Image: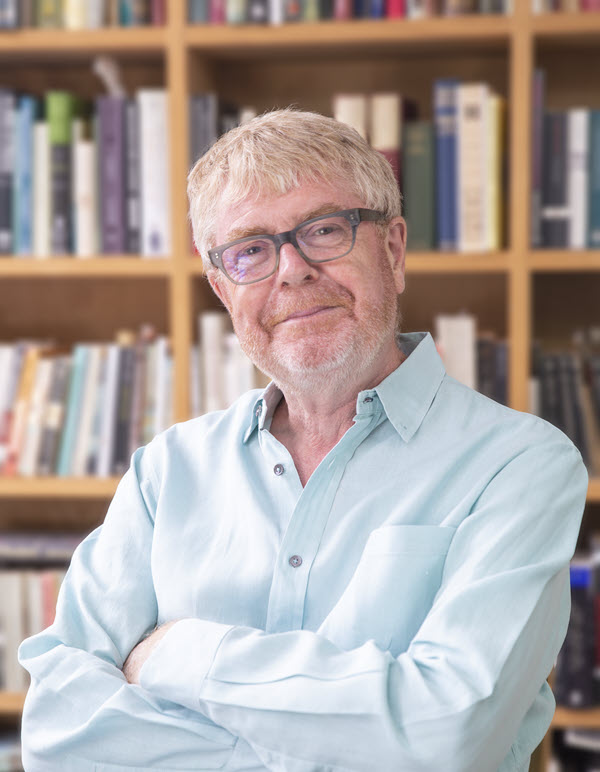 Award-winning drinks columnist and author Tom Bruce-Gardyne began his career in the wine trade, managing exports for a major Sicilian producer. Now freelance for 20 years, Tom has been a weekly columnist for The Herald and his books include The Scotch Whisky Book and most recently Scotch Whisky Treasures.
You can read more comment and analysis on the Scotch whisky industry by clicking on Whisky News.