Friday 4/11/2022 09:00 Richard Woodard
Whisky in Recession: Beware the Squeezed Middle
The p-word – premiumisation – has been a dominant theme for the Scotch whisky industry for the past couple of decades. But can this determination to focus on value over volume survive the looming cost of living crisis? Richard Woodard reports for WhiskyInvestDirect…
AS the world limps from catastrophe to catastrophe – Covid-19, war in Ukraine, spiralling energy costs, rising inflation and the cost-of-living crisis – Scotch whisky appears to be sailing on serenely, seemingly unaffected by all the doom and gloom.
It's reflected in the remarkable resurrection of exports recorded in 2021, when shipments recovered from the Covid-induced annus horribilis of 2020 to top £4.5bn. It's confirmed by the results of the industry's two leading players for the year to June: Diageo's Scotch sales up 29%, spearheaded by Johnnie Walker's 34% revenue hike; Chivas Brothers up 25%, with emerging markets and Ballantine's to the fore.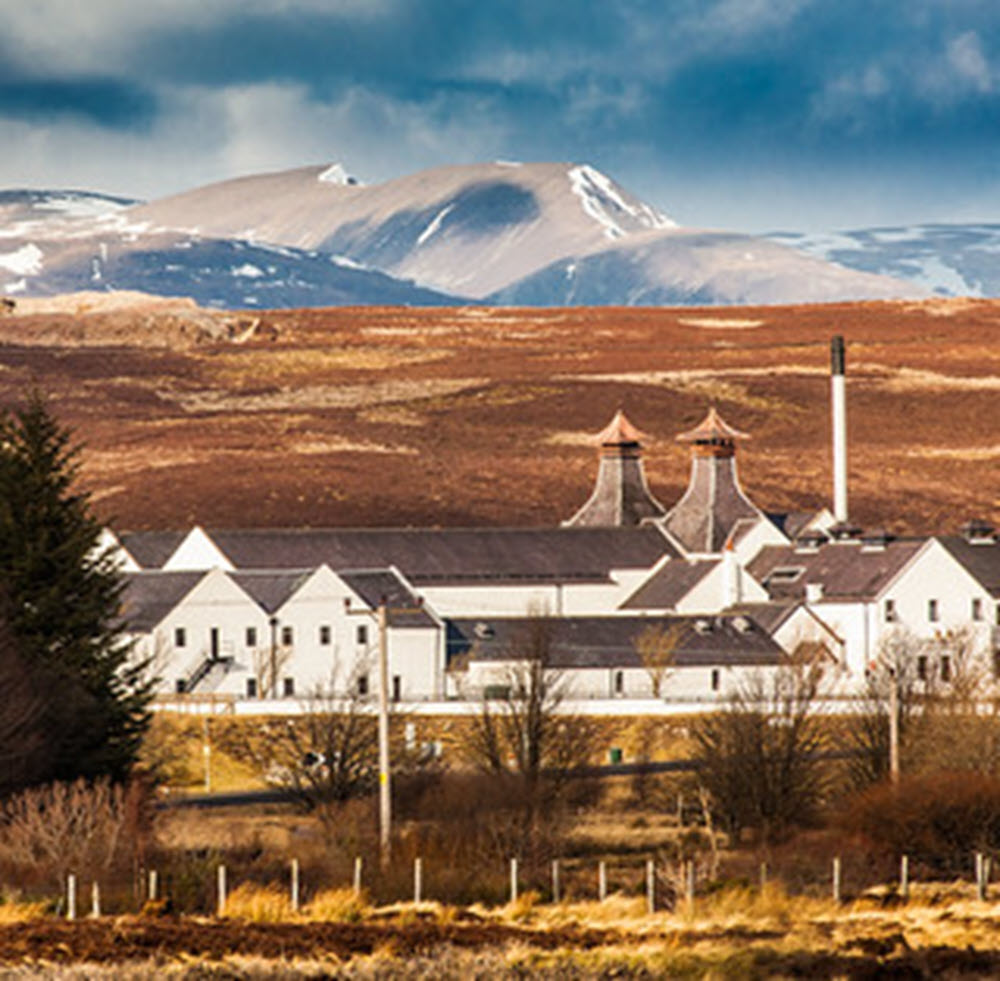 While blended Scotch continues to dominate global volumes, single malt is the big story when it comes to accentuating value. Nowhere is this more evident than in the US, where malts have bounced back from Trump's import tariffs and Covid lockdowns – and could well shift more than 2m cases in 2022.
All of this feeds into the long-term narrative of Scotch's transformation from working person's drink to aspirational lifestyle accessory and affordable (sometimes not so affordable) luxury.
But the positive numbers recorded above are historic, predating the worst effects of the macroeconomic challenges facing the world. Amid the current pincer movement – rising costs for producers, falling disposable incomes for consumers – will the premiumisation momentum shift into reverse?
Iain Weir, brand director at Ian Macleod Distillers, isn't so sure. He says: "Obviously those markets less affected by economic headwinds will likely be more resilient – those who have access to lower-cost energy resources – but I do expect the premium-and-above Scotch market to hold up globally as consumers drink less but better."
Weir's comments are in line with long-term consumer trends identified by research organisations such as the IWSR: a squeeze on incomes is bound to make people think twice about discretionary expenditure (and a bottle of Scotch is clearly that), but they may well choose to spend the same amount of money less frequently, rather than trading down to cheaper products.
That might be the general picture, but there's a world of nuance for an industry of Scotch whisky's scale. You might think that high-end single malt in crystal decanters would be the first casualty of economic headwinds, but history suggests the opposite: the super-rich tend to stay super-rich in a recession, and they don't tend to stop spending.
Instead, the pressure is on premium blends and malts – the mid-priced products that bridge the gap between the entry level and the super-premium. This pressure is accentuated by the rising costs that producers currently face, which make price rises all but inevitable.
Weir acknowledges that Ian Macleod is putting up prices where it has to, but stresses the importance of doing so "in a disciplined, controlled, reasonable and justifiable manner" so as not to scare the customer. The company has also always been canny enough to spread its market risk with a broad portfolio that ranges from value blends such as King Robert II to higher-value single malts Glengoyne and Tamdhu.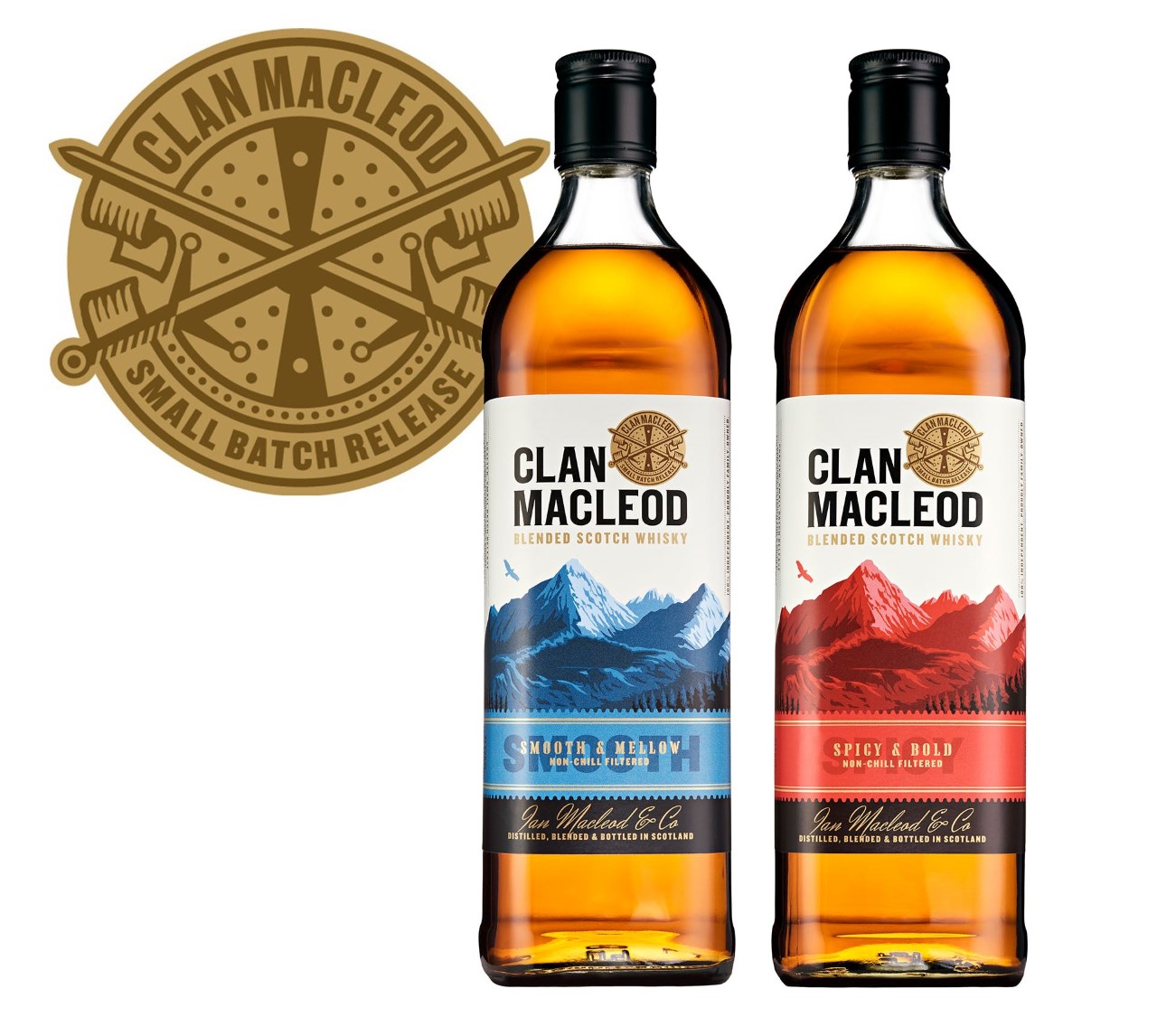 "I think the mid-priced products are likely the most vulnerable as consumers polarise up or down," says Weir. "I expect that the market will polarise between lower-priced and higher-priced products, with a squeeze on the middle."
Will this squeezed middle threaten premiumisation? In the short term, it may interrupt its flow, but past experience suggests that underlying consumer trends will remain positive for Scotch. Once spending power returns, premiumisation will resume.
In the meantime, companies have a number of tools to help them navigate difficult times, not least what some call the "vertical stretch" of Scotch whisky: the fact that you can spend anything from £12.50 to many thousands of pounds on a bottle of the same product.
That gives Scotch a huge amount of flex in terms of its consumer offer, and is the reason why a company the size of Diageo still has apparently unglamorous blends such as VAT 69 or Black & White on its books. The scale of these multinationals also gives them a number of levers to mitigate against rising costs, such as operational efficiencies and revenue growth management.
But these are short-term measures to address a short-term crisis. Beneath the worrying headlines, Scotch whisky remains a hugely aspirational product to many millions of consumers around the world – a perception that is only enhanced by investments such as the £185m spent by Diageo on its Johnnie Walker brand homes in Scotland.
As others follow Diageo's lead – as they surely will – and businesses continue to invest millions of marketing dollars to expand Scotch's global audience, the desired result for the industry is twofold: attracting new consumers to enter the category and, once they do, persuading them to spend just a little bit more on a bottle of Scotch in the future.
Front Page Image: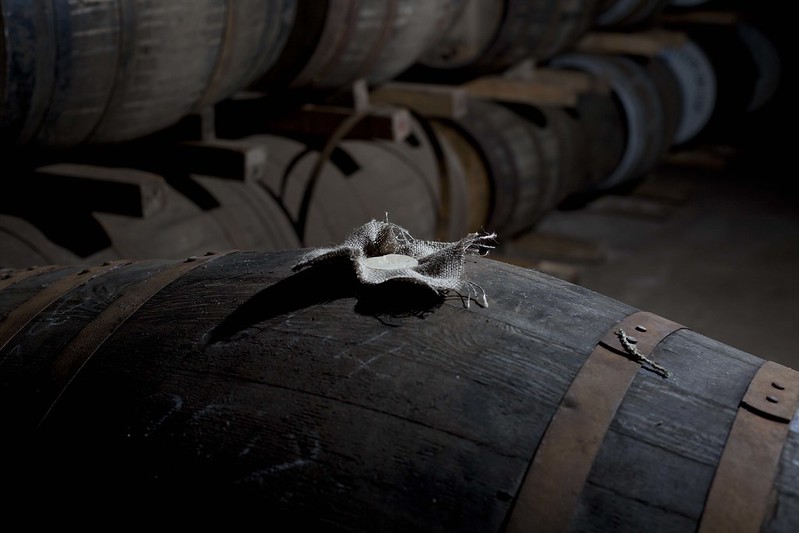 Richard Woodard has been writing about spirits and wine for 20 years, editing and contributing to a number of magazines and websites, including Decanter, The Spirits Business, just-drinks.com and Club Oenologique. He was also one of the founding editors of Scotchwhisky.com.