Friday 5/11/2021 09:00 Ian Fraser
Building Scotch Whisky Loyalty - one Instagram Post at a Time
In the ever-evolving world of social media, Scotch whisky firms are using Instagram, Facebook and Twitter to engage with a worldwide audience of whisky drinkers. Ian Fraser investigates for WhiskyInvestDirect…
WITHOUT a presence on social media, Scotch whisky brands risk dying of obscurity in this digital age.
"As a tool for reaching either fans or potential fans of your whisky, social media is vitally important, and it's also a vital tool for driving sales growth through e-commerce," says Mike McGrail, head of content and social at Kingsbarns Distillery owners Wemyss Malts.
"It has to be part of the marketing mix because, if not, you don't have a voice, you don't have that ability to have two-way conversations."
"The whisky community - whether it's on Twitter, Instagram or Facebook - is so strong that there are always going to be people discussing your products, and they're probably having a discussion that you could become part of. They may take a fantastic picture of your bottle up a mountain in Scotland, and if you're not there to say 'thanks for that shot, that's great', you're missing out."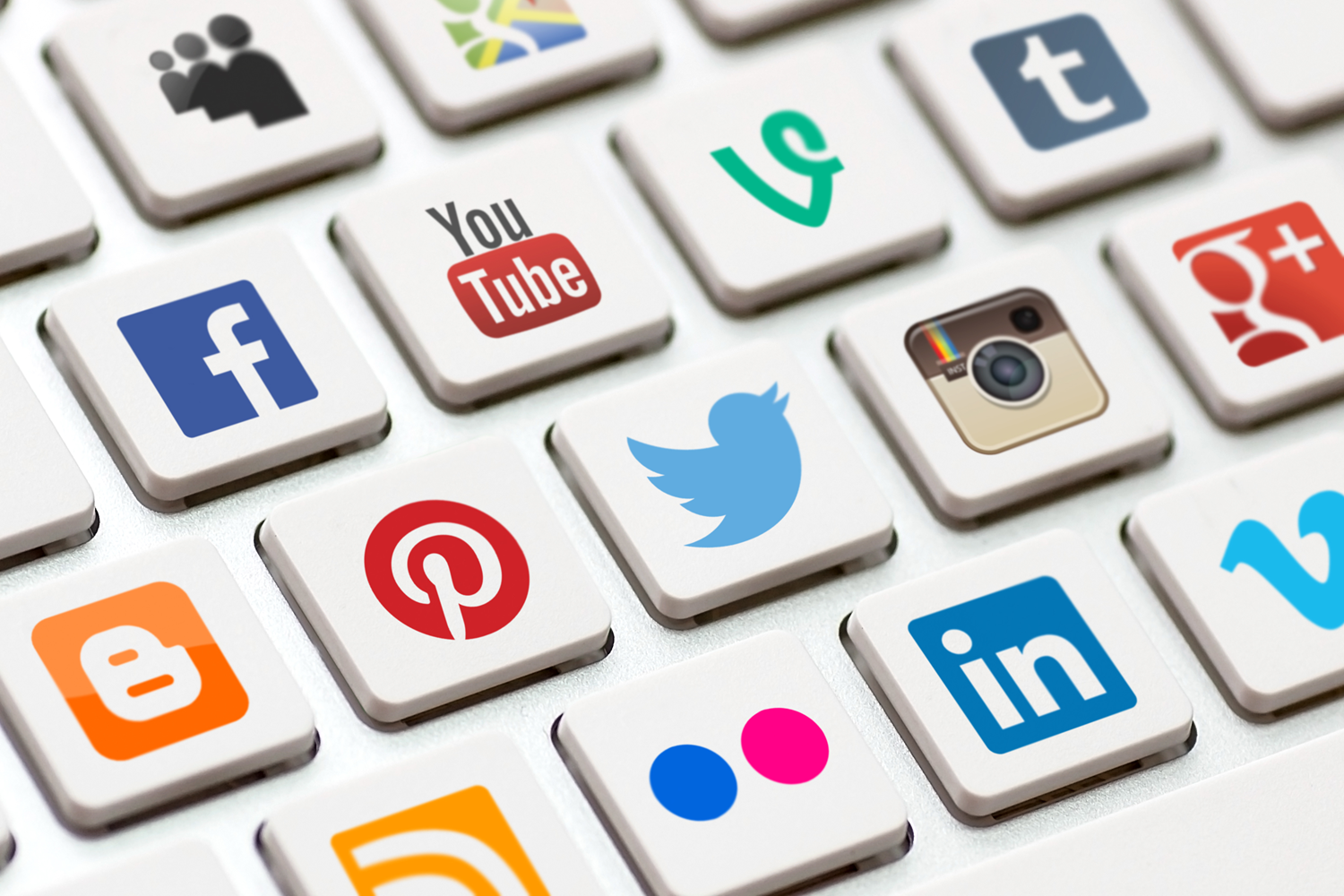 Not that Scotch brands are doing badly, with a combined total of nearly 50 million followers across the primary US-based platforms.
Even though 86% of that total are currently on Facebook (40.5m) with only 10.6% on the more visually-focused Instagram (5m), the consensus is that, for most brands, Instagram is the way forward. This is partly because of demographics. With most brands targeting younger drinkers, the average age of Facebook users is well over 40, while the average for Instagram users is under 34.
This is why some leading brands are prioritising growing their presence on Instagram. Johnnie Walker leads the pack, with a total of 1.09m followers on the platform. Not too far behind are The Macallan (560,300), Chivas Regal (334,000), Glenfiddich (262,000), Glenlivet (202,100) and Ballantine's (202,000).
Full data for this analysis can be found here

Some Scotch brands already have more followers on Instagram than they do on Facebook - including Bruichladdich, Highland Park, Glenfarclas, Springbank and Glendronach. Arguably these brands are on the right side of social-media history.
By contrast brands with comparatively low follower counts on Instagram but a big presence on Facebook - including Grant's, Teacher's, Label 5, Famous Grouse and William Lawson's – risk losing out. It's worth noting that some brands are abandoning Facebook or slowing their activity there. Highland Park has a presence but hasn't posted for 10 years, while Whyte & Mackay's Dalmore stands out for having no Facebook presence at all.
Even though it has fewer active users (400m compared to 1.39 billion for Instagram and 2.8bn for Facebook) Twitter is so heavily used by influencers, whisky writers, bloggers, aficionados, and journalists that it cannot be ignored.
"The Twitter audience is smaller, but very well-informed," says Nick Craig, managing director of digital marketing agency Mackerel Media. "For new releases, new directions, new brands Twitter is a fantastic way of reaching influential people."
But follower numbers are not everything. "Follower figures don't show the reach advertisers might be getting," says Craig. "Often, the reach of a brand's paid-for advertising on social media channels will vastly outstrip its 'organic' reach. So, a brand with, say, 100,000 followers, might be doing advertising that's being seen by 25m people globally, right now."
One reason is that commercial users' posts on Facebook are today much less visible than a few years ago.
According to Craig: "The reach for organic content is now probably sub 5%, which means that, if a brand has 100 followers, its posts are only likely to be seen by five people. This is partly because Facebook's algorithms are prioritising content from close personal contacts. This means brands are having to fight harder to get into people's newsfeeds. This can mean paying more, or creating content that people genuinely want to see and engage with."
Mike McGrail says: "The reach of organic posts on social media continues to dive. This means that anything you put out there needs to have serious cut-through and to demand people's attention." So arresting content and greater imagination have become the sine qua non.
It doesn't help that some of the biggest whisky brands have a tendency to palm off their social media activity to a junior team, or outsource it to a specialist agency, according to McGrail.
"People in agencies may be great at their jobs but they don't live and breathe the brands. It's much easier to develop and implement a 360° strategy in-house," he says, referring to a potential disconnect between what's being said on social channels and the core brand messages.
Few in the sector believe that the current furore over Facebook's allegedly flawed algorithms, promotion of hate speech, and failure to protect children will quell whisky brands' thirst being active on the world's biggest social media platform any time soon. It has become simply too important to ignore.
Front Page Image: