Friday 7/1/2022 09:00 Tom Bruce-Gardyne
Scotch and the Year Ahead
Assuming we ever shake off the Covid pandemic, what does the future hold for Scotch whisky? Tom Bruce-Gardyne ponders some of the challenges and opportunities facing the industry in 2022 for WhiskyInvestDirect…
'2022 will be remembered as the year when the world began to flourish again'.
That's according to Bacardi in its annual Trends Report released in December. Two years ago, Scotch whisky faced a dazzling future after a decade of sustained growth and having posted its best-ever export figures in 2019. We all know what happened next. Making any predictions right now feels reckless, but let's hope Bacardi is at least half right.
In Britain the on-trade was well on the road to recovery with sales at 98% of pre-pandemic levels, according to the trade body UK Hospitality.
But then the Omicron variant raised its ugly head and in the week before Christmas, business was down 60% on the same period in 2019. That equates to an average of £10,335 for every pub, bar and restaurant in the country.
It puts into context chancellor Rishi Sunak's promise of up to £6,000 in relief per venue, though at £1 billion, the overall package is positively generous compared to the £66 million offered by the Scottish government which led the way on the latest on-trade restrictions. With the rent moratorium due to end in late March, many UK outlets are destined to fail before this vibrant sector can stage a rebound.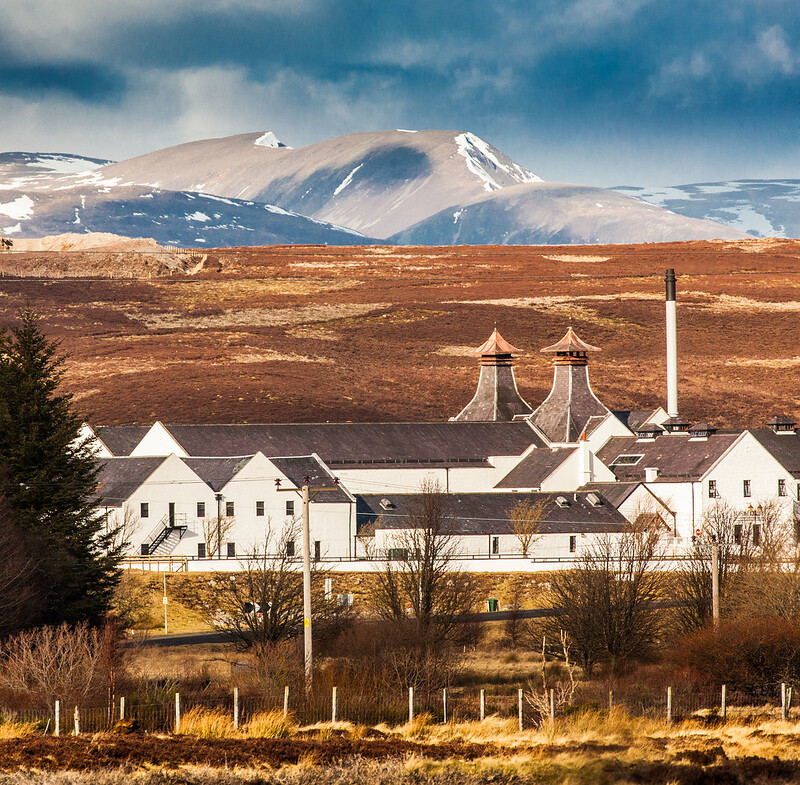 Here and elsewhere, the industry must hope the off-trade, boosted by the buoyant e-commerce sector, can mop up the lost bar sales.
The latest data shows that in the nine months to September, Scotch whisky exports were worth £3.2 billion, up 21% on the same period in 2020, but still 11% adrift on 2019. If that growth can be maintained, Scotch should be back to its pre-pandemic high by the end of this year, hopefully.
The prospects for single malts look particularly bright. There are plenty of major whisky markets like Mexico, Brazil and South Africa where they account for just 2-5% of Scotch shipments by volume and would seem to have plenty of headroom for growth.
In China the value of single malt imports surpassed bottled blends in 2019, and were worth £66 million in 2020, a more than eight-fold increase in just five years.
In the USA, single malts enjoyed year on year growth for two decades until the pandemic struck, while top-selling Glenlivet continued to perform well despite the 25% tariffs that remained until March 2021. As reported, it was undoubtedly the star performer among Pernod's Scotch brands in the company's annual results to June 30th, with global value up 19%.
Over more-or-less the same period, single malts were the fastest-growing subcategory of whisk(e)y at Drizly, the American online drinks platform acquired by Uber in September.
Meanwhile blended Scotch faces a more challenging future, at least in its mature markets. For the premium end - think Johnnie Walker Black Label and above – many brand-owners found themselves over-reliant on travel retail which suffered a catastrophic decline due to Covid.
There is a consensus that the sector won't recover until 2023/4 at the earliest. It may revert to traditional, old-style duty-free that was more about grabbing a bargain than an exclusive luxury as business travel struggles to recoup what it lost to a billion international zoom calls.
In America, standard blends have been in gentle, stately decline while American whiskey has been on fire. Strip away the branding and a blend like Dewar's is not so very different from a Jim Beam or Jack Daniels. If Scotch distillers wish to replicate the success of their US cousins, they should get serious about RTDs, as in ready-to-drink cans or bottles.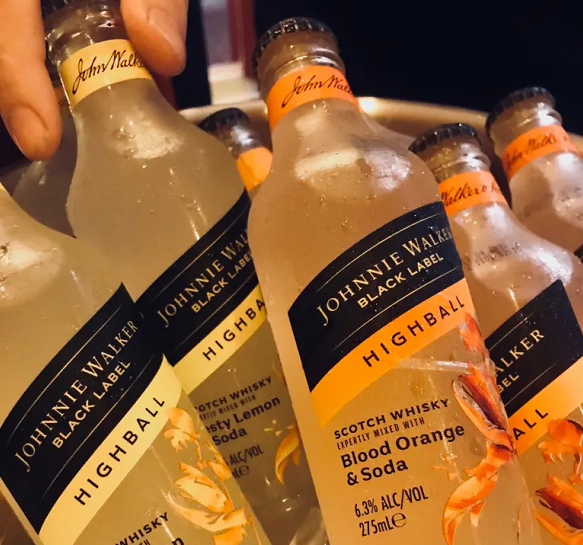 That's according to Spiros Malandrakis, senior drinks analyst at Euromonitor who reckons "it's a no-brainer that they should have been far more active in this." That they haven't, confirms "an elitist approach to consumption" in his view.
"There's an inherent fear across the Scotch whisky industry that any association with mixers, and cocktails in cans would somehow be detrimental to Scotch as a serious drink for serious people," he says.
As the surge in hard seltzers slowly fizzles out in the US, canned drinks are becoming posher. "There's a transition to RTDs with real spirits," says Spiros, "that are more sophisticated, more expensive, and with a higher abv (alcohol level). They're the perfect opportunity for a younger demographic." And not just in America. Perhaps canned Scotch will finally join the party in 2022? And, in doing so help those dusty old blends – J&B, Famous Grouse, Cutty Sark, Dewar's, Whyte & Mackay, Bells … to flourish once more.
Front Page Image: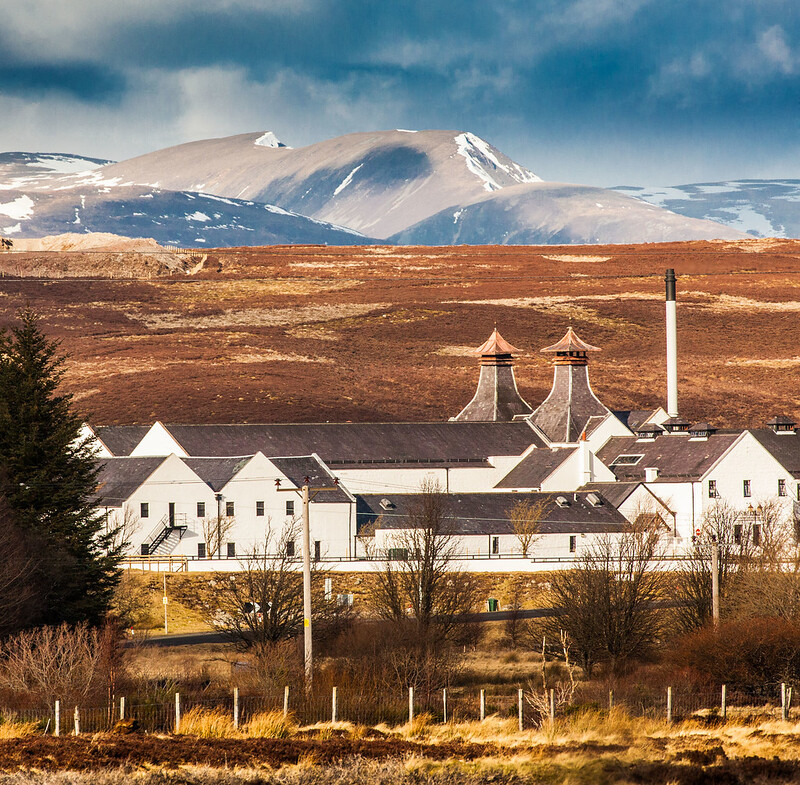 Award-winning drinks columnist and author Tom Bruce-Gardyne began his career in the wine trade, managing exports for a major Sicilian producer. Now freelance for 20 years, Tom has been a weekly columnist for The Herald and his books include The Scotch Whisky Book and most recently Scotch Whisky Treasures.
You can read more comment and analysis on the Scotch whisky industry by clicking on Whisky News.