Friday 23/9/2022 09:00 Ian Fraser
Scotch on a Rising Tide
Recent claims that the Scotch industry is about to be blighted by another whisky loch, thanks to overproduction and a rose-tinted view of future worldwide demand, have divided opinion in the trade. Ian Fraser reports for WhiskyInvestDirect...
MANY disagree with the recent suggestion from the whisky writer and former Glenmorangie marketing director Ian Buxton, that the current boom is about to turn into a glut.
Others however are willing to give his contention the time of day, while some are fully paid-up subscribers to his apocalyptic view of the future.
The term 'whisky loch' was first coined in the early 1980s to describe an industry-wide excess of inventory akin to the 'butter mountain' or 'wine lake'. The loch, which remained stubbornly full for most of the decade, stemmed from a period of irrational exuberance and overproduction in the Scorch industry in the 1970s, and caused a prolonged slowdown and the closure of around 20 distilleries.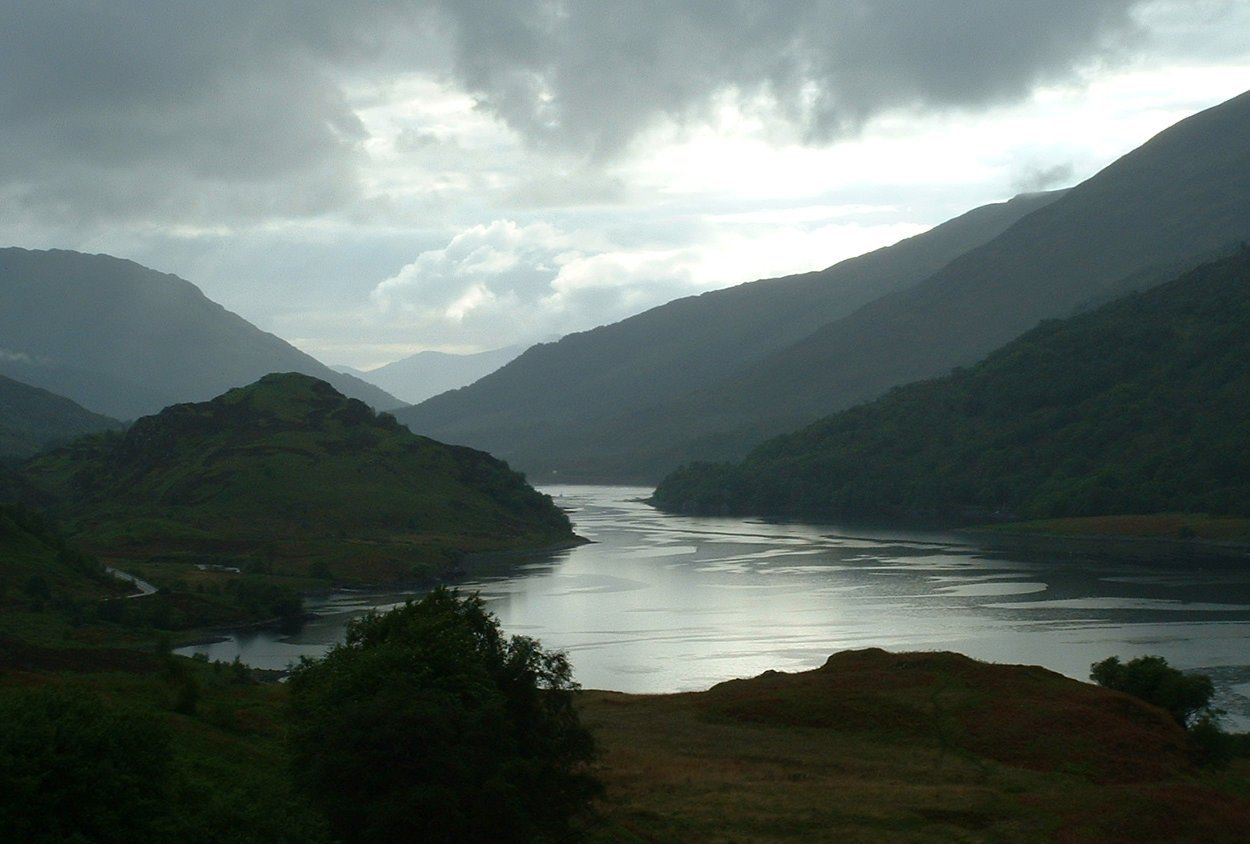 In his Master of Malt blog Buxton accuses the industry of "reckless optimism" and careering into a much darker global macroeconomic environment with its eyes wide shut.
Factors he cited included the war in Ukraine and subsequent closure of the Russian market; a tightening of access to China linked to a surge in nationalism (with Chinese consumers turning their backs on western products for nationalistic reasons and possible raise tariffs); high inflation and soaring asset prices; and the "gloss coming off the luxury goods market".
However, many industry figures believe Buxton is wrong.
"I think Ian's living in the past," says the author and former head of whisky outreach at Diageo, Nick Morgan. "There may be a puddle from some small new entrants who are caught out by energy prices and cereal costs, but the big players are far more protected these days from a 1980's-style slump."
Morgan feels there's a concrete reason for this. "A bigger global footprint helps, but most of all the whisper is that Indian tariffs will shortly be significantly reduced – in which case there isn't enough Scotch in the world. Most big players have cut back on selling stock to third parties in advance of the golden gates being opened."
Leonard Russell, CEO of Tamdhu and Glengoyne parent Ian MacLeod Distillers, says: "Overall demand for single malt whisky has increased significantly – and I believe that's set to continue. I'm optimistic that demand in Greater China – where single malts have captured consumers' imagination – will continue to grow. The number of people who can afford a bottle of Scotch, a scooter and a television set is increasing by tens of millions every year."
His optimism is backed up by market researchers Fact MR, who predict that whisky sales will increase worldwide by 6% a year in 2022-32, with annual revenues rising from $60bn to $108bn over that period.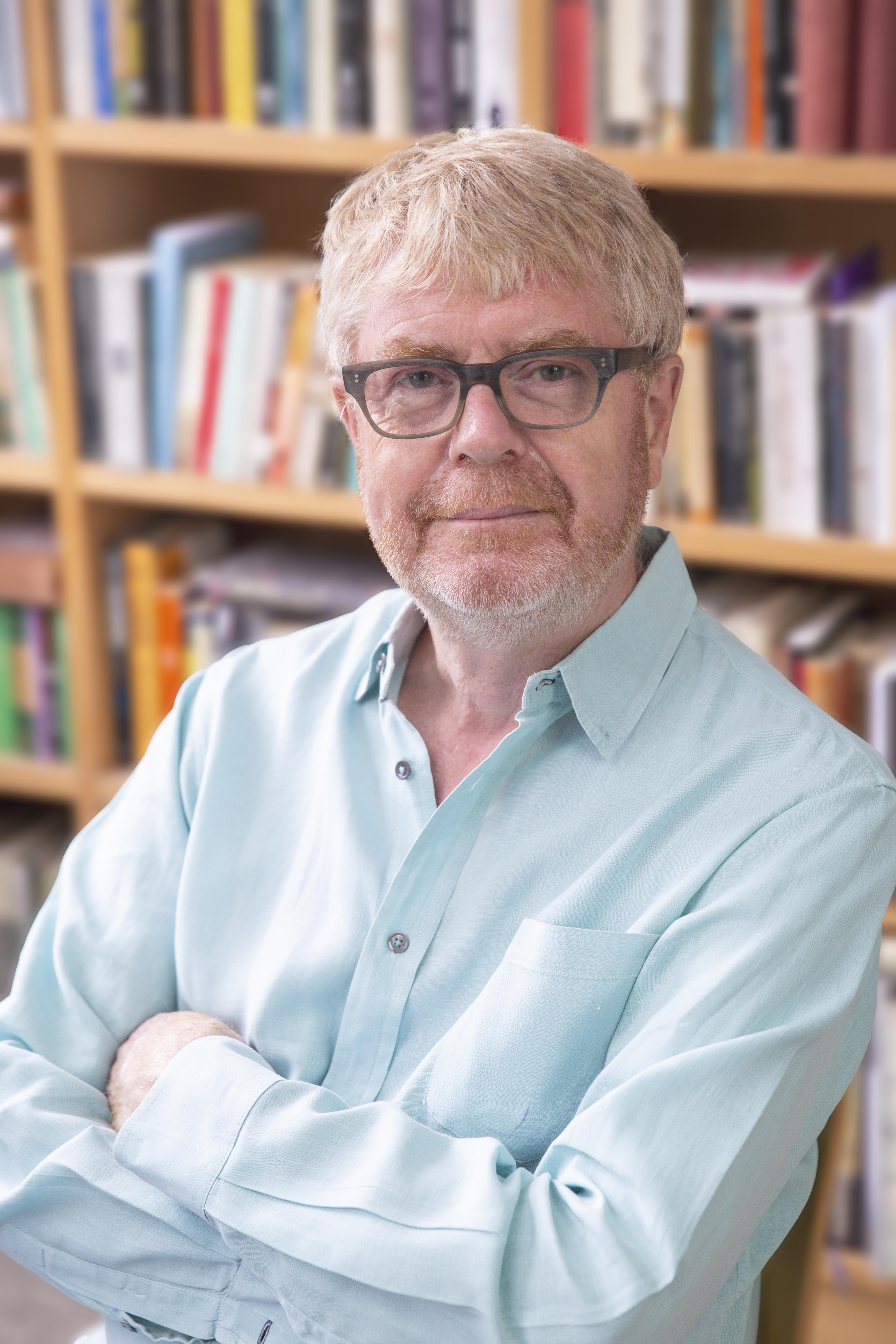 Glenturret's MD, John Laurie, agrees. "Whisky is in a much stronger position than it was back in the late 1970s and early 1980s," he says. "The Scotch Whisky Association has made great progress in protecting our geographical indication; luxury goods, of which whisky is one, fare better than other categories even in recessions. Political tensions around Taiwan/China/USA are concerning, but since the 'whisky loch' of the 1980s the world has fallen in love with single malt."
Others stress that an increased focus on brands means drinks groups are less likely to shoot themselves in the foot by turning their products into commodities, and that increased levels of profitability since the mid-2000s mean distillers are more capable of riding out periods of oversupply.
The fact the industry is more concentrated and that exports are more widespread are other positives. Whisky writer Charlie McLean says: "The market for Scotch is truly global today, unlike in the 1980s: think South America, Asia and Africa – though I accept that, in some countries, much depends upon disposable income, tax and fashion."
Yet some from outside the industry are more gloomy.
"Sadly, I suspect Ian Buxton is right. Whisky bears all the hallmarks of a very frothy market with rampant crazy prices and numerous investment schemes pointing to charts of its outperformance versus nearly every other asset class," says Ominder Dhillon, senior advisor to The IC Research Institute. "What they don't tell you is that often those charts are showing the performance only of top-tier, vintage bottles, not the stuff that most are able to lay their hands on."
And one industry insider who prefers to remain nameless, worries about the scale of the current building boom - "Forty distilleries are either planned or under construction in Scotland alone, on top of 40 that have been opened since 2008. There is a rash of new distilleries in England, Wales and Ireland. I think we're getting close to the top of the bubble."
He adds that: "Value sales may have bounced back since the Covid-19 pandemic, but the industry's murky secret is that volumes are flat. Lots of warehouses are being filled with Scotch - I'd guess that Diageo has ten million barrels maturing at its Blackgrange Bond site near Alloa - but when is it all going to be drunk?"
Rupert Patrick, co-founder of WhiskyInvestDirect and CEO of James Eadie, accepts the industry needs to be alert to the dangers of oversupply and volatility in global markets.
"It is absolutely right that we have the possibility of another whisky loch on our radar," he says. "All we've heard in the last year, even from the accountants, is that the outlook is unprecedentedly positive, that demand is broad-based and stronger than it has ever been seen before, while supply of Scotch is under pressure. To me, that rings alarm bells."
If there is to be another 'whisky loch', Patrick said that recently-established distilleries will be the most vulnerable. "In Scotch it is a 10 to 20 year investment and a lot of those are going to struggle. Purses are tight and consumers will revert to what they know. I don't think there's going to be a cataclysmic event. A loch could appear but it would probably only take three to four years to drain and, unlike the last time, is unlikely to cause a five to ten year whisky depression."
Front Page Image: